Along with the Suzuki Xbee concept series, Suzuki will present the Suzuki e-Survivor at the 2017 Tokyo Motor Show that opens October 25. The e-Survivor is apparently a mini utility vehicle concept.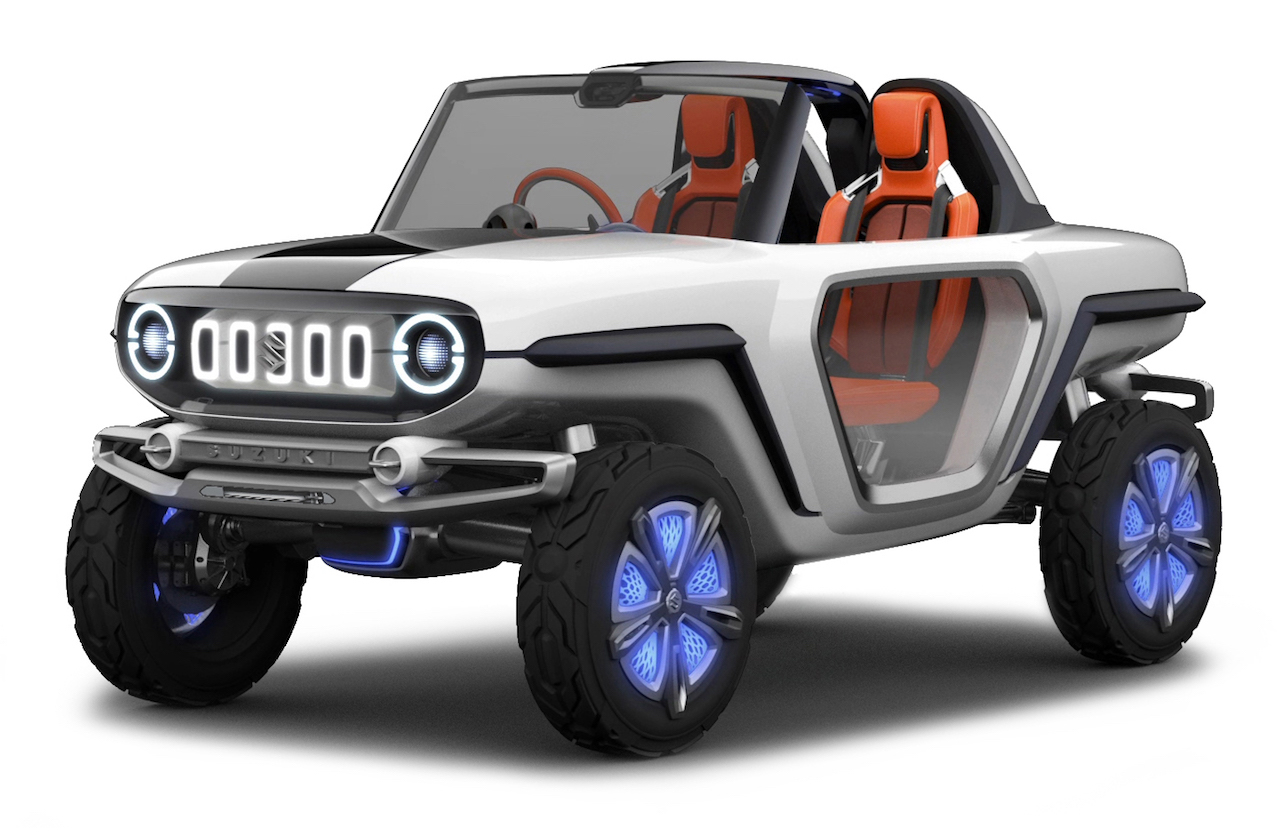 The Suzuki e-Survivor concept portrays Suzuki's imagination of a UV in the future. It is built on a ladder frame for all the needed toughness of a vehicle of its kind, but it is a zero-emissions vehicle with electric power as the source of energy. Suzuki does not reveal anything other than the ladder frame and electric four-wheel drive. From the looks of it, the concept does not look like it's heading into mass production anytime soon.
The Suzuki e-Survivor has a 5-slot grille flanked by round headlights like the Suzuki Jimmy. The grille slots have bright white LED illuminated border, and the headlights carry the same lighting in the circular signature. The bumper is bare bones, keeping the weight low and allowing for a better approach angle. The higher approach angle also exposes the blue illumination for the underbody.
Either there are no doors, or the designers have managed to hide their opening/closing mechanism cleverly behind the big glass panel. The right-hand drive concept's interior has an orange theme, as seen with the steering wheel wrapping and the seat covers.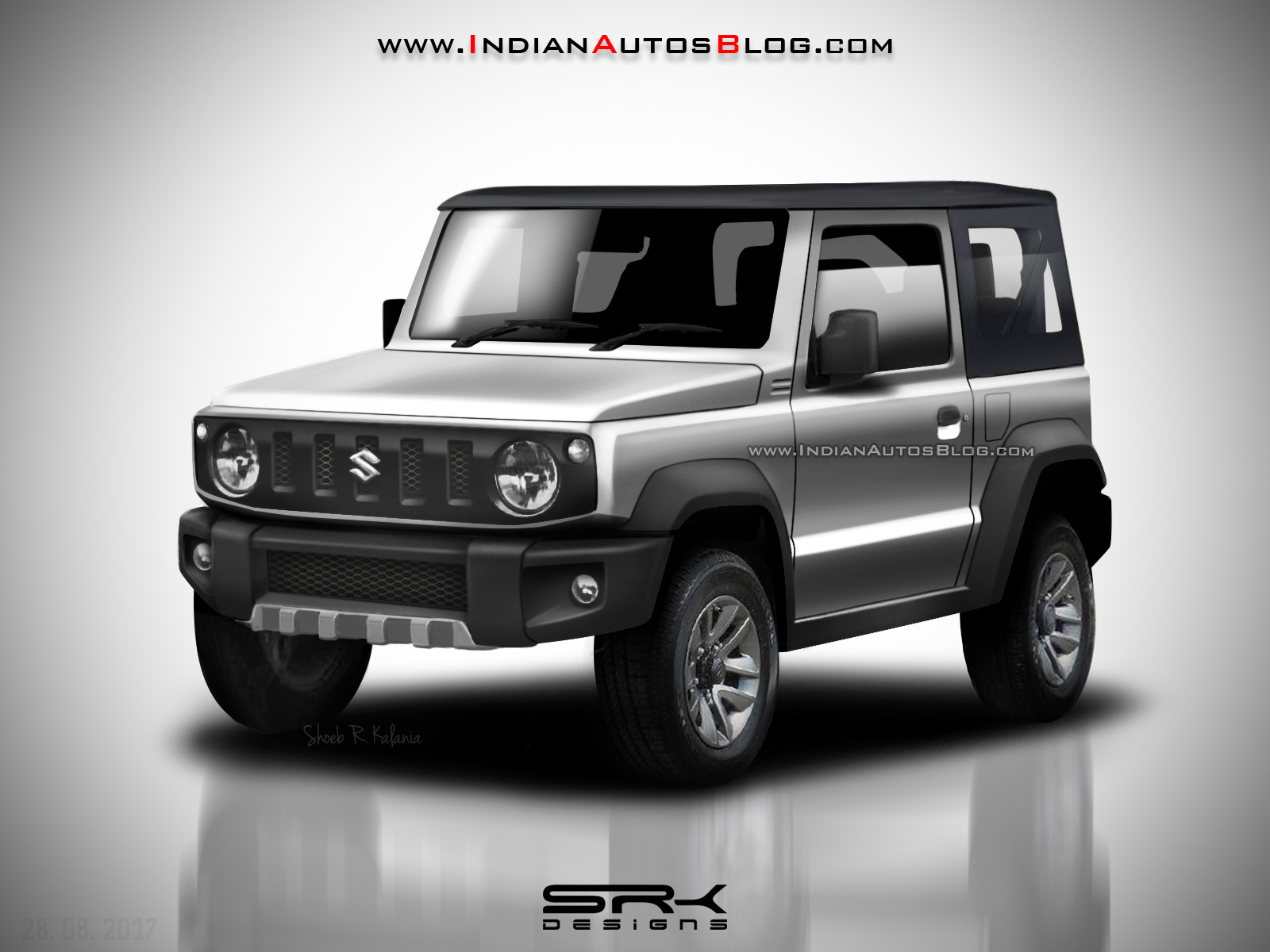 Also See: 2018 Suzuki Vitara (facelift) spotted on test in Europe
While there's no word on the Suzuki e-Survivor concept's production version, the 2017 Tokyo Motor Show will stage the debut of 2018 Suzuki Jimny. The fourth-gen Jimmy will go on sale globally next year.