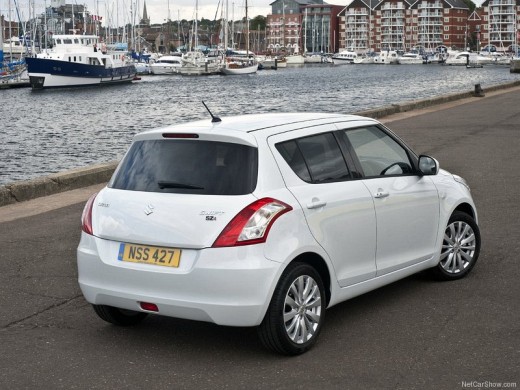 By Kaustubh Shinde
Looks like The States has to wait for more than a decade to get their hands on the new Swift. The last time they got a new Swift was way back in 2001. Reports have confirmed that the on again-off again plans of Suzuki to launch the new Swift in the US markets have finally been put to a halt and the new Swift is not reaching the US shore until 2011.
Part of the reason for the delay is the rising cost of yen. At the current dollar-yen relationship, Suzuki would have to jack up the price of the swift to make any profit. The auto giant refuses to do so as they have already slashed their marketing budget considerably.
Another part of the reason is the VW-Suzuki alliance. The German and the Japanese auto giants are competing more or less the same target market. As the result, both of them are trying to find synergies in their products which could be leveraged to bring down the cost.
Steve Younan, head of product development and business development at American Suzuki -
Once the product strategies are aligned, we could give a green light to the launch
Back home as well, the two auto giants are leveraging on their alliance with rumors circulating that Maruti-Suzuki may manufacture cars for VW. While Suzuki is understood to be an expert in small cars, Volkswagen has more experience in larger cars and diesel engines. So could we expect the 1.2 TDI in our Swift as well?
Source - Carscoop