In a decision that has probably put the brakes on Maruti's growth story, it was announced on Tuesday that its parent company, Suzuki Motor Corporation, would invest $485 million (Rs 3,016 crore) in a new manufacturing facility to be set up in Gujarat.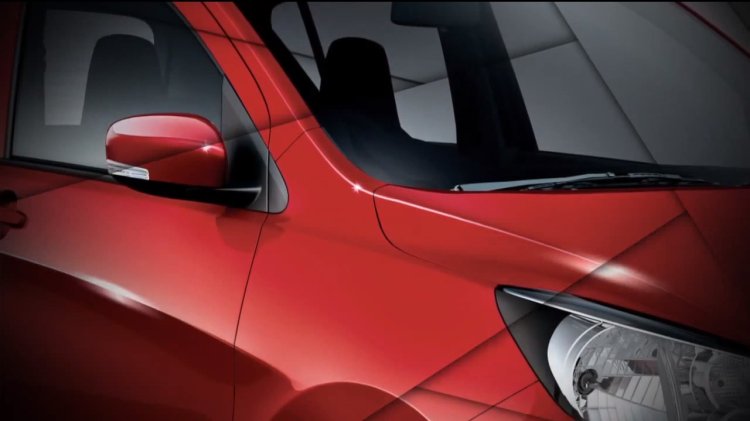 The plant will contract manufacture cars for Maruti. For this purpose, a new company, Suzuki Motors Gujarat Pvt Ltd., was floated with a capital of Rs 100 crore. It will remain unlisted and will become operational this April, says an Economic Times report. Maruti Suzuki India will buy cars made at this plant at cost price that includes some royalty fees.
Maruti had in 2011, acquired a 1,190 acre tract of land in Gujarat's Mehsana district, around 76 km from Sanand, which will now be rented out to Suzuki. We had reported just last year that this very plant is going to be delayed.
Maruti contributes a third of Suzuki's global profits and its 11.5 million cars makes for 40 percent of its parent company sales.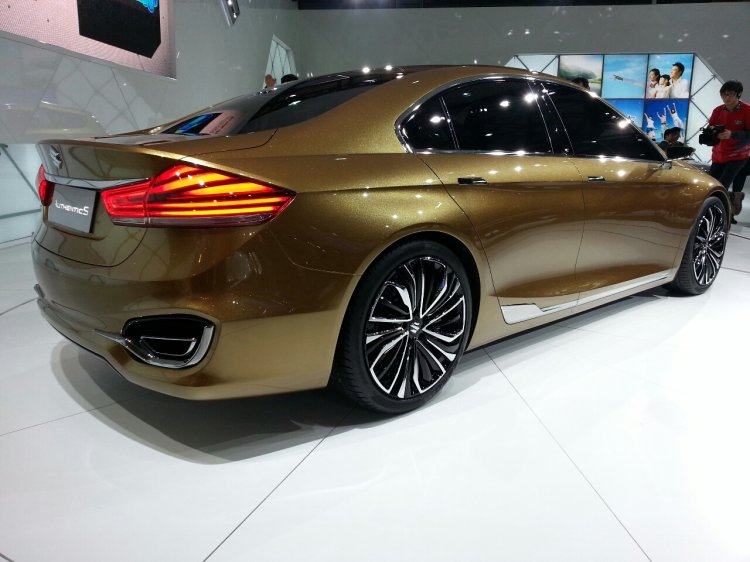 This deal would ensure that Maruti gets its cars manufactured without having to worry about component sourcing or logistics. The company's chairman, R C Bhargava, says that the Suzuki subsidiary would sell its wares only to Maruti and at the lowest possible cost.
Maruti currently operates 6 plants with three each in Gurgaon and Manesar.
[Source - The Economic Times]