The next generation Maruti A-Star/Suzuki Alto was previewed through the concept A:Wind which debuted at the Thailand International Motor Expo last week. Suzuki announced that the concept will materialize into a global car, and that production would commence in Thailand next year. Cars made here would also be exported to certain global markets, and one of those markets would be Australia, according to GoAuto.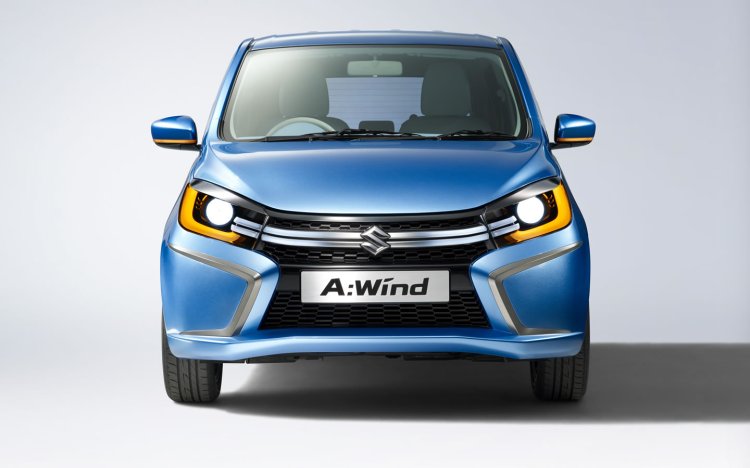 Perhaps the big news is that Suzuki will ditch the Alto nameplate and will instead call the car 'Celerio'. The current Alto is already known as the Celerio in markets like Philippines. The reason for this name change is not apparent, especially given that the 'Alto' nameplate enjoys a good reputation in all its markets, and has over 30 years of history.
GoAuto also reports that sourcing the Celerio from Thailand rather than India makes for good logistics sense for Australia. Currently, the lead time of an India-made Alto bound for Australia extends up to six months, and this could reduce to as little as 10 days if Suzuki Australia were to source the hatchback from Thailand.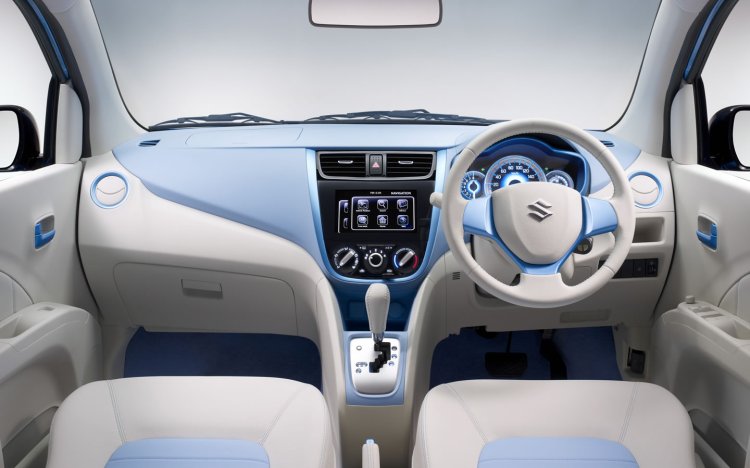 The Concept A:Wind measured 3,600 mm x 1,600 mm x 1,540 mm (L x W x H) and had a wheelbase spanning 2,425 mm. It was powered by a 996 cc engine (mostly the current 1.0L K-Series unit) matched to a CVT gearbox.
You can check out more images of the Concept A:Wind here.