Additional features are fitted at dealerships.
The Suzuki Celerio Xtreme and Suzuki Celerio Elegance special editions have been showcased at the ongoing 2014 Colombo Motor Show in Sri Lanka.
Suzuki Celerio Xtreme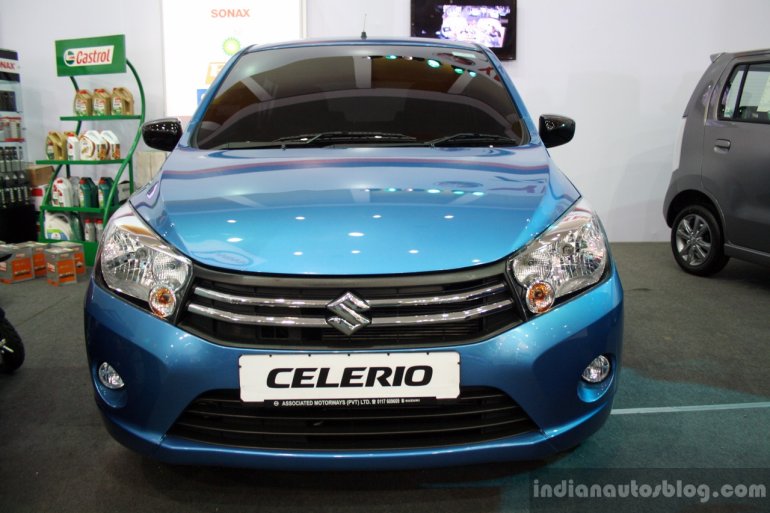 The Suzuki Celerio Xtreme is a sportier version of the made-in-India hatchback. The special edition gets dealer accessories like black alloy wheels, tinted windows and windshields, door visors, black roof spoiler and ORVMs, and an 'Xtreme' badge on the hatch door. The show car was finished in Cerulean Blue.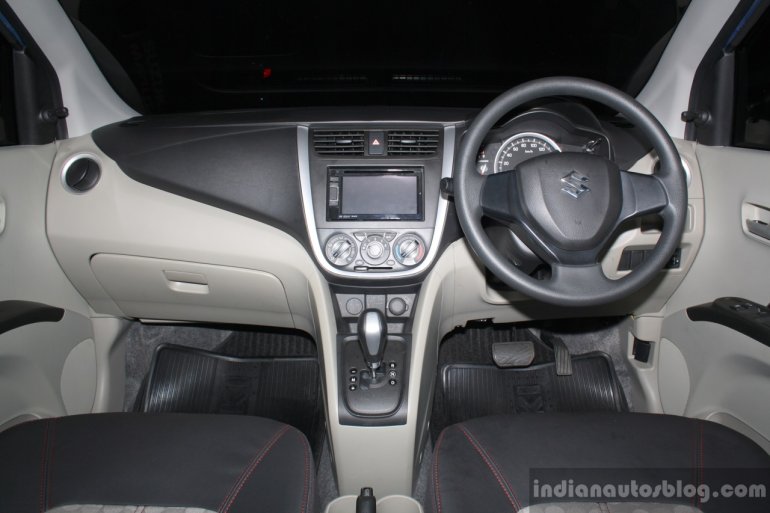 Inside, the Celerio Xtreme differentiates itself from the stock car by a new dual-tone seat fabric, a multimedia infotainment system with color display, and reverse parking camera.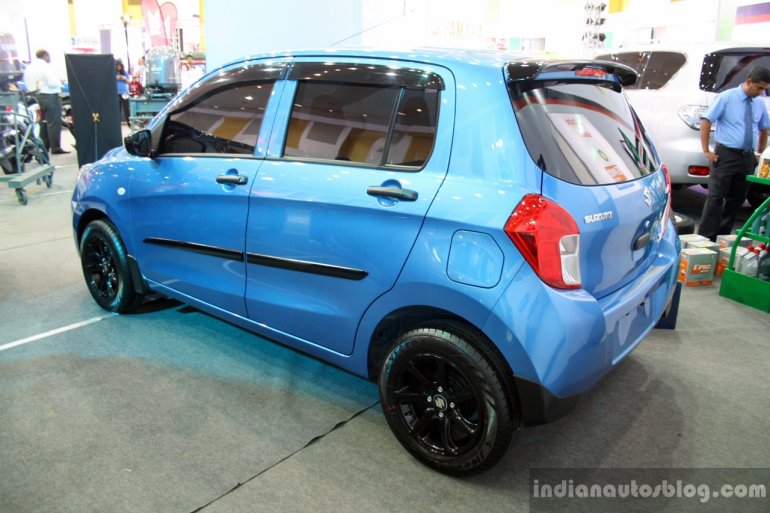 The special edition is LKR 100,000 (around INR 47,270) more expensive than the regular model which starts at LKR 2.2 million (around INR 10.39 lakhs).
Suzuki Celerio Elegance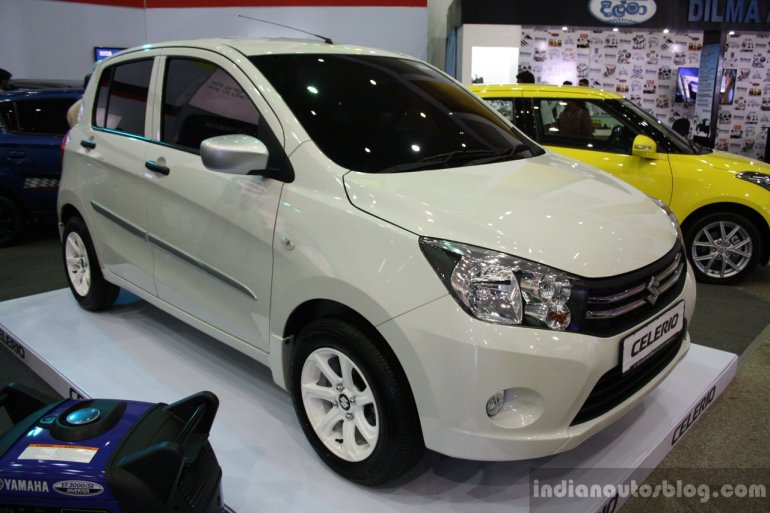 The Suzuki Celerio Elegance sports a white exterior color and matching alloy wheels. Other exclusive exterior features are the contrasting finish for the ORVMs and roof spoiler as per customer's choice (the show car had grey fittings), a chrome strip on the boot lid, and an 'Elegance' badge.
The interior gets the same level of equipment as the Xtreme edition including the reverse camera and dual-tone upholstery. Further, the Elegance can be specified with faux-wooden accents for the centre console and power-window switch surrounds.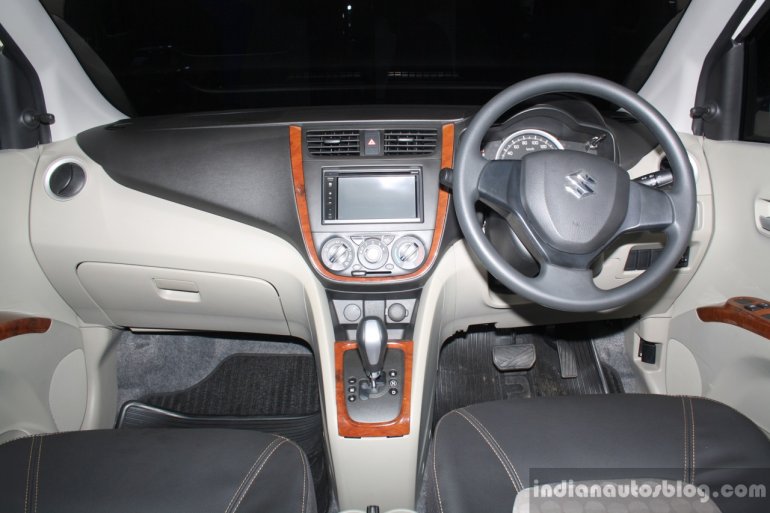 Depending on the number of accessories configured to the car, the Celerio Elegance commands a premium of up to LKR 200,000 (around INR 94,540) over the price of the regular variants.
Both versions have no mechanical changes whatsoever. The 1.0-litre three-cylinder K-Series petrol engine is mated either to a 5-speed manual or an AMT (Automated Manual Transmission). Power and torque figures stand at 68 PS and 90 Nm respectively.