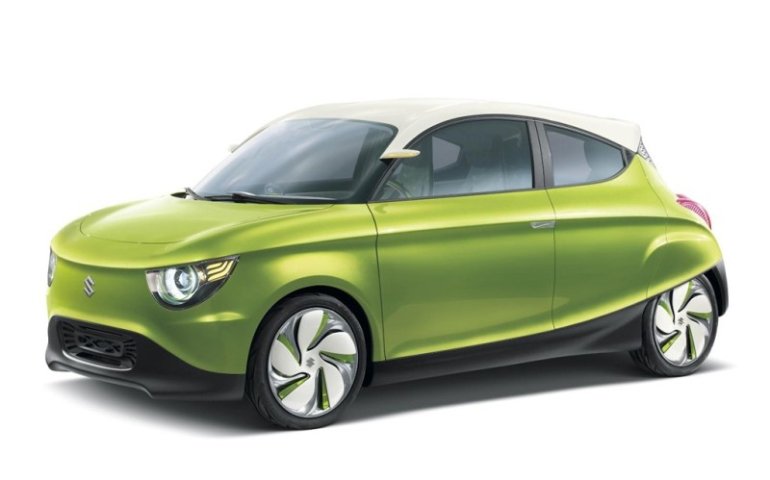 Currently holding the 12th position in the market down under, Suzuki Australia has drawn up plans to climb up to the top 10 by bringing in new products, introducing products in new segments and widening its dealer network. The company aims at getting into the top 10 or even higher by 2017. The first step in reaching this position was the launch of the new Swift Sport, that left India's heart bleeding.
Suzuki Australia could have managed a better position last year but due to the strike at the Guragaon plant in India, no Altos (A-Star as we know them) were produced and the dealerships at Australia couldn't deliver any cars for three consecutive months i.e. November 2011 to January 2012 even affecting the sales in the beginning of 2012.
Its arch rivals are Honda and Kia, and with both of them having new launches in the near future. Suzuki Australia also plans on both upgrading their current lineup of vehicles and introducing new ones. Our friends at goauto.com.au found out in an interview with Suzuki Australia's top representative Mr. Devers that facelifted versions of SX4 and the Alto (A-Star) are in the pipeline arriving in the second half of the year, followed by a "new product."
Our speculation is third product could be the production version of the XA Alpha, the concept showcased at the Auto Expo earlier this year of a mini SUV. While this is expected to join the lineup in the next two years, a brand new version of the Grand Vitara is also about two years away, sitting on the stretched Kizashi platform.
[Source - GoAuto.com.au]