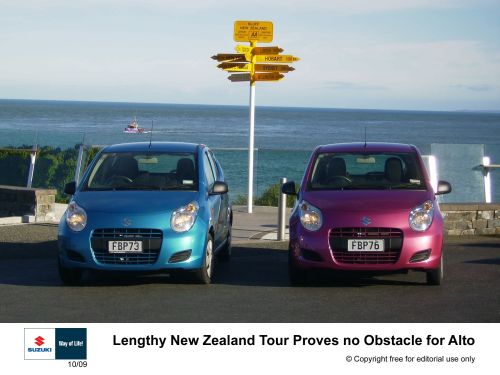 Obstacles are now coming the form of deadly technical issues which should not have occurred
The Made in India Suzuki A-Star, which sells under the name Alto in Nederlands, is making news for the wrong reason. Suzuki has requested its Dutch customers to bring their cars to the service station to fix a very lethal problem.
When the fuel tank is filled to the brim, a leak has been identified which in the worst case can lead to fire. Fire in the fuel tank area which is filled to the brim can result in fatal consequences.
To rectify this fault, dealers will modify the seal between the fuel tank and the pump free of charge.
Could this problem haunt all Altos rolling out of the production line? The sure shot way to avoid problems is by driving with less fuel in the tank.
Source - Auto Telegraaf