The Alto becomes Suzuki's first car to clock 5 million units in Japan.
Suzuki Motor has announced that it has sold 5 million units of the Suzuki Alto in Japan. The Alto is the company's first model to have reached this sales milestone.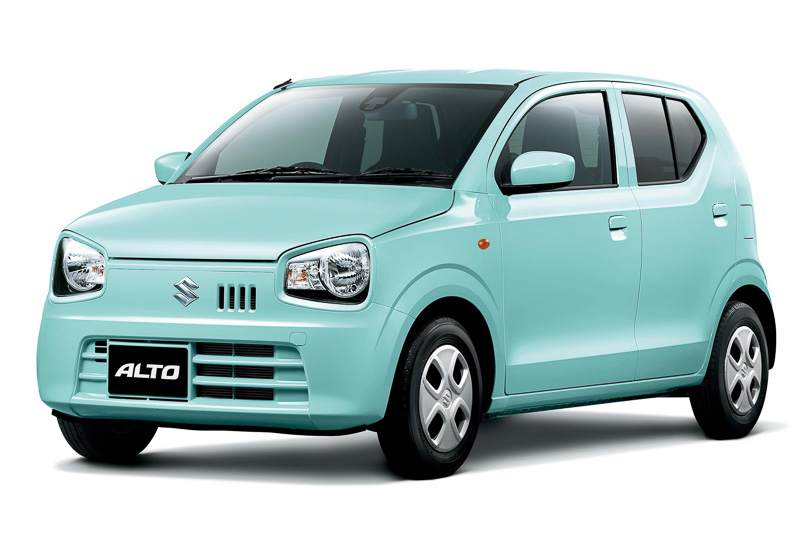 The original Suzuki Alto was launched in 1979 and in December 2014, the Japanese automaker introduced the kei car's eighth generation model. To celebrate the major sales milestone, the company has introduced the Alto L and Alto S in three special colours: French Mint Pearl metallic, Coffret Pink Pearl metallic and Phone Beige metallic. The kei car in these special colours will become available on 20 December.
The JDM-spec Suzuki Alto measures 3,395 mm in length, 1,475 mm in width and 1,475 mm/1,500 mm in height. It's powered by the R06A 0.66-litre VVT three-cylinder petrol engine that produces 38 kW (52 PS) and 63 Nm of torque or 36 kW (49 PS) and 58 Nm of torque.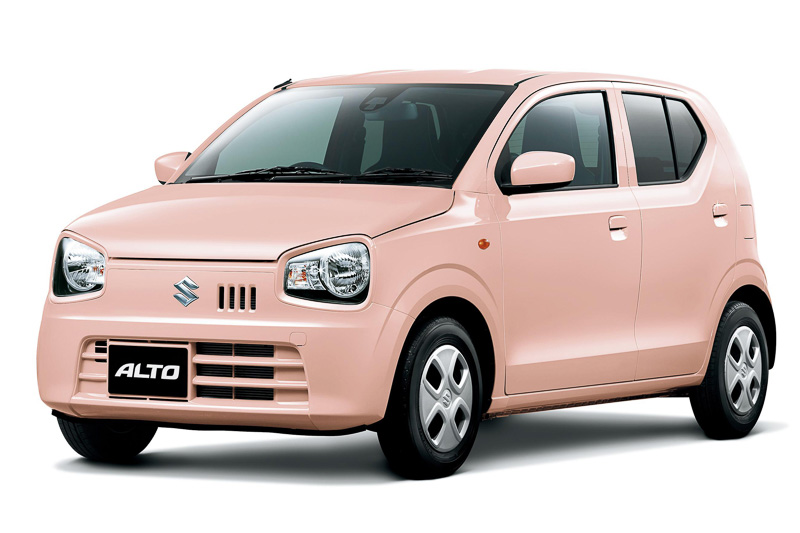 Also Read: 2017 Suzuki Spacia Custom Z front-end revealed
The Alto in special colours is available only in CVT models, but otherwise 5-speed manual and 5-speed automated manual transmission choices are available. Four-wheel drive system is available in both trim levels. The fuel economy in JC08 test cycle is rated at 37 km/l (2WD) and 33.2 km/l (4WD).
Suzuki Alto (in special colours) - Prices
Suzuki Alto L 2WD - JPY 8,94,240 (INR 5,24,620.49)
Suzuki Alto L 4WD - JPY 10,00,080 (INR 5,86,713.25)
Suzuki Alto S 2WD - JPY 10,02,240 (INR 5,87,980.45)
Suzuki Alto S 4WD - JPY 11,02,680 (INR 6,46,905.22)