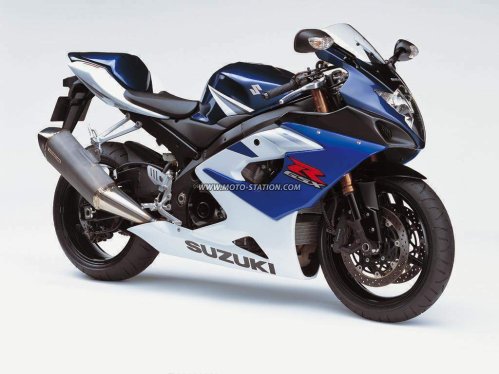 Suzuki Motorcycle India will launch an entry-level motorcycle in the next fiscal year.
Entry-level motorcycles are those with engine capacities more than 75 cc and less than 125 cc. Even a layman knows this segment is dictated by Hero Honda, who has 80% of the pie in its lunch box.
In the next fiscal, Suzuki will also import completely built units (CBUs) of its 1,000 cc GSX-R model encouraged by the success of the Hayabusa and Intruder, which cost Rs 12.5 lakhs each, and together sold about 100 units since their launch 8 months ago.