2017 was a great year for SUVs in India. According to a report from moneycontrol, there was a 20% growth in SUV sales in the country during the period January-November 2017.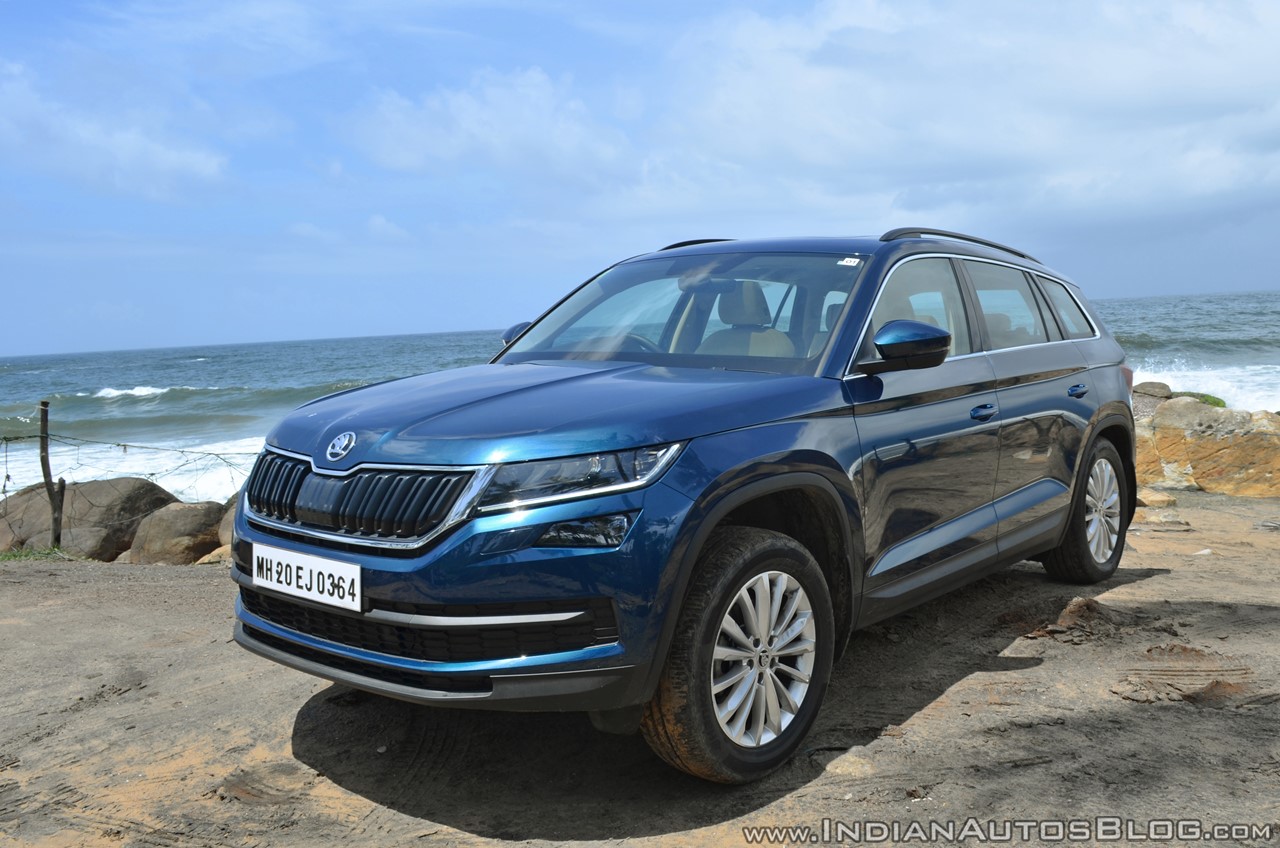 In line with the global trend, increasing number of customers now prefer SUVs over sedans. As per data released by SIAM, 4.97 lakh UVs were sold in India during January-November 2016. The number rose to 5.97 lakh during the same period in 2017. This significant growth was despite the hurdles faced by the industry due to the GST implementation. The share of UVs in passenger vehicles was 27%.
Many new SUVs were launched last year. Maruti Suzuki brought in the facelifted Maruti S-Cross and Ford introduced facelifted Ford EcoSport, while Tata Motors entered the compact SUV segment with the Tata Nexon. Renault drove in the Renault Captur as its new flagship model. Tata Motors also launched its flagship model - the Tata Hexa. Isuzu started selling the Isuzu MU-X as a replacement for the Isuzu MU-7.
Jeep and Volkswagen launched the Hyundai Tucson-rivaling Jeep Compass and the VW Tiguan respectively last year. Above them, Skoda launched the 7-seat Skoda Kodiaq. A slew of new luxury SUV also arrived, including the all-new Volvo XC60, the new Mercedes GLA, Mercedes GLC Coupe, the all-new Land Rover Discovery, Lexus RX, Lexus LX and the Maserati Levante.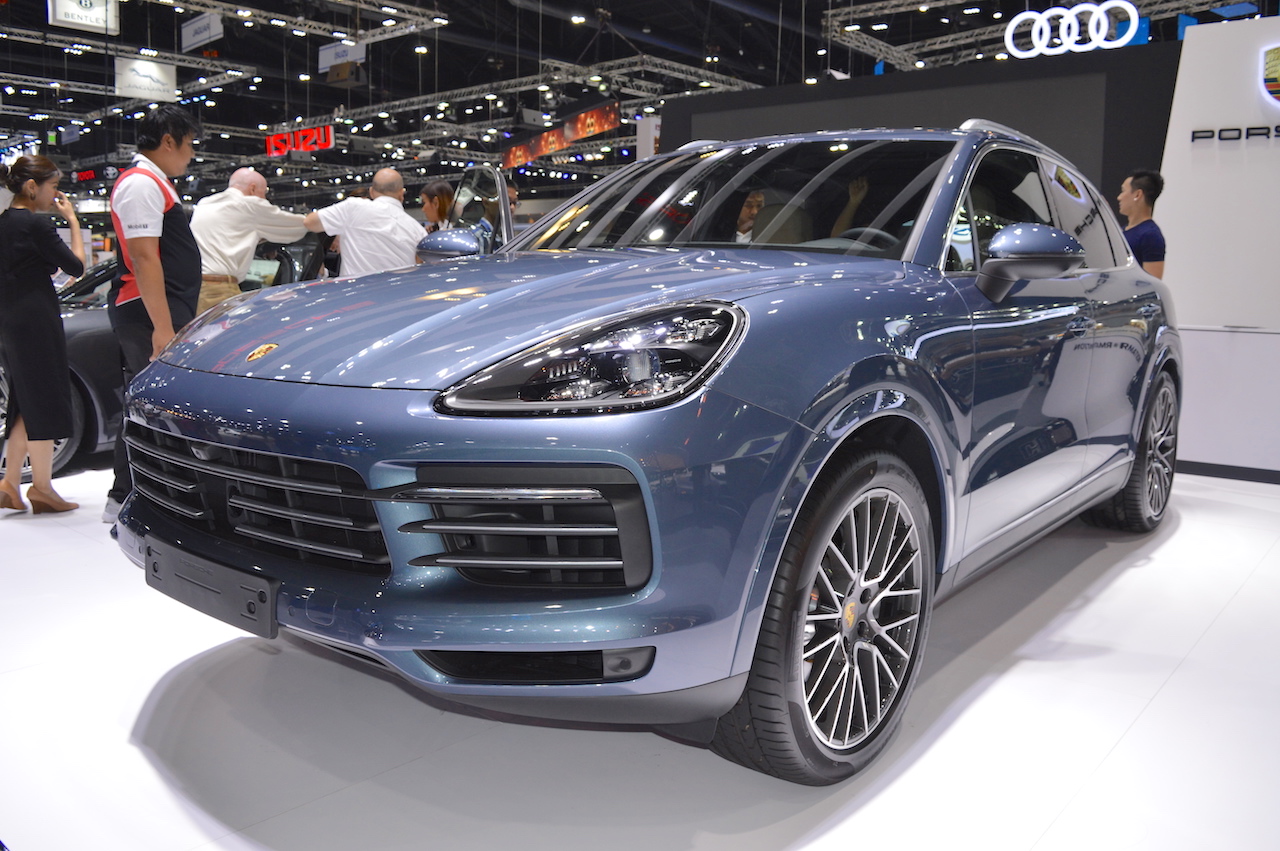 Also See: 2018 Honda HR-V (facelift) – IAB Rendering
2018 will see the entry of several other SUVs and crossovers. Those known for sure are the all-new Audi Q5, the all-new BMW X3, Lamborghini Urus, Mahindra S201, the all-new Honda CR-V, Mitsubishi Outlander, the all-new Porsche Cayenne, the all-new MINI Countryman, Volvo XC40, facelifted Range Rover Sport, facelifted Range Rover, Range Rover Velar, facelifted Toyota Land Cruiser Prado and the Lexus NX.
[Source: moneycontrol]