The demand for SUVs in the Indian market shows no signs of slowing, with every manufacturer in the country joining the utility vehicle bandwagon to capture market share. However, there have been a surprising number of SUVs that had slipped under the waves, especially back in the day when they were big and bulky.
How many of these forgotten SUVs do you remember?
Tata Sierra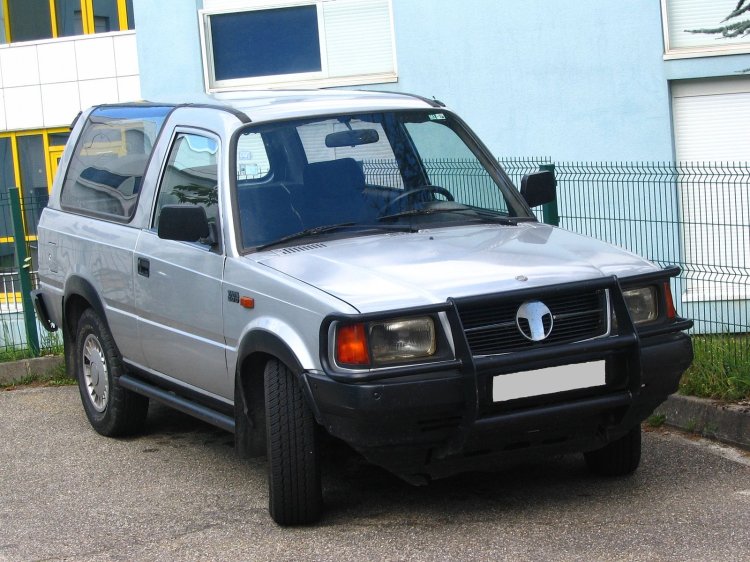 The Tata Sierra was the first SUV designed and developed in the country. It was unique because it had only three doors with the rear incorporating a large glass house design and features like power windows & steering, even a tachometer, a first on an Indian car. Engine options were initially a 2-litre 68 bhp/110 Nm diesel which got a turbo and the 4WD in later years. The Tata Sierra didn't last long as it was a niche product that was way ahead of its time.
Chevrolet Captiva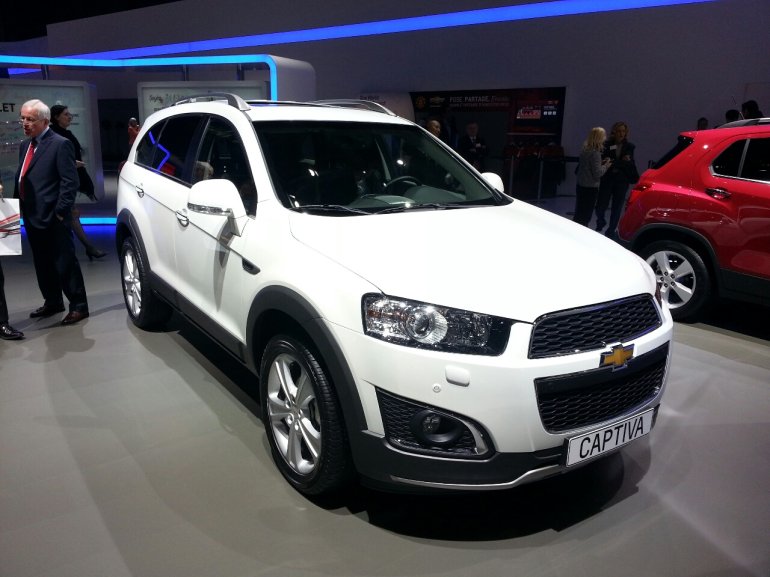 Chevrolet's premium SUV, the Chevrolet Captiva was designed and developed in South Korea by Daewoo. It came with a 2.2-litre (184bhp / 424 Nm) 16 valve VCDi diesel engine and was even offered with AWD. Barring the initial blitz, the Chevrolet Captiva proved quite unpopular, especially after the arrival of the Toyota Fortuner in 2009, and its place was taken up by the Chevrolet Trailblazer.
Chevrolet Trailblazer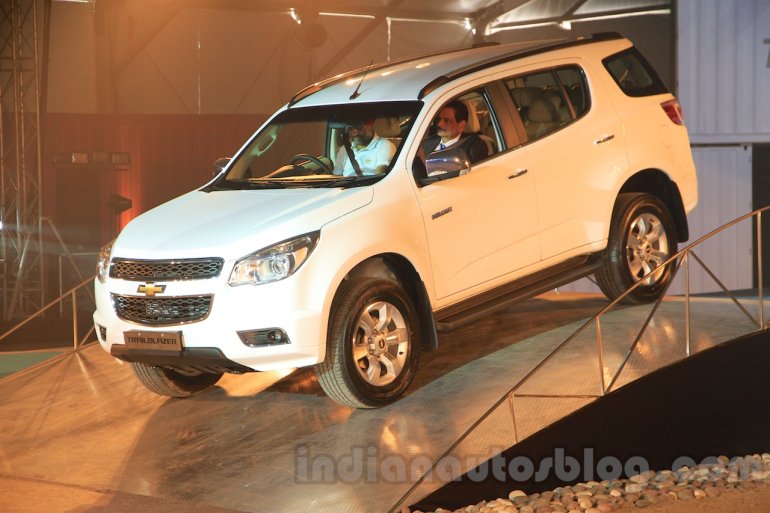 The Trailblazer was Chevrolet India's final new product launch, powered by a 2.8-liter four-cylinder Duramax diesel engine, which produced 200 PS and 500 Nm of torque, mated to a 6-speed automatic transmission. This pickup-truck based SUV came here as a CBU unit with a high price tag, which discouraged many buyers who preferred trusted brands like the Toyota Fortuner. The Trailblazer lives on in India as the Isuzu MU-X as both vehicles share the underpinning and come from the same Thai factory.
Chevrolet Forester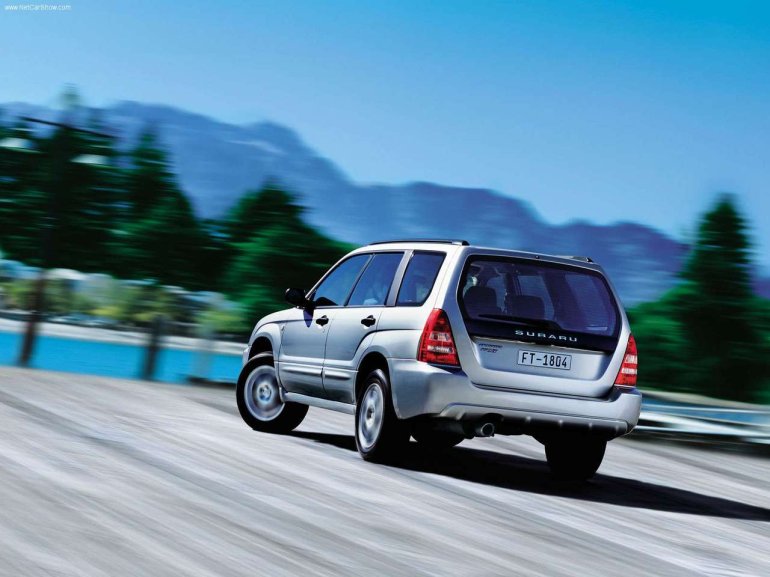 A rebadged Subaru was sold as the Chevrolet Forester in India briefly in the early 2000's, with a Boxer 2.0-litre 120 bhp/178 Nm petrol engine mated to Subaru's patented AWD system. The price tag (circa INR 14 lakh) was too steep for this crossover SUV, and it lacked a diesel engine option which was another sore point. The Chevrolet Forester was discontinued when GM sold their stake in Fuji Heavy Industries (Subaru's parent company).
Premier Rio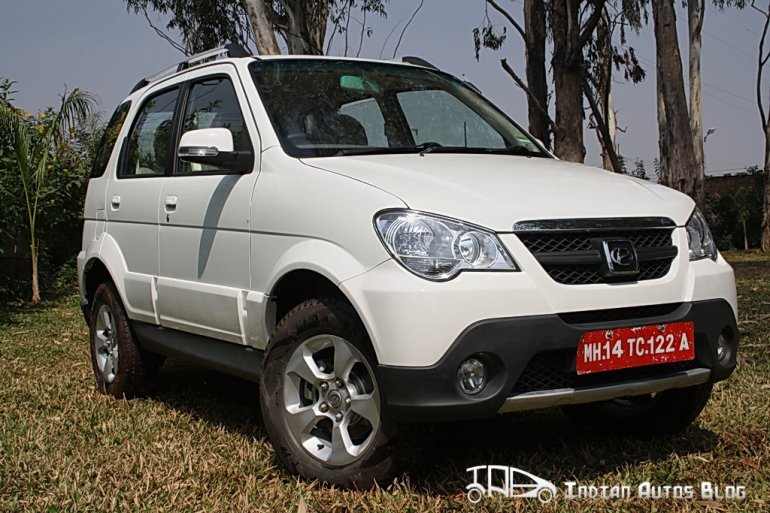 The Premier Rio was India's first sub-4-meter SUV when it arrived in 2009. It was sourced from China's Zotye Auto, who in turn had bought the tools and parts of the first generation Terios model from Daihatsu. At the launch, it used a Peugeot 1489 cc turbo diesel engine delivering 65 bhp. In 2012, it gained the Fiat 1.3-litre multijet diesel, and earlier the same year Premier offered customers a 1.2L petrol engine designed by AVL delivering 75.5 bhp @ 5800 rpm of power and 103 Nm of torque @ 3500-4000 rpm to the rear wheels through a 5-speed manual box.
Despite efforts from Premier to improve its looks and performance, the model sunk as buyers were apprehensive about the brand image.
Renault Koleos The Renault Koleos was the French manufacturer's first SUV in India and arrived here as a SKD from South Korea in 2011 and it's fair to say that it did the job of a brand builder well, as Renault was associated until then with the boxy Logan, a stigma the French company desperately wanted to shake off. It had a 2-litre diesel engine in the manual 2WD version and in the Automatic and 4WD variant. Renault eventually discontinued the Koleos citing that they would not sell cars in India unless they had at least 80% localisation.
Force One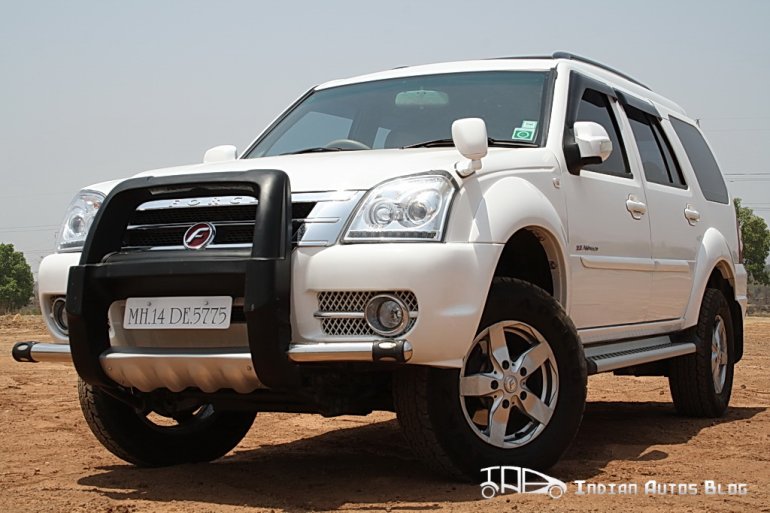 Force Motors released the Force One as their first premium SUV in 2012, previously engaged only in commercial vehicles. Based on a Chinese SUV platform, the powertrain was a 2.2-litre turbocharged diesel driving the rear wheels built under license from Daimler AG of Germany. Sales of the Force One never took off because of the lack of dealerships, high price and customers preferring Mahindra and Tata vehicles in this segment.
Nissan X-Trail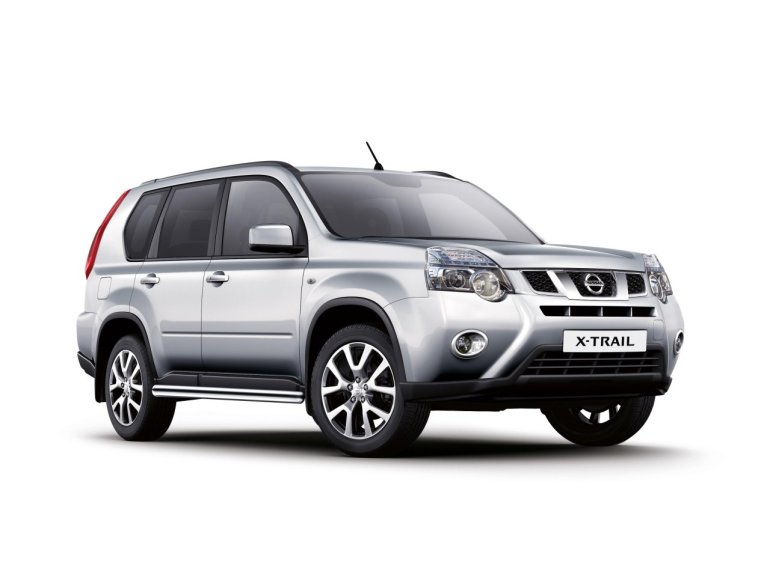 This boxy utility vehicle was the first SUV from Nissan India with customers loving every minute behind the wheel. Interiors were quite premium and the powertrain was a powerful 2-litre 150 bhp/320 Nm diesel engine with manual transmission and AWD. The Nissan X-Trail could not be competitively priced as it was brought in as a CBU and was discontinued so that the company could focus on reviving sales of its mass-market range.
Nissan has been toying with the idea of reinstating the X-Trail for the last 3 years but apparantly has put those plans on hold.