Lexus might add a smaller SUV below the new Lexus NX in the coming years to its stable.
The launch of a small SUV was "not impossible" for Lexus and such a model "made sense" for the brand, said Alain Uyttenhoven, European vice president of Lexus, to Autocar magazine.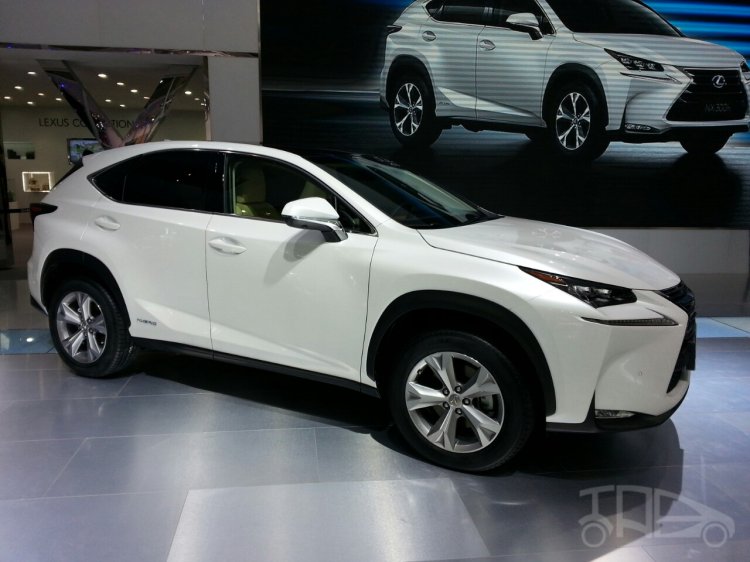 According to him, the interest of European, Chinese and Japanese markets were converging, and shifting towards smaller cars. This provides Lexus an opportunity to widen its product range. By increasing its range with a downsized model, Lexus invites growth opportunities from markets outside North America. Around 50% sales volume of Lexus is tapped from the North American market today.
Uyttenhoven also pointed out that 60 percent of premium cars sold in Europe costs less than €40,000 (INR 32.69 lakh). Lexus's current portfolio in Europe only has the CT hatchback and the IS sedan under €40,000 mark.
The new compact crossover could slot between the CT and the NX with the Mercedes GLA, BMW X1, Audi Q3 and recently announced Infiniti QX30 softroader on its radar.
Toyota Kirloskar Motor's new managing director Naomi Ishii was all for the idea of introducing Lexus in India, in a recent media interview. If his interest in bringing Lexus to India fructifies, models like the NX and the sub-NX crossovers would be pivotal to the brand's volume ambitions.
[Source - Autocar.co.uk]