The Start/Stop system is one of the effective fuel saving technologies adopted in four wheelers.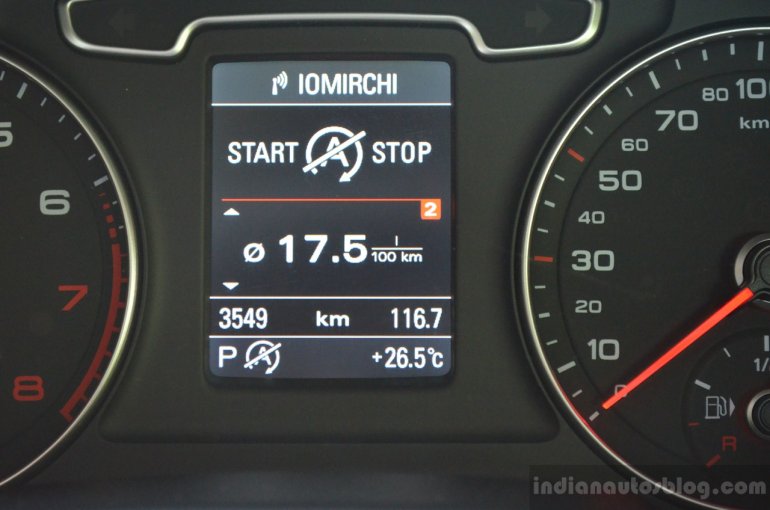 Start/Stop systems make the most out of long pauses at numerous traffic signals, resulting in noticeable improvement in the fuel economy. If it works in four wheelers, why not in two wheelers?
Given the sheer size of the two wheeler market in India, an effective and affordable Start/Stop system would go a long way in reducing the fuel consumption. After all, we Indians do love fuel economy, don't we?
Auto Monitor reports that India is right on track to become the first market to get the Start/Stop system for two wheelers. TE Connectivity India, a Tier-II supplier of Start/Start systems to multinational OEMs is reportedly in advanced stages of talks with a Tier-I supplier for adopting the technology in two wheelers.
As far as feasibility is concerned, it's easy to adopt the technology in automatic scooters. In case of geared motorcycles, the system will work only in neutral (because the clutch needs to be disengaged for the motorcycle to start). However, TE Connectivity is confident that Start/Stop technology is headed for a widespread application in two wheelers.
To be offered initially as an aftermarket retrofit, the system could eventually get the attention of OEMs.
Given that India is the largest two wheeler market in the world, the large scale adoption of Start/Stop technology is sure to make a difference not only in fuel consumption but also in pollution levels.
[Source: Overdrive.in]