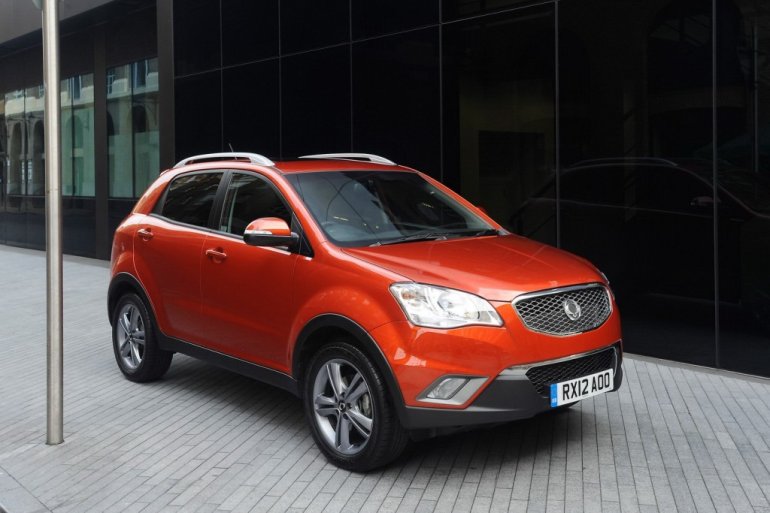 Team Mahindra is doing what it takes to make sure that Ssangyong becomes an integral part of the Mahindra Automotive group. News has flown in from the Mahindra-Ssangyong camp that the Korean manufacturer in looking at making India its hub for manufacturing.
In order to do so, the company is planning to spend a kitty of over $1.2 billion in the next three to five years.
The new plant will help Ssangyong to launch 4 new cars and their multiple variants in the Indian car market. Even exporting the cars around the globe is on the charts.
The benefits are pretty evident – low cost of manufacturing, easy access to cheap labor and connectivity to most major markets across the globe.
As IAB mentioned earlier last year, Mahindra Ssangyong is also working on a small SUV (codenamed S101), with a starting price of around 4 lakh rupees. The Ssangyong derivative of the same product is being considered for manufacturing and exports out of India. This nano SUV would definitely find its home in the new plant and Ssangyong will most certainly benefit from joint manufacturing and sourcing as well as low export duties.
[Source: economictimes.indiatimes.com]