After have lost leadership position to BMW, Mercedes Benz is charting out plans to consolidate second place in India. Its other German rival Audi poses serious challenges. It has lined up the new A6 and Q3 -  two volume builders -  for 2012.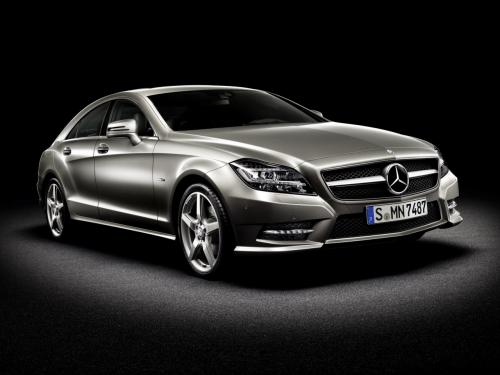 Sources have told Indian Autos Blog that Mercedes is planning the new CLS-Class during Q3 of 2011. The new CLS is offered with 4-, 6-cylinder diesels and 6-, 8-cylinder petrols internationally. The CLS 350 CDI BlueEfficiency producing 265 bhp and the CLS 350 BlueEfficiency producing 306 bhp could be the best pick for the Indian market for a kick-off.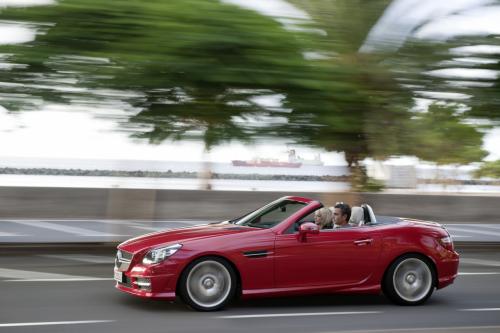 Coming to the next launch - the new SLK sports convertible could debut by Nov-Dec 2011.  Going by Mercedes India' top-down strategy, the SLK 350 variant having the 3.5 L V6 direct-injection engine producing 306 bhp married to a seven-speed automatic is our guess.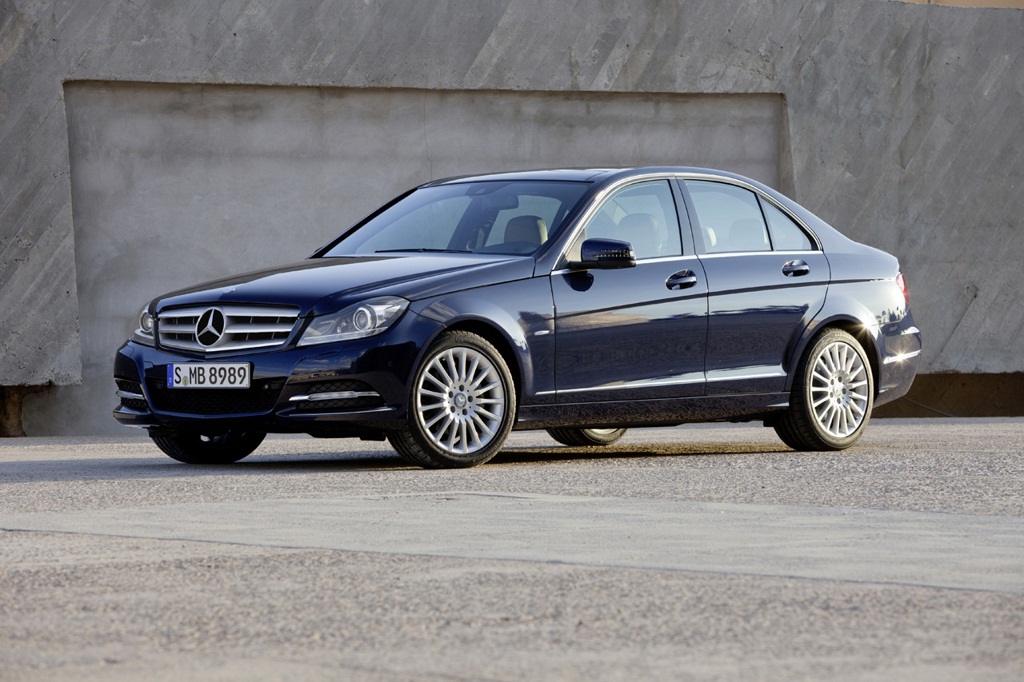 No-brainer - The C-Class facelift is scheduled for a Diwali release. The new C-Class has a revised front-end and new direct injection engines. A 1.8-liter 4 cylinder direct-injected, turbocharged engine producing 201 horsepower could be the starting point of the new range. There are 3 diesel engines for overseas markets with power ranging from 136 hp to 204 hp. Mercedes say the new engines provide 15% better fuel economy. How many of them land up in India is anybody' guess.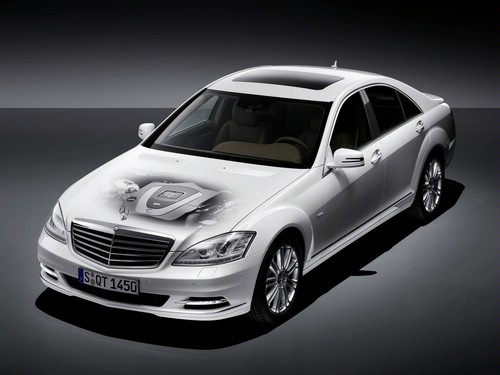 Finally the S-Class will also get upgraded engines. The S350 will get CGI technology and the range-topping S500 variant will receive a 4.7-liter V8 direct injected turbocharged engine producing 400hp.
Additionally, the company is planning to assemble the M-Class and GL-Class utility vehicles in India. Small engines for the C-Class (discussed above) and E-Class are also on the company's mind.