Could debut at Auto Shanghai 2017 next month.
Skoda has teased a new design concept inspired by Czech crystal glass art. It is understood that this concept is named Skoda Vision E and will evolve into the Skoda Kodiaq Coupe. The Skoda Vision E concept could debut at Auto Shanghai 2017 next month.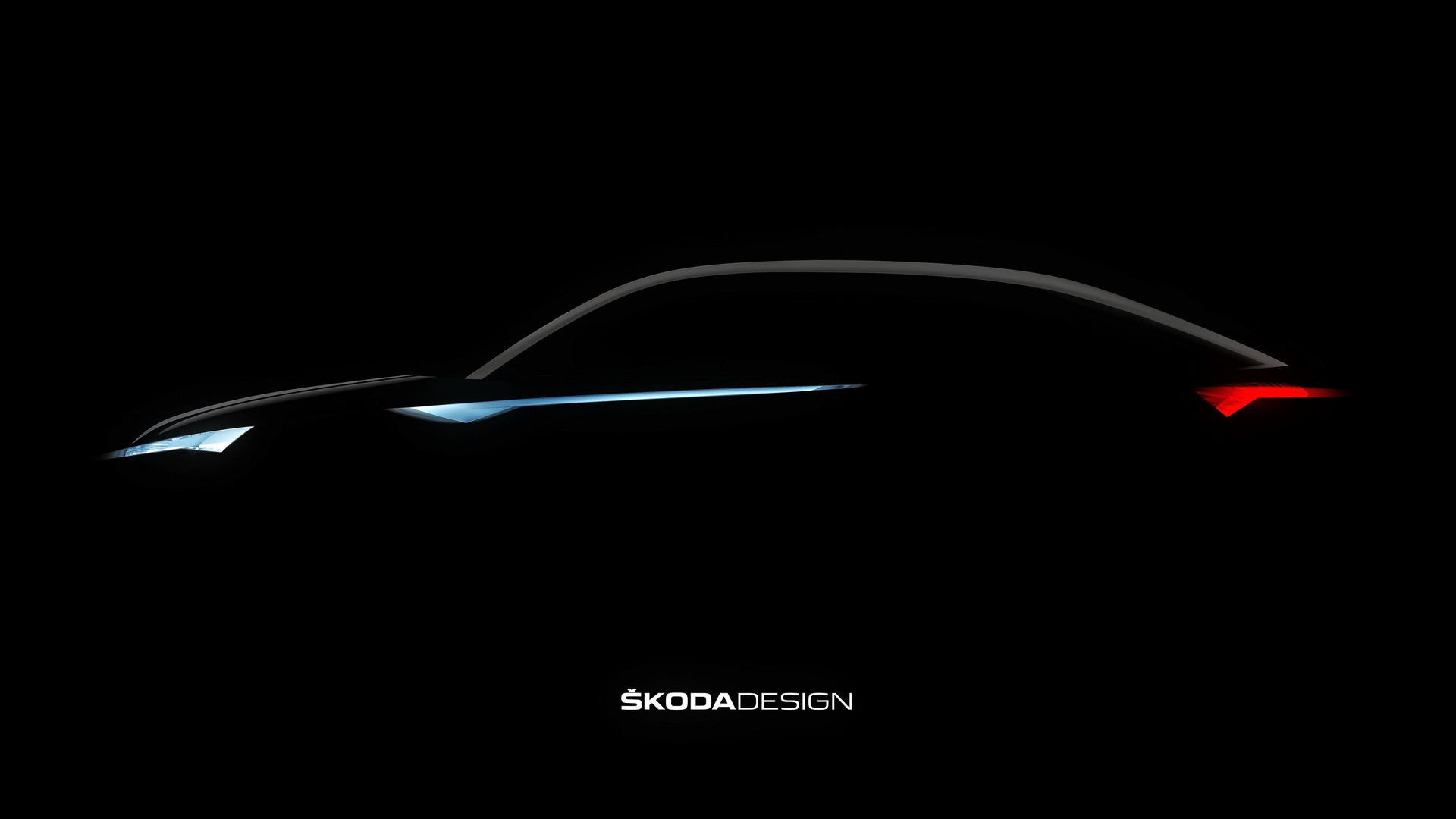 The teaser image shows the Skoda Vision E concept's profile and reveals its lower, sloping roofline. While the standard Skoda Kodiaq is available in two-row, 5-seat and three-row, 7-seat versions, the Skoda Kodiaq Coupe would have to do with just the two-row, 5-seat version due to the reduced amount of space because of the lower and raked roofline. Along with Skoda, sister brand Seat is also considering a coupe SUV, a derivative of the Seat Ateca.
The Skoda Kodiaq Coupe was originally conceived as a China-only model, but through the course of its development, the company revealed that it is considering this model for the European markets additionally. However, the problem in offering the Kodiaq Coupe in Europe is that the company needs more production capacity for that. The Czech Republic plant is already running 24 hours a day for six days a week. Sourcing it from China is a solution, but a complex one, with logistics, shipping costs and tariff/duty costs forming the new list of issues.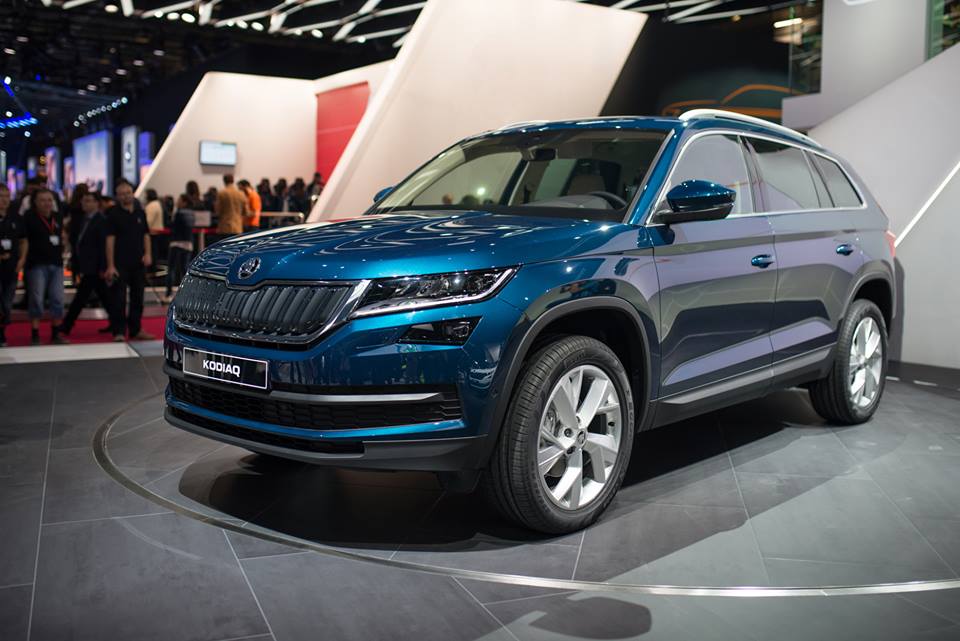 Also Read: Skoda 'Model K' & Skoda 'Model Q' plans leaked
The MQB platform-based Skoda Kodiaq Coupe is expected to go on sale in China by 2019. Along with the engines from the Skoda Kodiaq, Skoda may offer a plug-in hybrid powertrain in the Skoda Kodiaq. Skoda will start offering electrified models beginning with the Skoda Superb plug-in hybrid in 2019. The flagship saloon will feature the VW Passat GTE's powertrain, and these same specifications may apply to the Skoda Kodiaq Coupe plug-in hybrid.