We double checked, this is not a zoomed-in angle of the Skoda Rapid Sport Concept unveiled in Worthersee this year. That car donned a gray and red paint work.
Skoda today posted this red-black painted Rapid image on its Facebook page with the caption "Wait a minute, could this be something completely new?"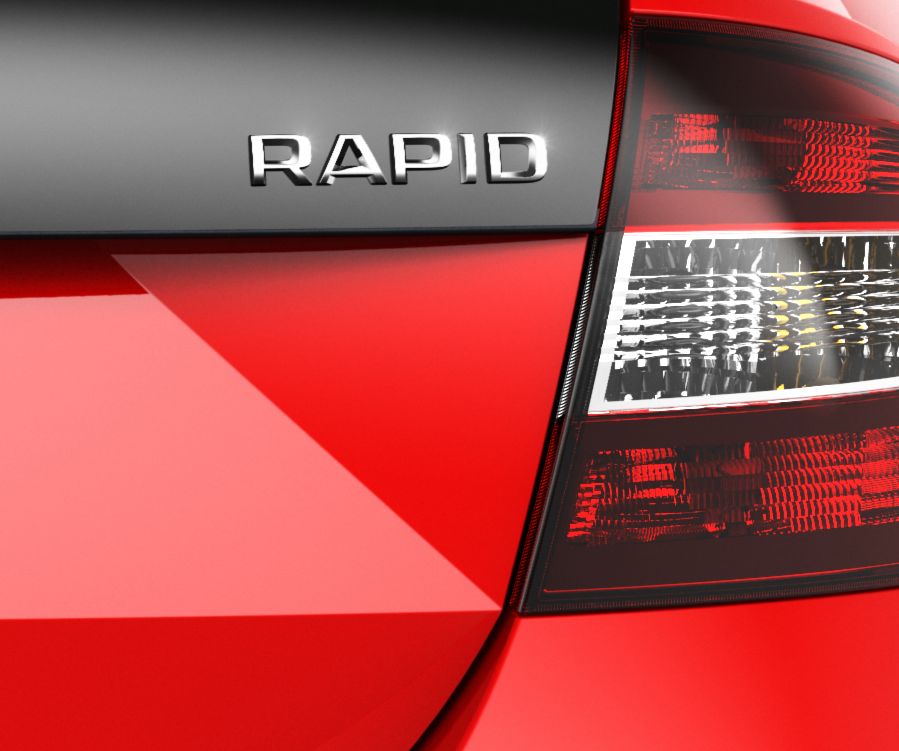 There could be two possibilities for this new Skoda Rapid variant. It could either be the Skoda Rapid RS, a variant which we always assumed as a possibility but never reported on, or it could be the Skoda Rapid Spaceback, the estate version of the Rapid leaked through a hack on the official online model configurator a few weeks ago. However a dual tone paintjob connoting a spirited chassis doesn't bode well with the target group of an estate model.
RS versions of the new Octavia (sedan and estate) have been confirmed by Skoda as entries at the Goodwood Festival Of Speed this week. The Fabia can also be shopped in the RS variant. So there's logic in narrowing the void between the performance variants of these two brands.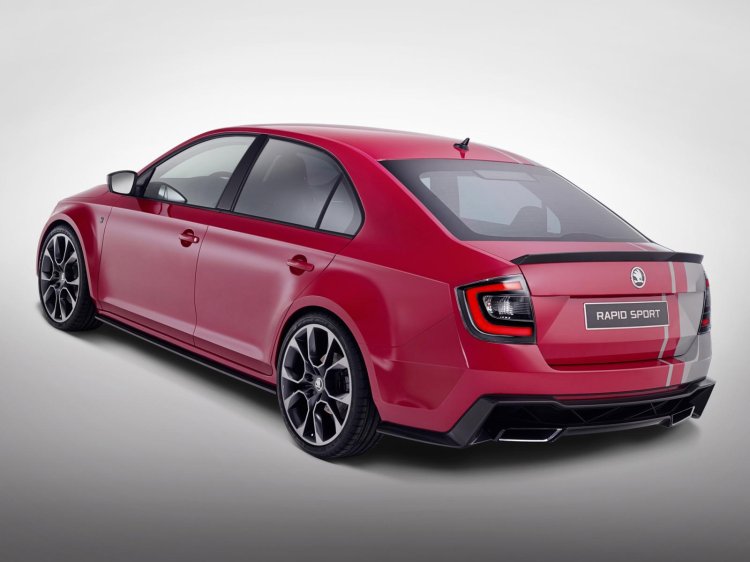 Skoda has announced 8 cars for 2013, and the model teased is certainly one of them. We may get another hint in the next upload, so until then feel free to speculate on this model's identity in the comment box below!
[Image - Skoda's Facebook page]