Latest generation Octavia vRS produces 217 bhp from a 2.0 TFSI petrol engine.
Since its launch in 2013, the third generation Skoda Octavia has been quietly going about its business with an average of about 150 units a month for the last calender year. However, car enthusiasts have been waiting for word on the high performance Octavia vRS, which made its debut at the 2013 Frankfurt Motor Show. And, so far, it seems that the brand is unlikely to bring the new vRS into the country.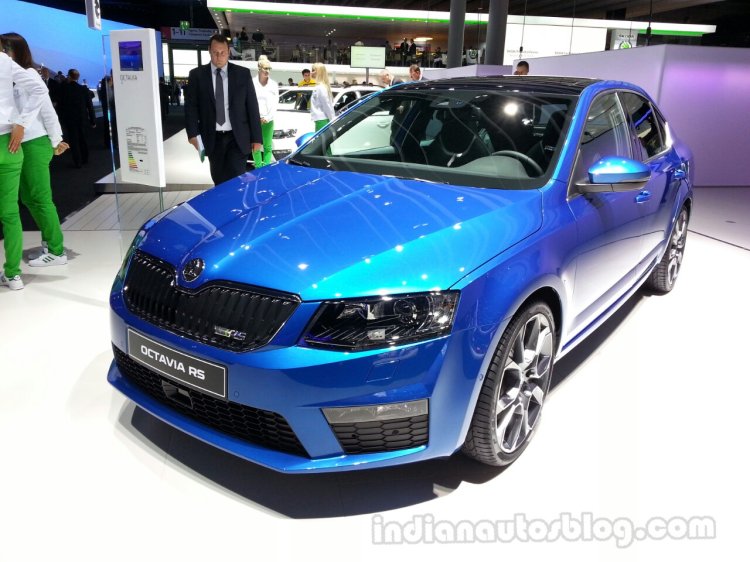 Skoda had been selling the vRS versions of the previous two generations (the second gen model was renamed Laura), although they were detuned for the Indian market in the interest of the fuel efficiency. For the latest Octavia vRS, the Czech carmaker is finding difficulty in justifying its launch in India, given the high price tag (around INR 30 lakh) and its low projected demand. Not to mention, Skoda has to homologate the 217 bhp 2.0 TFSI petrol engine in the vRS.
If they do confirm its launch in India, Skoda will likely keep the engine untouched. With 217 horses under the hood and a DSG automatic, the vRS can sprint from 0-100 km/h 6.8 seconds, before hitting a top speed of 246 km/h.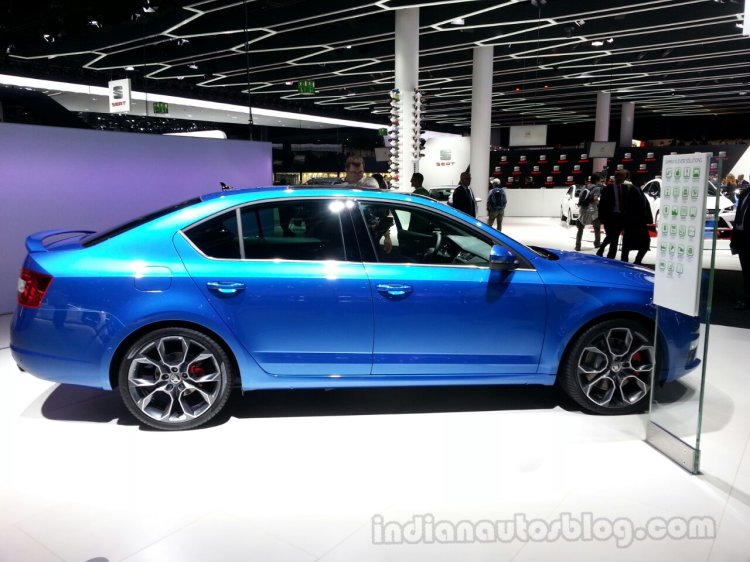 Since the market favours diesel cars, Skoda also has the diesel-powered vRS that can be evaluated. It has a 2.0-litre TDI producing 184 PS, and is capable of doing 0-100 km/h in 8.2 seconds with a top speed of 232 km/h.
Given that car enthusiasts looking for performance models are only left with German cars with high price tags (owing to its CBU status), the Skoda Octavia vRS could bring desires within reach for many.
[Source: Autocar India]