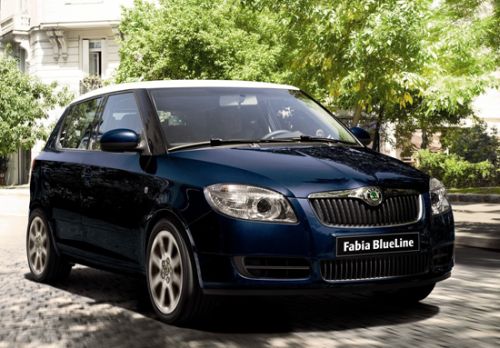 A move that in first of its kind, the Czech auto maker Skoda has initiated to sell Fabia entirely online. Come next week and you can buy your Fabia online.
The Car will be available through dealers only it's just the paper work and buying experience made easy. The visit to the dealership will just be limited to test drives and delivery and even if a buyer goes to a dealership to book the car, the actual booking process will be paperless.
The move is done to lure customers for the festive season and make buying easy. To work on this embryonic ploy Skoda Auto India has partnered with a popular online portal.
We think this is the great move to gratify the buying experience by the Skoda Auto India who doesn't have a big reputation in customer satisfaction, may be this could prove a shot in right direction and give them extra brownie points.
See what Thomas Kuehl, Director of Sales and Marketing – Skoda Auto India has to share on this:-
You will get the car through the dealership, but it will be available (for booking) only online. We are working on something completely new for the first time for the Fabia.