Skoda and VW are aiming to grab a 5% market share of the passenger vehicles segment in India. To this effect, both companies will launch two products each. The upcoming models will sit on the recently announced MQB A0 IN platform.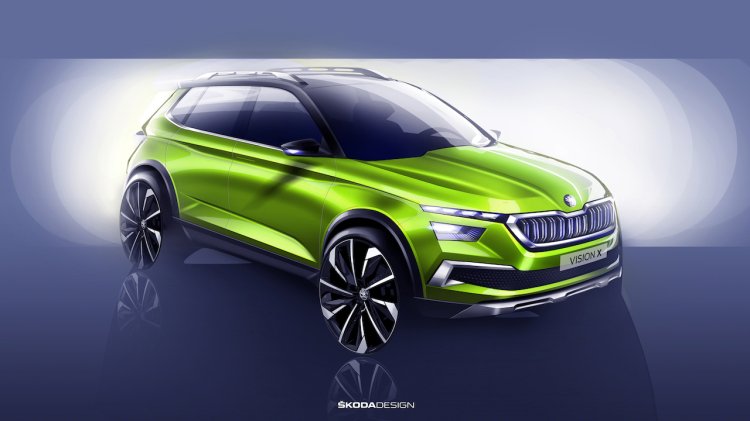 Skoda Auto, on behalf of parent company Volkswagen, has announced an investment of EUR 1 billion in the Indian market for the execution of the Skoda India 2.0 project. It revolves around the development of products based on a highly localised version of VW Group's MQB A0 platform labelled MQB A0 IN. Speaking to the media at its official announcement, Bernhard Maier, CEO, Skoda Auto, said -
We start with two brand and two products each starting from 2021 onwards.
MQB A0 IN will form the basis of the products mentioned here. First to arrive will be a Hyundai Creta rival. The Skoda SUV will be based on the Skoda Vision X Concept. The India-spec model will be making its debut in the second half of 2020. For international markets, the production version of the Vision X Concept rumoured to be christened the Skoda Polar, will be unveiled before the end of 2019.
Globally, the VW T-Cross will be the Vision X Concept's mechanical cousin. VW could launch an MQB A0 IN-based T-Cross as its first model in India. As reported in May, the Volkswagen group intends to give priority to the sedan and SUV segments. It could mean that the aforementioned SUV(s) will be followed up with replacements for the VW Vento and Skoda Rapid or equivalent models.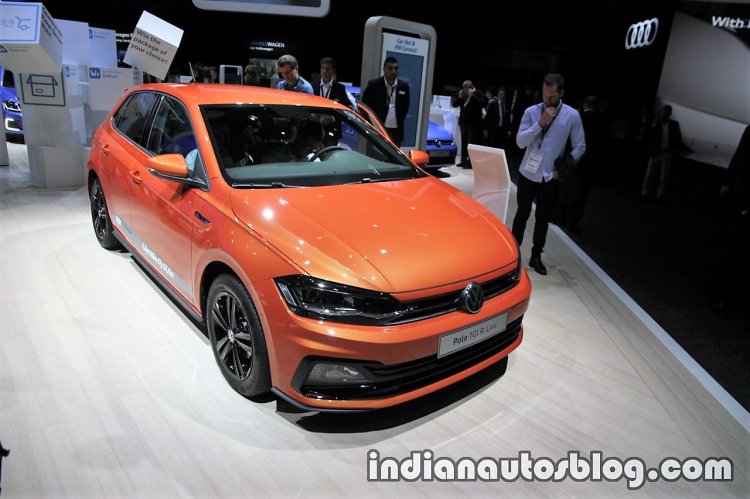 Also Read - Skoda Karoq EV announced; to arrive in China in 2020
For the VW Group, hatchbacks like the Polo and Fabia are not high up on the priority list as the company feels that the small car segment is already too crowded. Although the launch of the next generation Polo cannot be ruled out, it is unlikely to arrive before 2023.