Society of Indian Automobile Manufacturers (SIAM) has held discussions with the ministers of the newly formed Modi government ahead of the Annual Budget 2014 next month. SIAM stated that the meetings were "to apprise the ministers of the current status and challenges being faced by the industry".
Led by Vikram Kirloskar, President of SIAM, the delegation met ministers of Commerce and Industry, Road Transport, Environment and Heavy Industries seeking support from the new government. The key suggestions that were made during the meeting included continuation of reduced excise duties for vehicles, a new foreign trade policy and enhanced incentives for vehicle exports.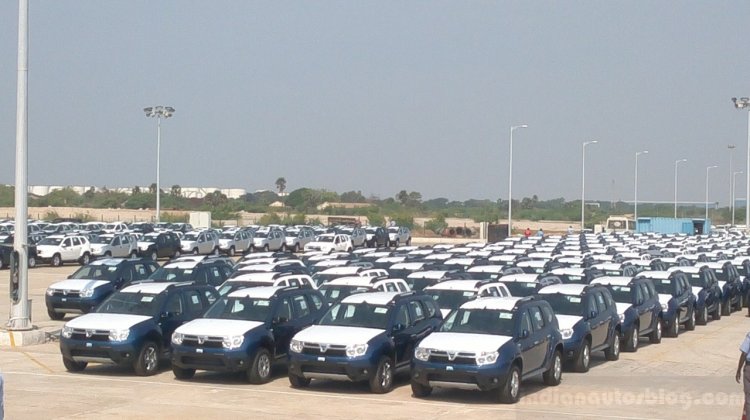 In the interim Budget announced by the former government, the excise duties on small cars, two wheelers and commercial vehicles were reduced to 8% from 12%. The excise duties for SUVs were reduced by 6% to 24%, large cars by 3% to 24% and mid-sized cars by 4% to 20%. SIAM want's the Narendra Modi government to continue this arrangement.
Other objectives of the meetings included streamlining and free interstate movement of vehicles, enhanced road safety, prevention of overloading, promotion of electric and hybrid vehicles, encouraging alternate fuel vehicles, fleet modernization and scrappage policy, emission and fuel efficiency norms.
The Indian auto industry registered a turnover of about INR 4,00,000 Crores last year with a total investment in the region of INR 70,000 Crores. The industry accounts for 7% of the nation's GDP and with support from the government in the form of stable policies, a sustained growth can be achieved.
[Source: Economic Times]