Tata and Mahindra, it says, will continue to dominate in their strong areas.
A report from Roland Berger Strategy Consultants has found that the Small Commercial Vehicle (SCV) segment in India is set to grow at a CAGR of 13 percent over the next 6 years.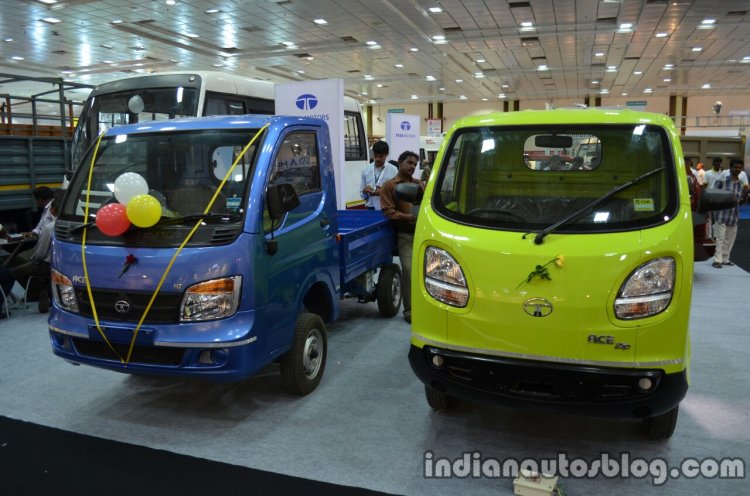 The largest segment in the Indian commercial vehicle industry, the report says, would be driven by the demand for better quality in last mile connectivity. With sales of around 4.32 lakh units in the last fiscal year, the SCV segment made for around 60 percent of the total commercial vehicle industry. By growing at a CAGR of 13 percent, the report says, the SCV segment in 2020 will stand for 80 percent of the overall market.
The segment has also outperformed the entire industry, declining only by around 1 percent CAGR over the last 2 years, compared to the over 11 percent decline the industry as a whole saw.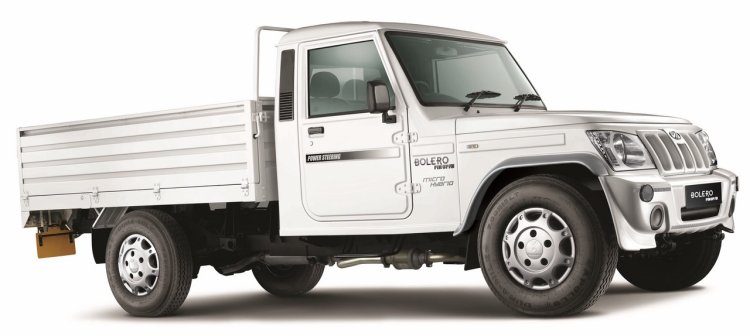 Key to the projected growth, the report says, is that OEMs continue to develop application-oriented models. Some of the recent applications have been SCVs that cater specifically to the milk, poultry and water distribution industries.
Also Read: New Tata Ace Zip XL showcased at 2014 Auto Expo
While the report says that the pioneer of the SCV segment, Tata Motors, will continue to dominate in the >2 ton segment, it says that Mahindra & Mahindra, by virtue of its expertise in pickup vehicles, will dominate in the 2-3.5 ton category.
You can read the full report below to gather more info.
Report on SCVs from Roland Berger Strategy Consultants
[Can't view the document? Head to SlideShare]