Scania, the Swedish commercial vehicle manufacturer now owned by the Volkswagen Group, inaugurated its first manufacturing facility in India today. The facility which is located in Narasapura, Karnataka, will house two manufacturing units - one for truck assembly and another for buses. This is also Scania's first facility in South East Asia.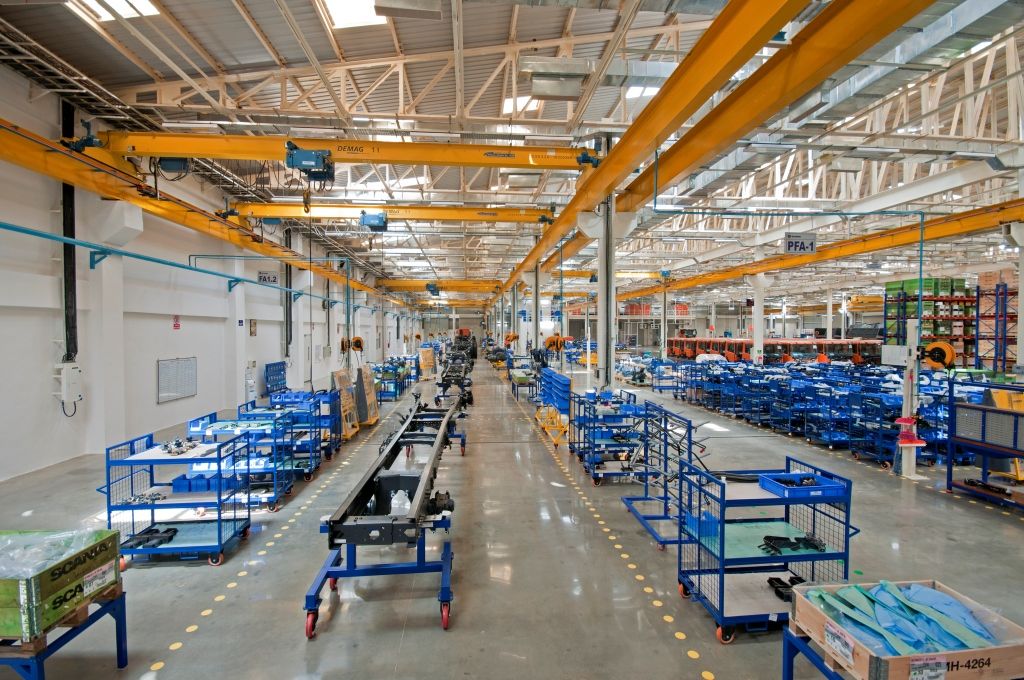 Production of the P410 truck has already commenced in June this year (with CKD kits coming from Holland and Sweden) and production trials have started for mining and off-road trucks. Scania says that the production of on-road trucks will start soon (the market is under study) and the bus production is planned for the first quarter of 2014.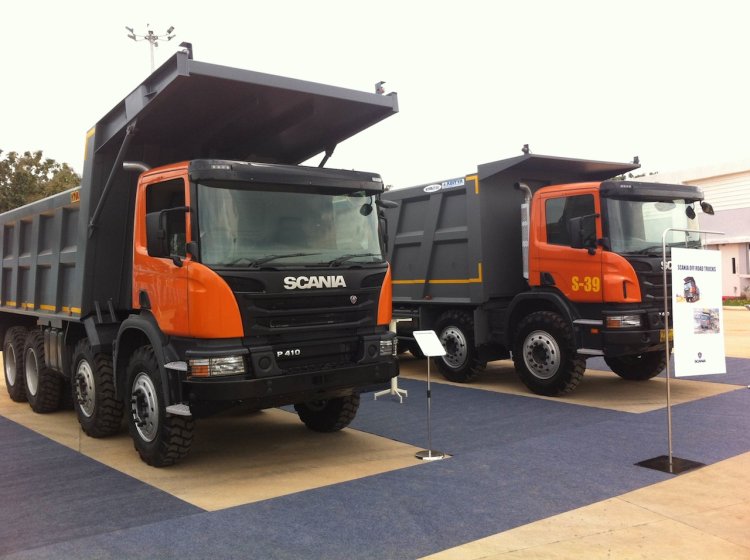 The facility has an annual capacity of 2,500 heavy haulage trucks and 1,000 inter-city busses and coaches. The current localization level stands at 18% for trucks and 100% for bus bodies. The facility also hosts a service workshop and a central parts warehouse.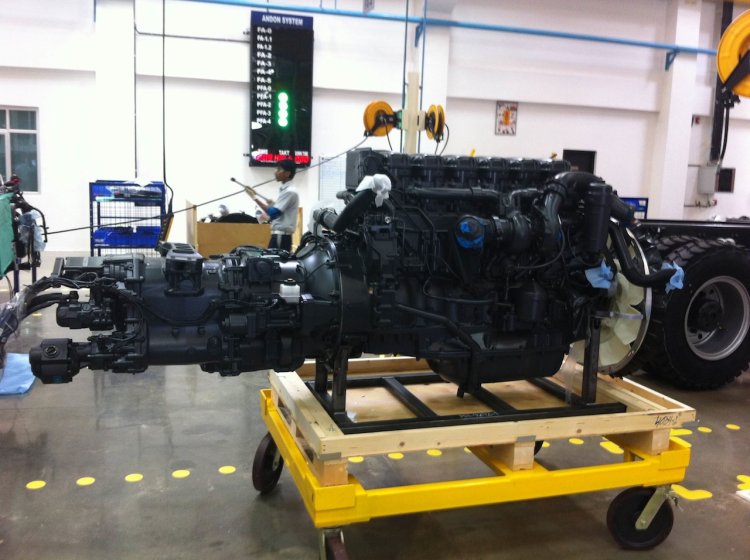 Scania operates 12 dealerships across India. It recently received an order for 120 busses from Mumbai-based Siddhivinayak Travels. Scania's current Indian lineup has the R500, G460 and the P410 trucks, and the Metro Link bus.
Mr. Anders Grundströmer, Managing Director of Scania Commercial Vehicle India and Senior Vice President of Scania Group -
Today's ceremony is extremely significant to us. It illustrates our willingness to meet commitments and our ambition to provide sustainable transport solutions. I'm sure this production line along with our total operating economy concept will create great quality vehicles and will be a strong witness of the Made in India label globally.
Scania India's First Manufacturing Assembly Image Gallery