On the sidelines of delivering the first Scania Metrolink multi-axle luxury coach in Chennai, Mr. Anders Grundstromer, Managing Director, Scania India and Senior VP, Scania Group, told Indian Autos Blog that the bio-gas powered Scania vehicles could be seen plying on Indian roads as early as next year.
He added that the ethanol powered Scania city buses would commence testing in Nagpur next month. All Scania engines are capable of running on 95% ethanol.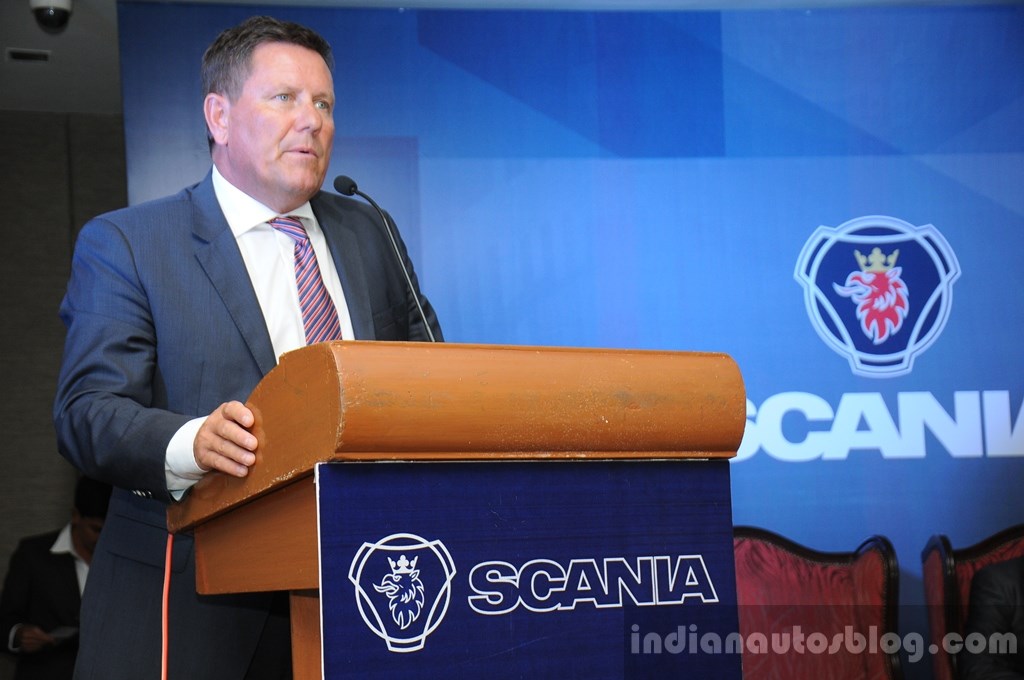 Mr. Grundstromer said that the bio-gas fuel option would first be tested in the gensets before it is made available in the commercial vehicles. The company will install a test facility at its Narasapura plant near Bangalore to formulate an effective method to produce bio-gas.
He also said that Scania will continue to stay in the premium segment and would not venture in to the mid-premium space that sees participation from Daimler's BharatBenz and Volvo-Eicher Pro.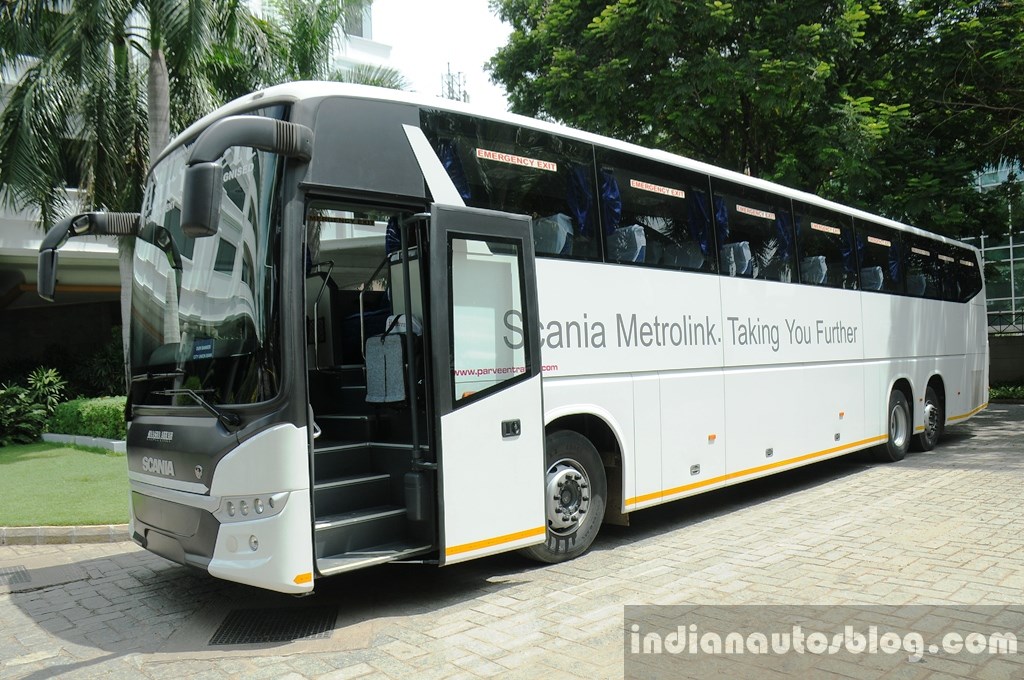 The Scania Metrolink rear engined luxury coach which is currently being imported as CBU will enter production at the Bangalore facility in August. The made-in-India vehicles would be exported to SAARC countries starting from Napal, Sri Lanka, Bhutan and Bangladesh.
In the rear-engined intercity luxury coach segment, Scania is looking to achieve a market share of 30% in India. As far as service backup is concerned, the Swedish CV major promises to attend a break down within 2 hours in the region where it has presence.