Currently the buses are imported.
Scania will begin manufacturing its buses in India towards the end of this month, with the inauguration of its bus manufacturing facility in Narsapura, outside Bangalore, set to take place on March 30, states an Autocar report.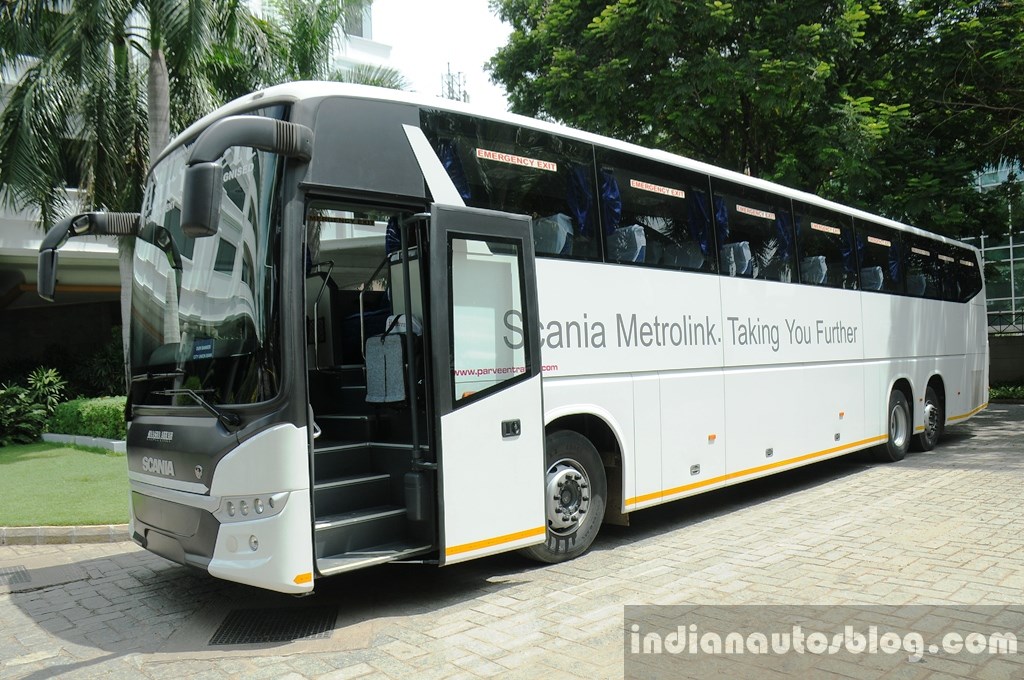 At present, the Swedish manufacturer is importing its fully-built Metrolink buses. The facility will come up alongside the INR 300 crore integrated manufacturing facility where the company, at present, manufactures trucks.
Scania's locally built buses will take on the premium-range Volvo buses and the recently launched Magna range from Tata Motors. While bus manufacturing was expected to take place in 2014, as announced during the inauguration of Scania's truck manufacturing facility towards the end of October 2013, delay in construction and issues from the vendors have pushed the start of manufacturing.
The bus facility will have a capacity to manufacture 1,000 units a year. The buses will compete in the premium intercity segment, where Volvo is ruling the roost. They will also run on locally produced biofuels, says Anders Grundstromer, MD Scania India and vice president of Scania commercial vehicles.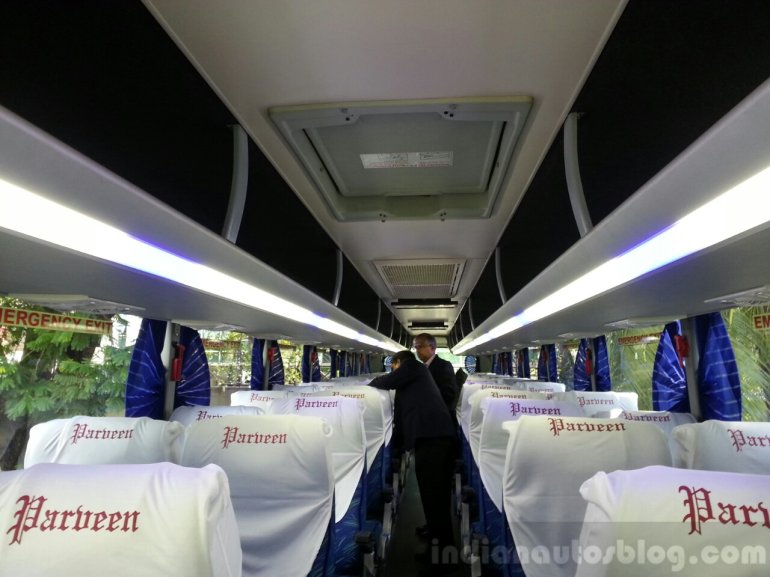 The segment is set to heat up with Daimler India Commercial Vehicles also set to inaugurate its facility in the 2nd quarter of 2015.
[Source - Autocarpro.in]