Can manufacture 1,000 buses a year.
Barely two years after launching its first bus in India, Scania Commercial Vehicles India has inaugurated its bus manufacturing facility alongside its truck plant in Narasapura near Bangalore. The bus facility has an installed capacity of 1,000 buses per year.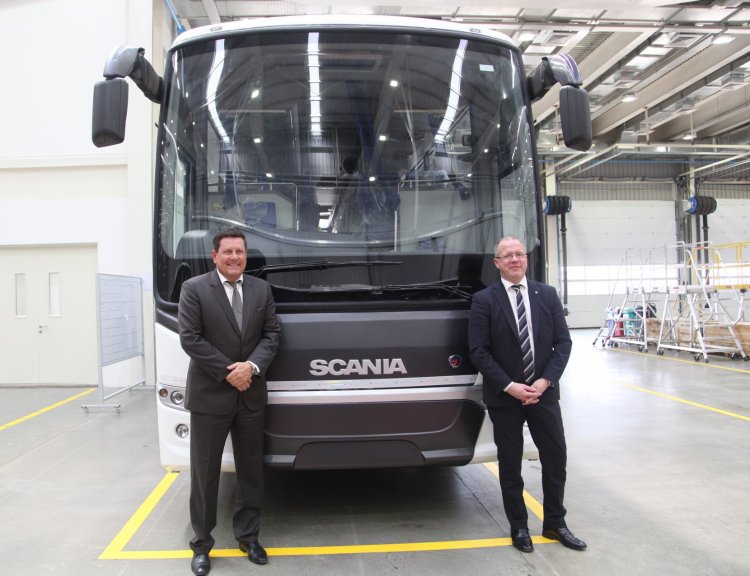 The factory is also set to employ close to 300 people in its first year of operations. Along with producing buses for the Indian market, the facility will also be used to produce buses for export markets in Asia, Middle East, and Africa over the next 5 years.
Scania India also has aims of more than doubling its production by the end of 2017 of both buses and trucks, with targets for buses at 2,500 units and 5,000 units of trucks. At present the facility makes 1,000 buses and 2,500 trucks and the company also aims to employ closer to 800 people by the same time.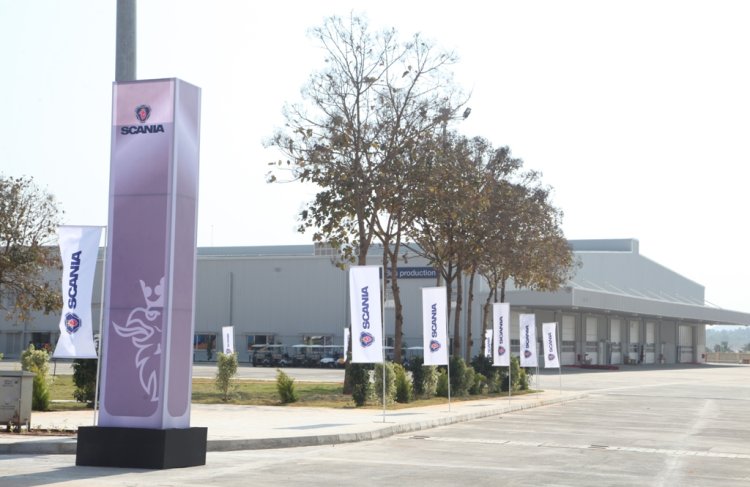 Scania's bus range includes the 12m, 13.7m, and 14.5m Metrolink buses which has been imported as fully built-up units since its launch in 2013. With the manufacturing facility up and running, Scania will be better equipped to compete with the premium-range Volvo buses and the recently launched Magna range from Tata Motors.
Scania India Bus Plant Inauguration - Press Release
[Can't view the document? Head to SlideShare]