Saleen, an American race car specialist, which is famous for tuning muscle cars like the Mustang, Camaro, Challenger and known for its S7 supercar is all set to make a comeback.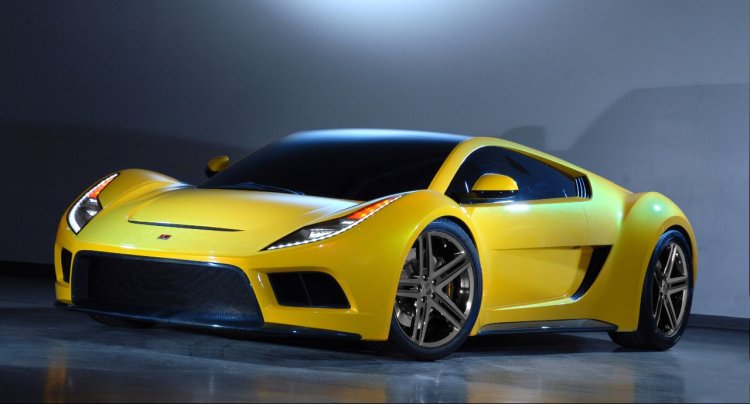 At the LA Auto Show, Steve Saleen confirmed that the company was developing a new supercar which would be the Saleen S7's successor. The car would be named 'S8' and would take over from where the S7 left.
Steve Saleen said that his company was working on what they call the 'S8' and that they hadn't forgotten about the supercar genre.
Saleen had showcased the S5S Raptor in 2008 at the New York Auto show but soon things died down after the company was sold in 2009. But it seems the company is back on track and could unveil their latest supercar in the next two years.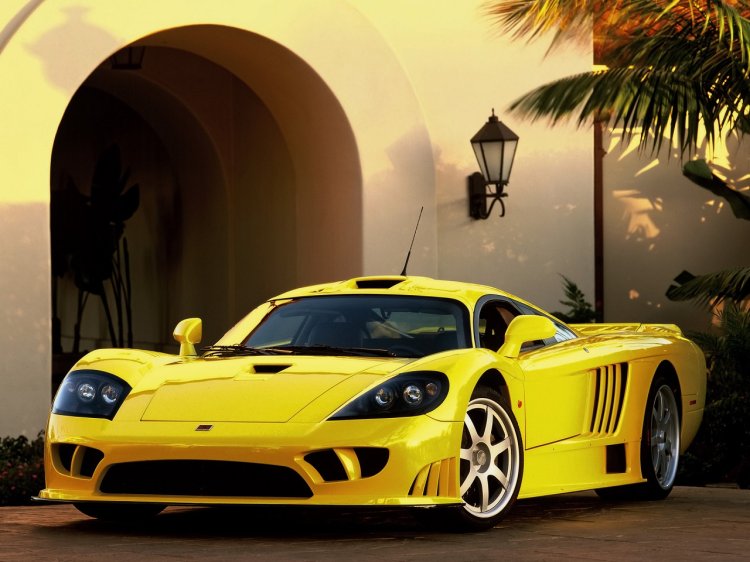 The S8 is expected to have similar power figures as the S5S Raptor. A 5.0-litre V8 engine producing 650 hp and 855 Nm of torque could do duty in the American supercar. A six-speed manual transmission would be mated to the engine.
The company is also said to be working on a high performance electric vehicle, though details about this car are unavailable.
[Source - AutoEvolution]