IAB had earlier informed you that Saleen is striking a comeback with its new supercar, the successor to the S7. This new supercar is tentatively named "S8" and in the same report it was also mentioned that the company could introduce the it with an electric powertrain.
Saleen has now announced that it will ditch high powered gasoline burning V formation engines for a cleaner power source. Saleen Automotive will develop an all-electric car for their next project, which would be aimed at "eventual distribution and sale."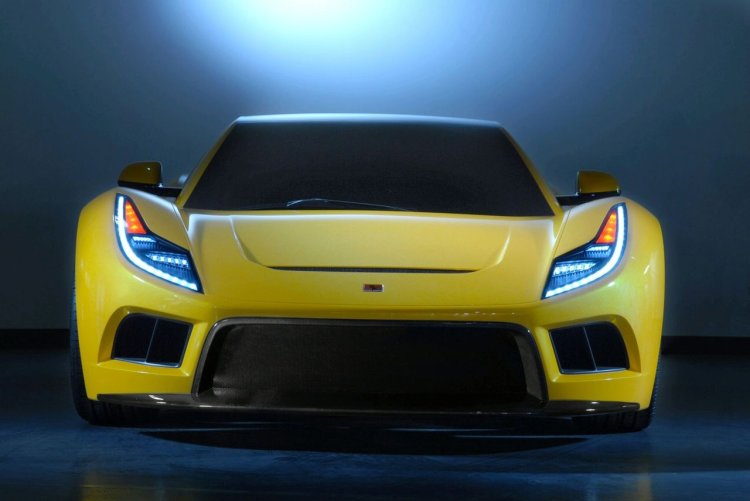 Steve Saleen, CEO of the company, explains that the electric car category will increase an automotive option for consumers. He mentioned that the company intends to enter this market with an offering that is truly innovative and offers the styling and craftsmanship associated with brand.
The company feels it is the right time to enter the market with an electric car. Saleen also mentioned that this new zero-emission vehicle would be "revolutionary in its aesthetics and mechanics."
Saleen confirms electric car project in development - Press Release
[Can't see the press release here? Head over to Slideshare]