First model likely to go on sale in 2019.
SAIC will become the first Chinese automaker to enter India, as per a new report from Economic Times. The Shanghai-based auto giant has registered its MG brand in the country as 'MG Motor India'.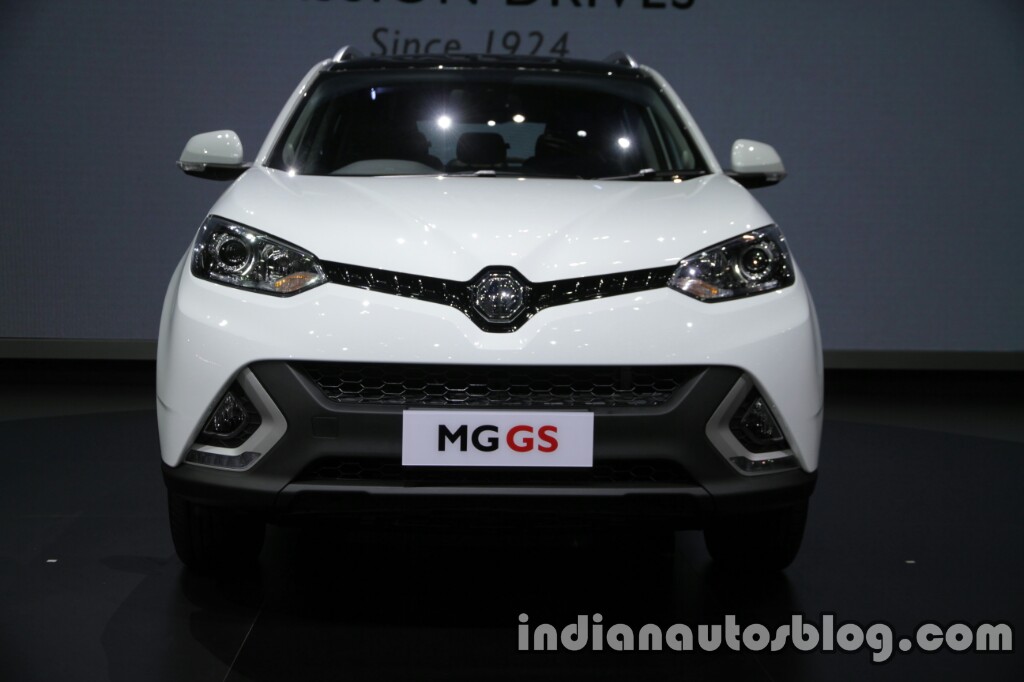 SAIC has appointed Rajeev Chhaba who formerly lead GM India, as the CEO of MG Motor India, and at least seven more people to lead the finance, HR, purchase, IT and other functions. The Competition Commission of India has given the company the approval to acquire GM's plant in Halol, Gujarat. GM is SAIC's partner company in China.
The deal for the Halol plant depends on GM settling the labour issues there. If the deal is done by the middle of April 2017, SAIC can take over the plant as early as the same month and roll out the first vehicle from there in late next year or early 2019. The company is firm on entering in India, and so, in case the deal doesn't take place, it does have a plan to build a new plant.
SAIC has hired KPMG to conduct the market study, while the work to finalise suppliers is in the hands of Ernst & Young. PricewaterhouseCoopers has was outsourced to study on the cost of the GM plant and it has already finished that work. Chinese publication Yibada reported in December last year that SAIC has established corporate offices in Gurgaon and has received proposals for establishing its manufacturing unit from Maharashtra, Andhra Pradesh and Tamil Nadu state governments.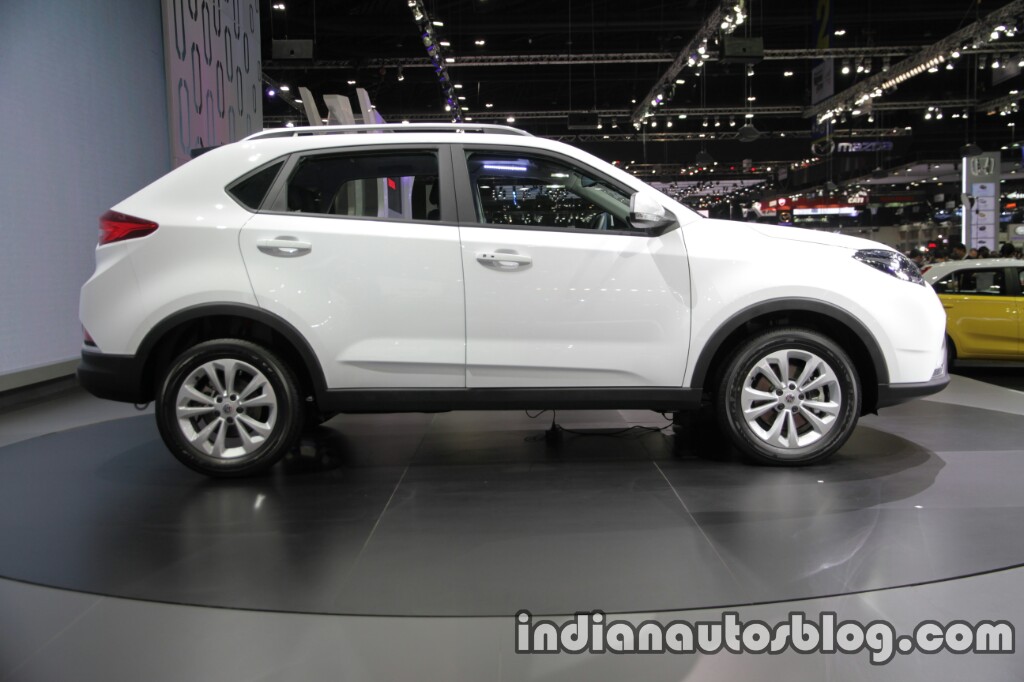 Also See: MG 3 two-tone – Thai Motor Expo Live
MG offers seven vehicles internationally: MG GS, MG GT, MG3, MG5, MG6, MG 350 and MG 750. The rising popularity of crossovers and SUVs in India could make SAIC interested in launching the MG GS or the upcoming MG ZS in the country.
[Source 1: Economic Times]
[Source 2: Yibada]