Royal Enfield registers best ever monthly sales in June 2014 at 25,303 units (domestic wholesale and exports) which is a growth of 83% compared to the same month last year (13,806 units).
In May 2014, the Chennai-based retro motorcycle maker clocked 25,010 units and another 25,000+ figure puts the company right on track to meet its annual production target of 280,000 units. The company says that investment in the Oragadam plant and other operations are continuing as planned for the 2014 calender year.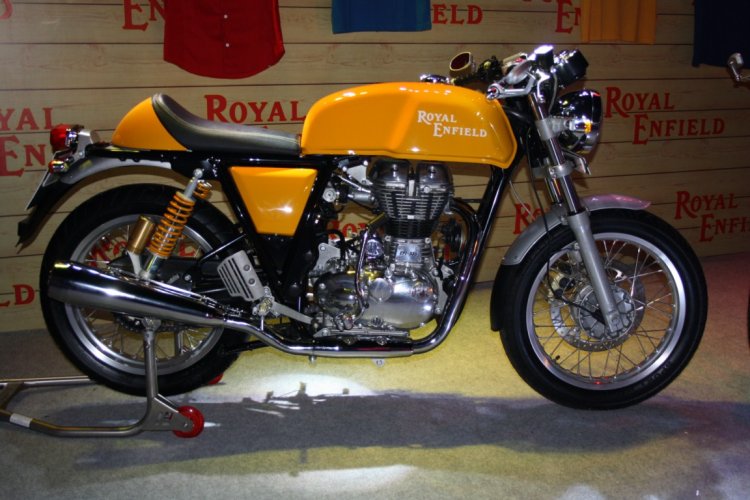 Royal Enfield's Orgadam plant has been rolling out over 10,000 units per month since Q1 of 2014 thereby contributing significantly to reduce the waiting period for its motorcycles. In the domestic market, the company managed to sell 24,519 units last month against June 2013's 13,315 units, a growth of 84%. Exports during the same period grew by 60% to 784 units from 491 units in June 2013.
YTD 2014 sales in the domestic market stand at an impressive 1,35,026 units which is a staggering 86% growth compared to 72,638 units during the same period last year.
Royal Enfield is looking to attain global leadership in the medium displacement (350 - 500 cc) segment. The company has recently renovated its branding and introduced new color options for its popular models like the Thunderbird, Classic and the Bullet.