Available for the first 5 years of ownership.
Royal Enfield has introduced its Road Side Assistance (RSA) in India, and has made the service available to existing and new Royal Enfield customers. New customers of Royal Enfield products get a one year free subscription to the RSA, and after this period, they can continue availing the service by paying a fee. Existing Royal Enfield owners have to purchase the RSA package. The Royal Enfield Road Side Assistance costs INR 800/annum if the motorcycle is 1-3 years old, and INR 1,000/annum if it is 3-5 years in age. The package cannot be purchased for a motorcycle older than 5 years though.
In cases wherein the motorcycle is immobile after an accident, the RSA will tow the bike to the nearest Royal Enfield service center free of cost, provided the distance between breakdown spot and service center is under 100 km. If customers are facing electrical or mechanical failures, a technician is sent to the spot to conduct the necessary repairs. The RSA also covers other common occurrences like low-fuel, battery drainage and punctures.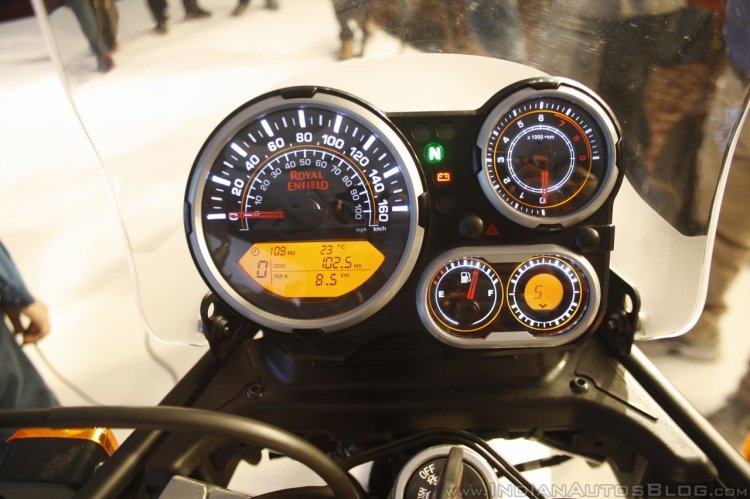 Also read: Royal Enfield Classic 500 turbocharged Mo' Powa', Royal Enfield Dirty Duck revealed
In most recent news, Royal Enfield opened a service center in Leh given the popularity of the destination among its customers.