Royal Enfield has posted a 31% growth Year On Year in the domestic market, with 76,205 units sold. The total growth (domestic + imports) stands at 31%, with a tally of 77,878 units.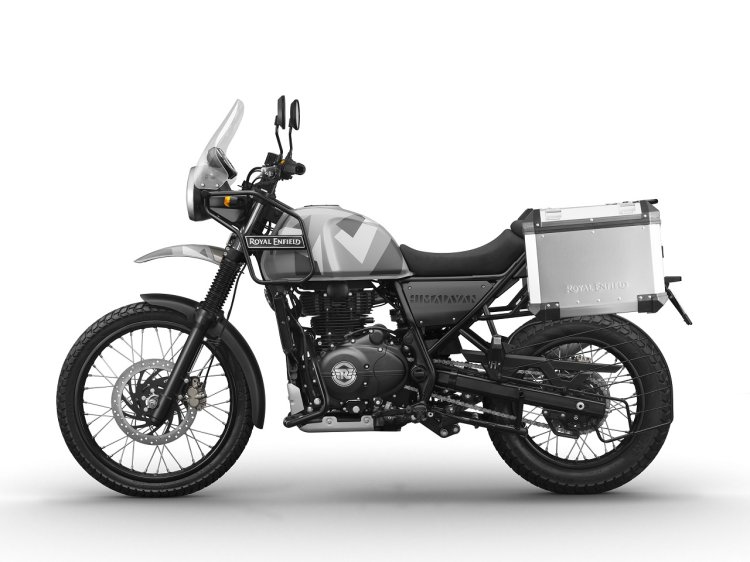 In the international market, Royal Enfield sold 1,673 units in January. It thus registered an increase of 8% when compared to the same month last year. Coming to the year-to-date (YTD) numbers, the brand has witnessed a growth of 22% and 29% in the domestic and international markets respectively. The motorcycle maker sold 6,55,667 units in the local market, and exported 15,661 units. With a total of 6,71,328 units, the brand's sales went up by 23% when compared to the YTD sales of the previous fiscal.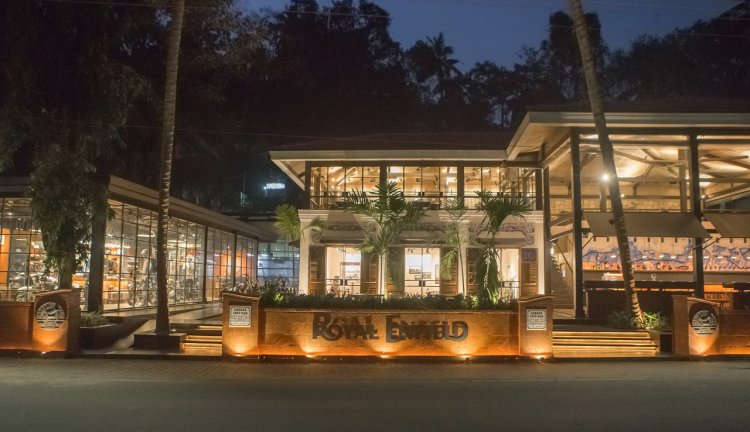 Last month, the company launched the limited edition Royal Enfield Himalayan Sleet. The bike features twin hard lockable panniers with saddle stays; ice camo paint job; braced handlebars; and a crash guard. All the 500 units are sold out through an online sale on January 30. The brand also opened its first Garage Café at Arpora- Baga, Goa. The 120-seater cafe houses a Royal Enfield motorcycle museum-and- exhibition area, an exclusive gear store, a motorcycle customization area, and a service bay. They have designed it to be an inclusive and engaging space that is open to riders, non-riders, travellers and their families.