Expanding its reach in the international markets, Royal Enfield has announced the inauguration of its first exclusive store in South Korea.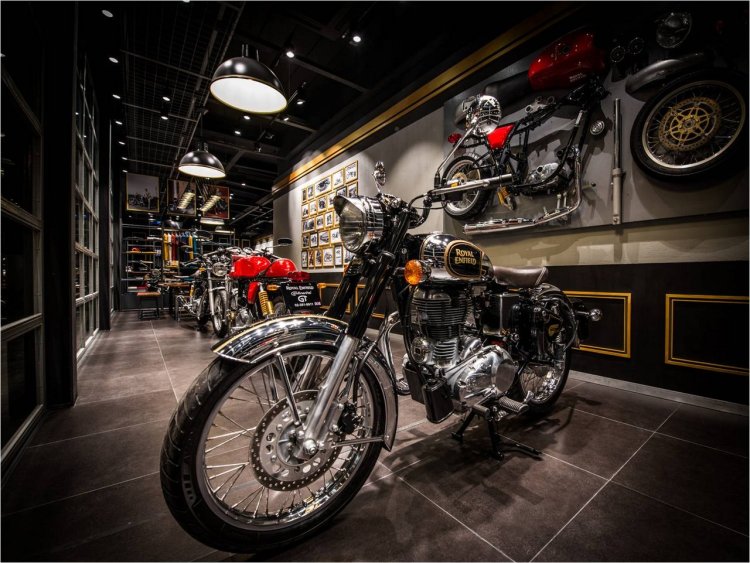 Also read: Royal Enfield 650 Twins register 5,168 units sales in just 5 months
The Chennai-based two-wheeler brand has named Vintage Motors (Kiheung International) as its official distributor-partner. Located at Hannam-daero 42-gil, Seoul, the Royal Enfield store will offer spares and service too.
The announcement of the exclusive store in South Korea is in line with the company's global expansion plan with mid-size (250-750cc) motorcycles. The company will offer three products in the South Korean market – Bullet 500, Classic 500 and the Himalayan.
The Bullet 500 has been priced at 55,00,000 won (INR 3.36 lakh). The Classic 500 can be purchased for 59,50,000 won (INR 3.63 lakh) while the Classic 500 Chrome retails at 62,00,000 won (3.79 lakh). The Himalayan adventure tourer is the most affordable model in the country, priced at 49,50,000 won (INR 3.02 lakh).
Commenting on the launch of the Royal Enfield exclusive store in South Korea, Vimal Sumbly, APAC Business Head, said:
Our focus is to sustain and expand our reach in International markets especially in Asia Pacific region. Royal Enfield has seen consistent growth in the APAC region with a 20% year-on-year growth. Korea is an important chapter in the growth story and we are thrilled to commence business here. We fully committed to focus all our energies on becoming part of the fabric of this country's rich motorcycling culture.
Pablo Lee Jr, the CEO of Kiheung Motors, said:
Royal Enfield motorcycles will offer Korean two wheeler riders an opportunity to upgrade to a robust long-distance, leisure riding culture with its modern-classics machines, that are brilliant for long rides on the highway at the same time perfect to commute in heavy traffic in the city.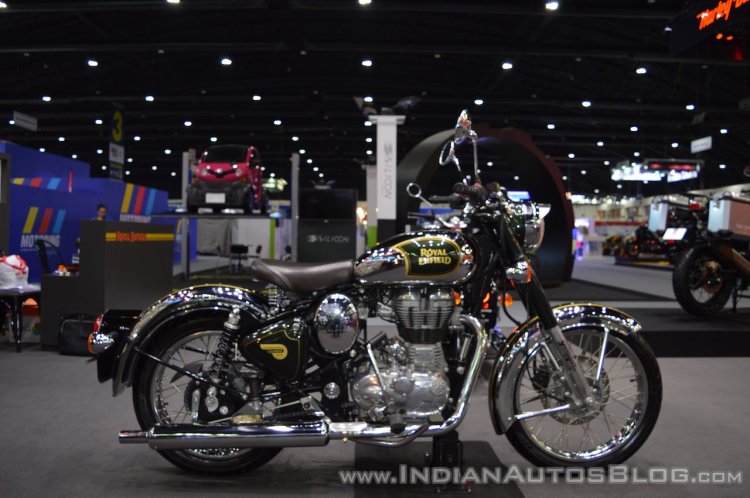 Also read: Royal Enfield reveals prices of ABS-equipped range
Royal Enfield has reported negative growth for five consecutive months in the domestic market. However, its exports have grown since the launch of the 650 Twins. To boost its operations in South-East Asia, it will open its first overseas CKD plant in Thailand. The operations of the Thai localisation project are expected to begin by the second half of this year.