Royal Enfield is aiming to become a big player in the mid-sized motorcycle segment across the world, and is eyeing new markets like Latin America and South East Asia.
Eicher Motors MD and CEO Siddhartha Lal believes that the mid-sized motorcycle segment (between 250cc and 750cc) is "totally under-served", and that's exactly where RE (Royal Enfield) should be focusing.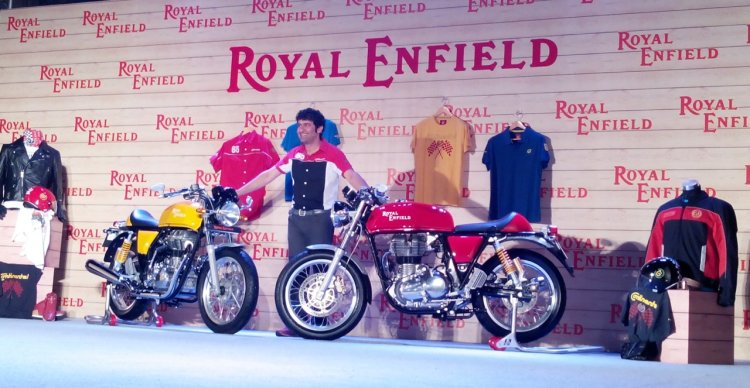 Lal said that this segment is growing, especially in developing markets such as Latin America and South East Asia. Overall, he predicts this segment to have volumes of 800,000 units/annum globally.
The first market RE is ambitious about is Latin America. Lal said that the company is "going to commit to the market", though he did not put a timeframe as to when they would launch there. However, he said that the company aims to be number one or number two in every market in the mid-sized segment of 250-750cc motorbikes.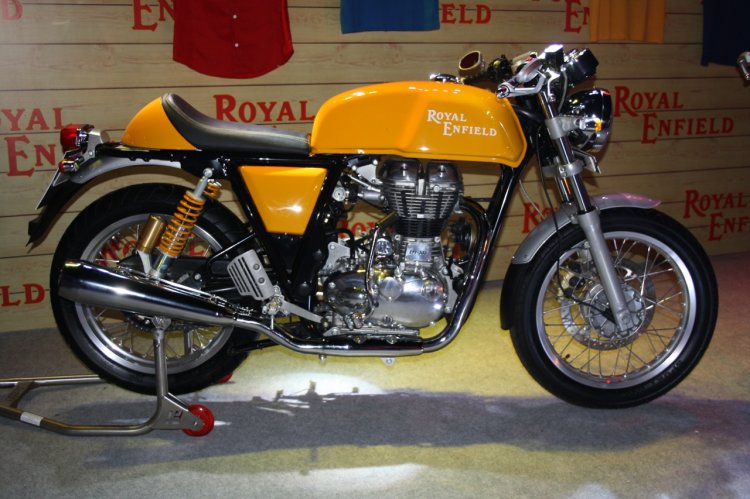 RE launched the Continental GT in India on November 26th. The cafe racer is priced at INR 2.05 lakhs (on-road, New Delhi) and INR 2.14 lakhs (on-road, Mumbai). Powered by a 535cc engine (based on the same Unit Construction Engine (UCE) platform that used on the Classic and Thunderbird), the Continental GT outputs 29.1 bhp and 44 Nm of torque.
[Source - Financial Express]