According to a report from MoneyControl, Royal Enfield is mulling to assemble bikes in South East Asia, particularly in Thailand, Indonesia and Vietnam.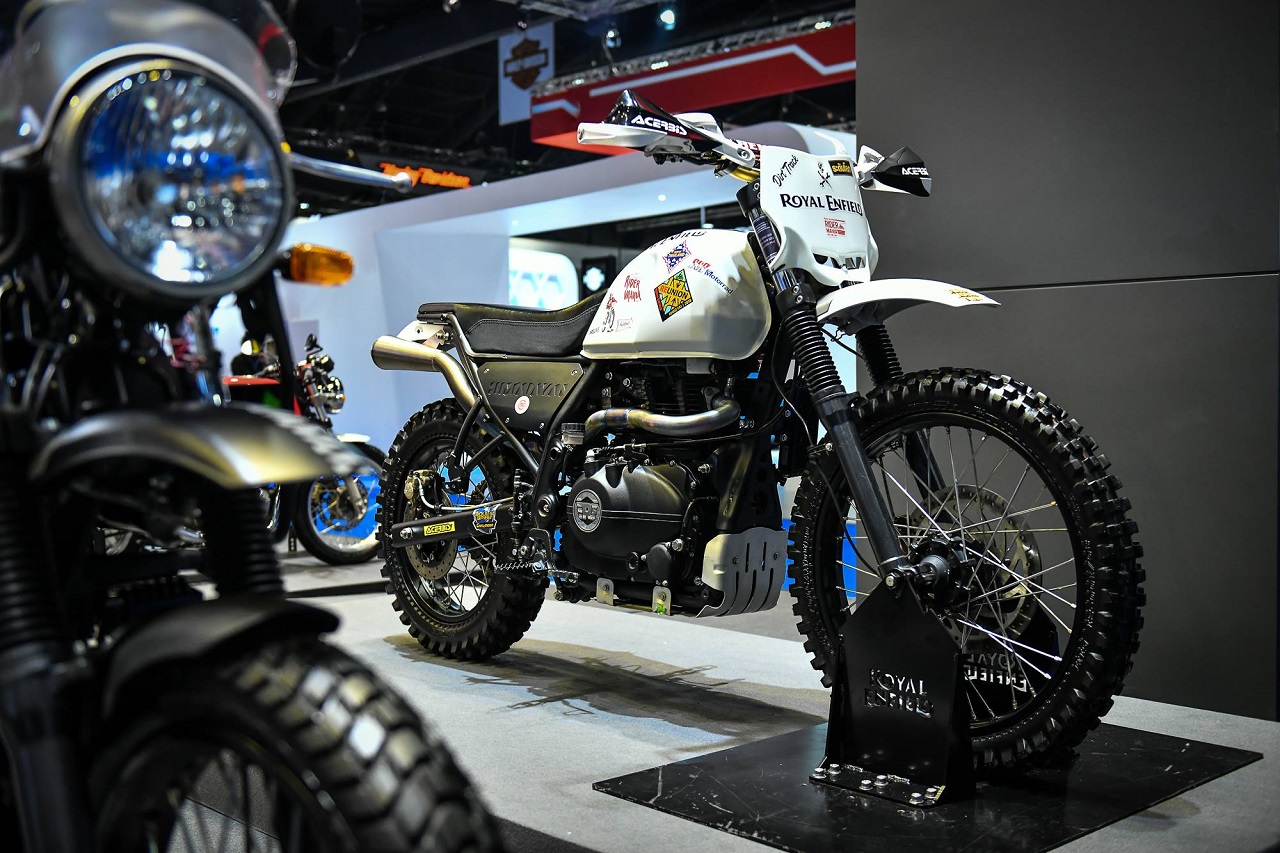 The mid-capacity segment is popular in the South East Asian countries; and Royal Enfield has a healthy presence in that market. Elaborating on its plans to expand presence in the region, Siddhartha Lal, MD & CEO, Eicher Motors said:
We are extremely bullish on Thailand and Indonesia. We have seen very good traction for Royal Enfield bikes in these markets. We'll have market companies with our own employees working there, where distribution will be done by us but dealers will be local. The idea is that it should be followed by local assembly but we are looking at different options. Preference is to do contract manufacturing rather than make the bikes ourselves. From the taxation point of view, it makes sense to do assembly (compared to exporting CBU products from India). If it works we could have something in Vietnam too.
Also Read: Quality-control processes for Royal Enfield Himalayan upgraded – Report
The media house reports that the brand's export grew by 25% last year, when compared to the year before. At present, the niche motorcycle maker exports 2.3% of its total sales in a year. Out of 8.2 lakh units sold last year, the export numbers reportedly stand at nearly 20,000 units. Lal reveals that in the next two years, the brand will expand its portfolio and its manufacturing prowess; and by then, he expects the export business to improve as well.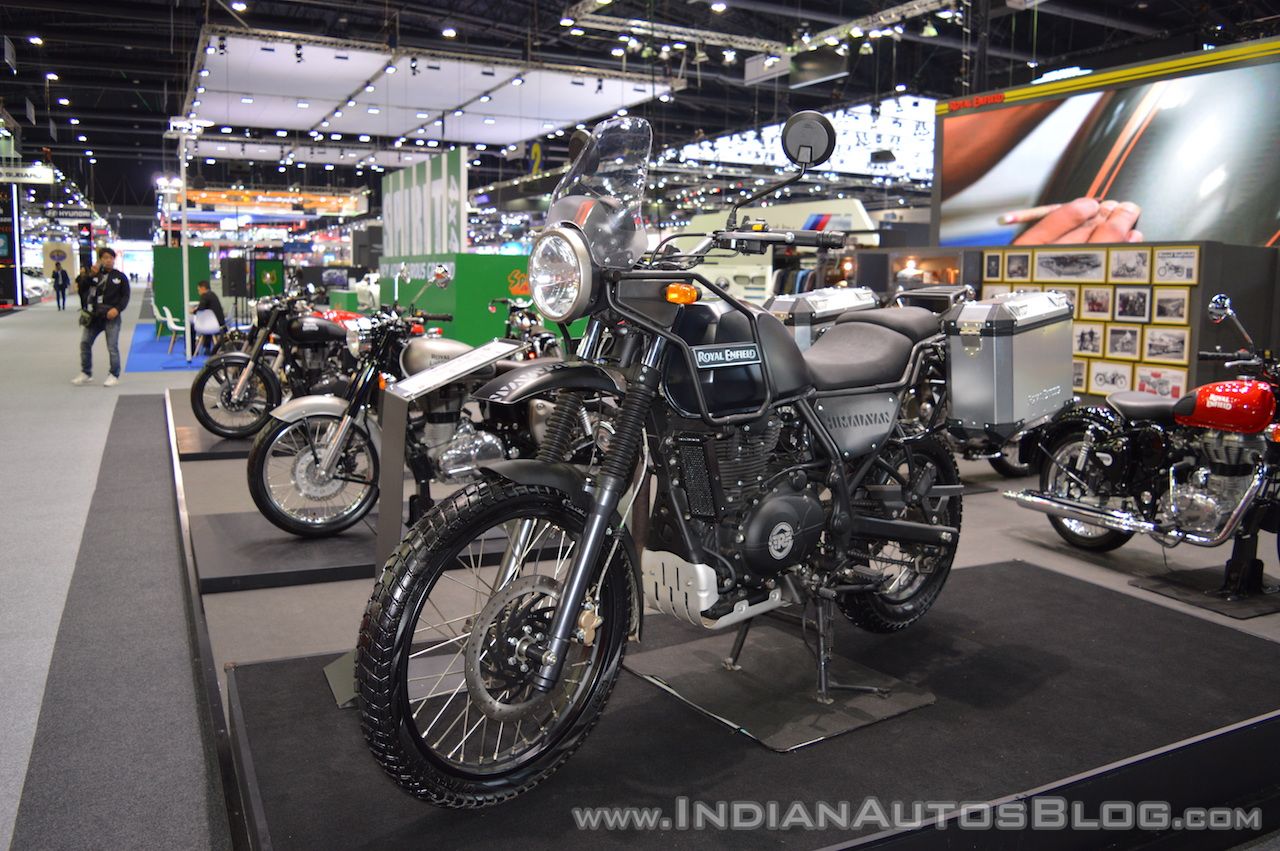 Also Read: Electric Royal Enfield in the works – Report
In April this year, Royal Enfield announced its planned capital expenditure (capex) of INR 800 crore for the financial year 2018-19. The expenditure will include the spending for the commencement of construction of Phase-2 of the Vallam Vadagal plant in Tamil Nadu, this year. Shedding light on the production, Lal said that they will commence production in the second half of the next fiscal; and that the volumes will reflect in the latter half of that year. The brand is planning to manufacture 950,000 units this financial year.
[Source: MoneyControl.com]