A report on Autocar Professional points out that Royal Enfield is working on a 400 cc single-cylinder engine. The new engine is believed to be based on the existing single-cylinder 346 cc engine which powers models such as the Classic 350 and Bullet 350.
A person associated with the development of this engine said that engineers were making "substantial" modifications to the base engine in areas such as an enhanced dimension, new connecting rods and crankshafts to arrive at this new, near-400 cc engine.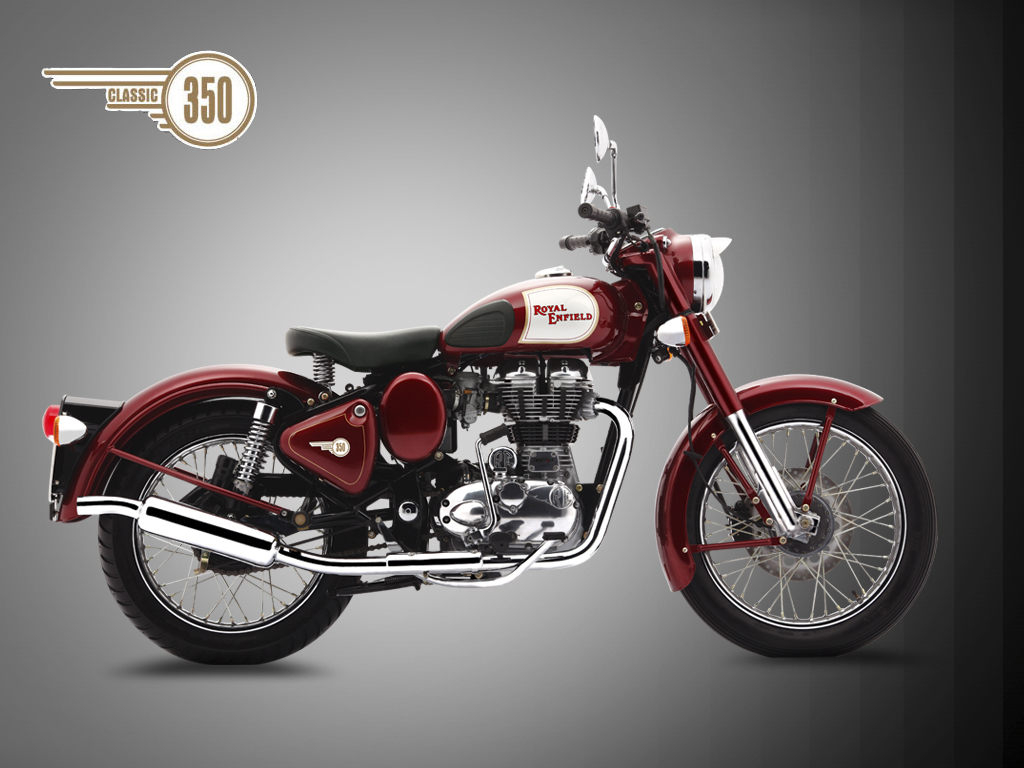 The new engine will be an ideal fit for the company between its 346 cc and 499 cc engine. The 346 cc unit produces 19.8 bhp and 28 Nm of torque, while the larger 499 cc motor outputs 27.2 bhp and 41.3 Nm of torque. As a result, expect the new engine to have its power and torque figures in between. The transmission would however be the same 5-speed unit.
Products featuring this engine will be priced in between the 350 and 500. Currently, the 350 costs INR 1 lakh, while the 500 comes in at about INR 1.5 lakh, so the new 400 could be priced in the region of INR 1.5 lakhs, said another source.
The same source added that Royal Enfield would be able to "populate" the segment with four engine options ranging from the 346 cc, the new 400 cc, the 499 cc and the 535 cc seen on the Continental GT.
Details on the launch date or applications of this engine are currently unavailable.
[Source - Autocar Professional]