Vadodara based AutoBull car accessories has revealed an aftermarket fitment inspired by Rolls Royce's Starlight Headliner. This modification can be made to the interior of just about any car or SUV available in the market. The image seen here appears to be that of a Hyundai i20 equipped with 'starry sky' headliner.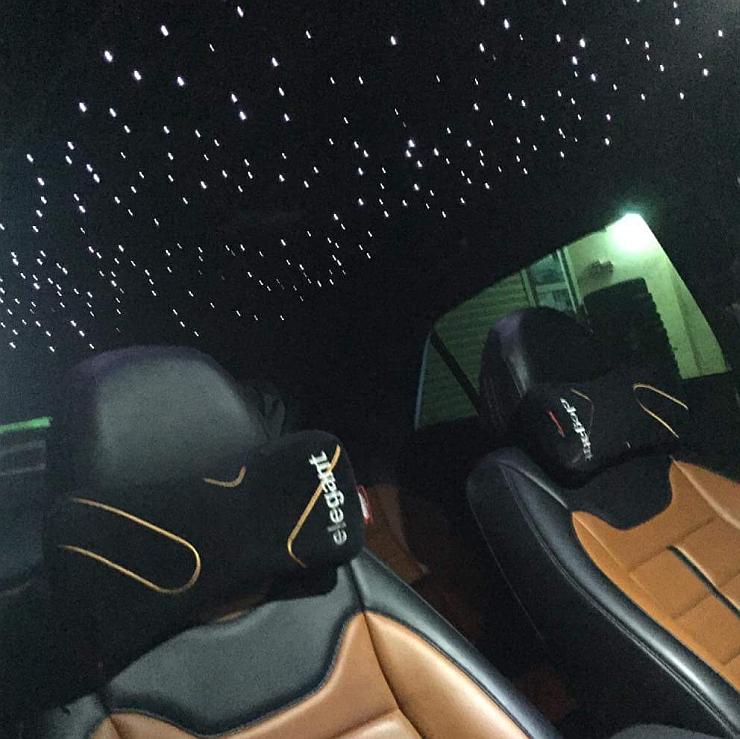 As per CarToq, the 'starry sky' headliner costs INR 25,000 for small cars like the Maruti Swift, Hyundai i20, and Honda Jazz. Owners of bigger vehicles like the Renault Duster, Honda City, and Hyundai Creta will have to shell out about INR 35,000 for the installation. AutoBull will equip larger cars like the Toyota Innova, Mahindra Scorpio and the Tata Hexa with the 'starry sky' headliner, but at a higher cost of around INR 45,000.
The prices mentioned here are inclusive of installation. The procedure takes 6-8  hours to complete.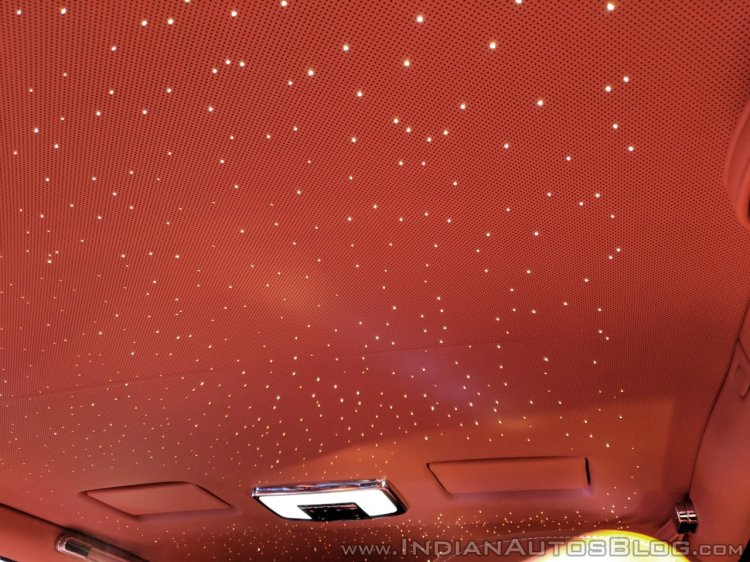 Also Read - New Maruti Swift with sunroof
There are multiple colour options for the lights embedded in the roofliner. The installation is likely to include a switch to control and choose colours. As rightly pointed out by CarToq, the roofliner is should not be installed in vehicles with curtain airbags that are typically mounted just above the windows.
[source - CarToq]