Luxury car manufacturer Rolls Royce has just inaugurated another showroom in India. The new showroom is the marque's third outlet in India and is located at Hyderabad.
The showroom is a part of Kun Motoren's luxury car hub and is located in the second floor. The 5,400 square foot showroom can accommodate three display cars. A bespoke lounge where the prospective customers can select the detailing and individual customization of their new Roller is located alongside the display area.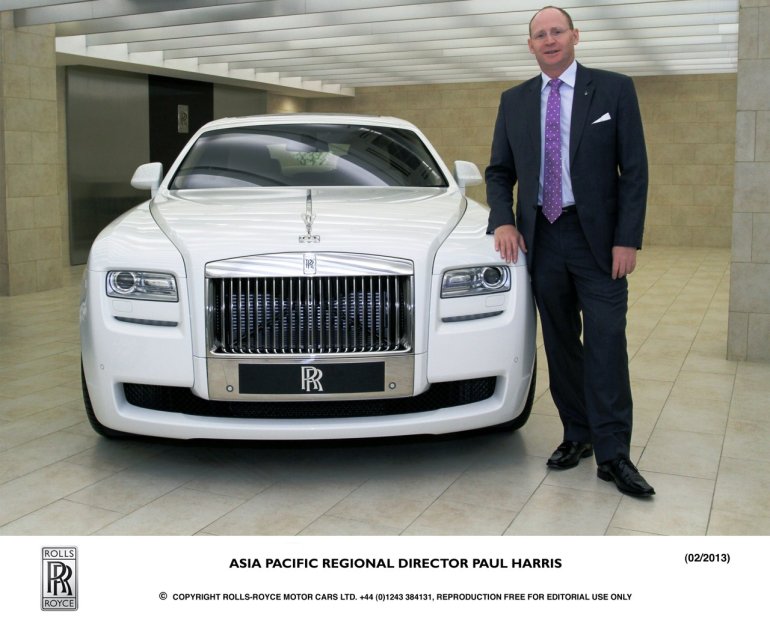 Rolls Royce say that the Hyderabad showroom is part of an expansion program. New dealerships in Chandigarh and Ahmedabad are also in the pipeline and that would take the total tally of Rolls Royce showrooms in India to five, which goes to emphasize the brand's confidence in the Indian super luxury segment.
Paul Harris, Asia Pacific Regional Director, Rolls Royce, speaking at the inauguration, said "we are excited to be working with Kun Motoren as our dealer partner in a region rich with Rolls-Royce history and passion for the brand. Establishing a new retail facility will allow us to reach our customers with the same high standards available elsewhere in the country. The new showroom conforms to the brand's latest global standards, and is both an impressive and luxurious space."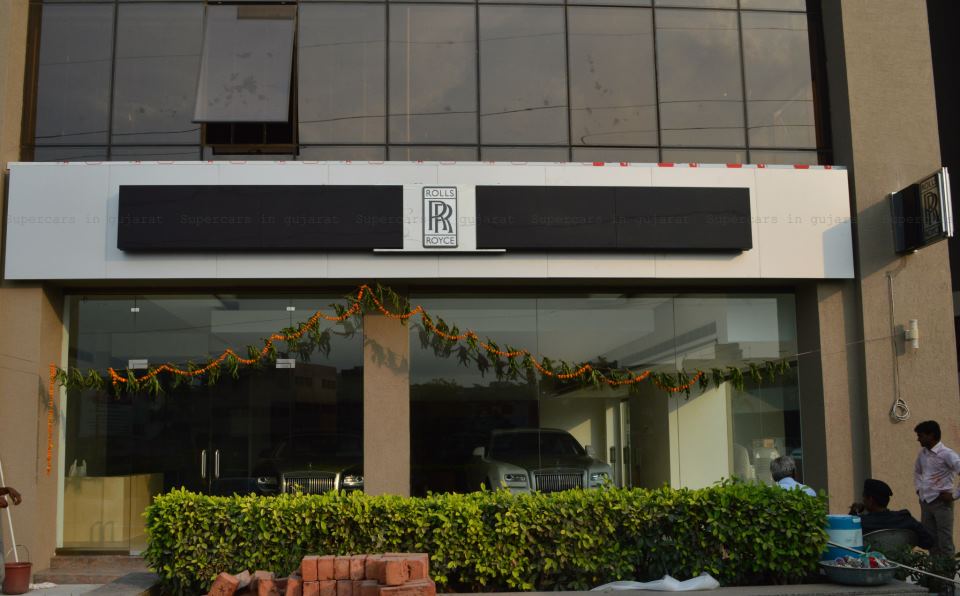 With 2012 marking an all time high in terms of sales, and with the Rolls Royce Wraith just around the corner, good times lay ahead for the iconic BMW owned British luxury car maker.