The land which has the maximum number of residents living below the poverty line is the new hotbed for super luxury automotive marquees. Rolls Royce and Bentley are in the process of expanding their foothold in India as they believe that super-luxury vehicle sales are expected to quadruple by the end of the decade.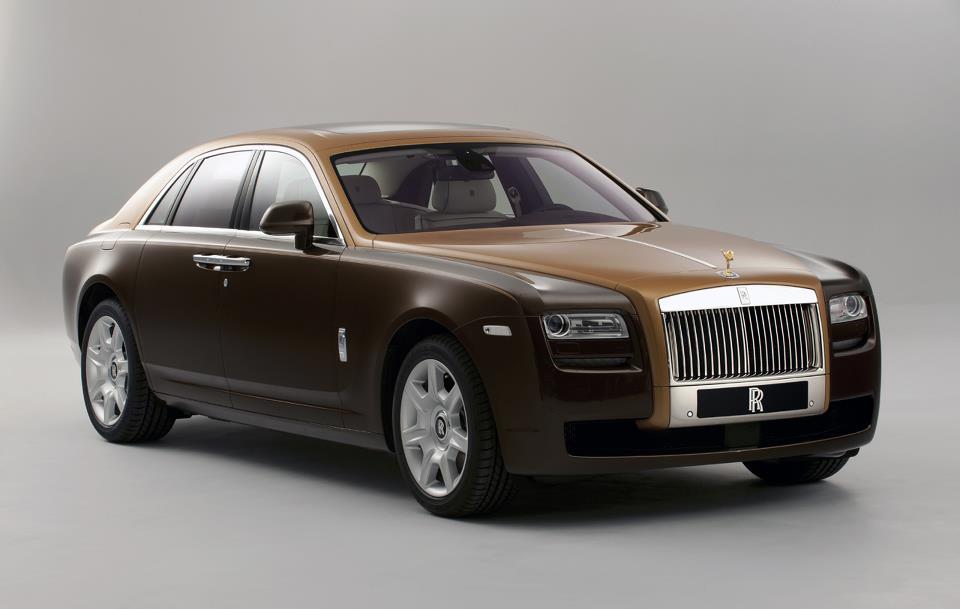 Why are they expecting such a huge demand you ask? CLSA Asia-Pacific estimates the number of millionaires will surge to 403,000 by 2015 from 173,000 in 2010.
These new millionaires are looking to differentiate themselves from the now common Mercedes and BMW. Interesting fact – The youngest owner of the RR Ghost is from India. The British marquee now plans to have a total of 6 dealerships in India by year end. Bentley, on the other hand want to have 4 by the year end.
IHS Automotive predicts that the number of super-luxury cars - including Ferrari, Aston Martin, Lamborghini, Bentley and Rolls-Royce models - sold in India will jump to about 800 by 2020. Last year, the total was a measly 180 .
Both brands are also creating an awareness in the country to garner more customers. Bentley sponsored this month's Indian Masters tournament of polo whereas Rolls Royce promoted its cars in the Maharaja of Jodhpur polo tournament
[Source: sfgate.com]