The central government is reportedly planning to make the lifetime road tax of the vehicles uniform across the country.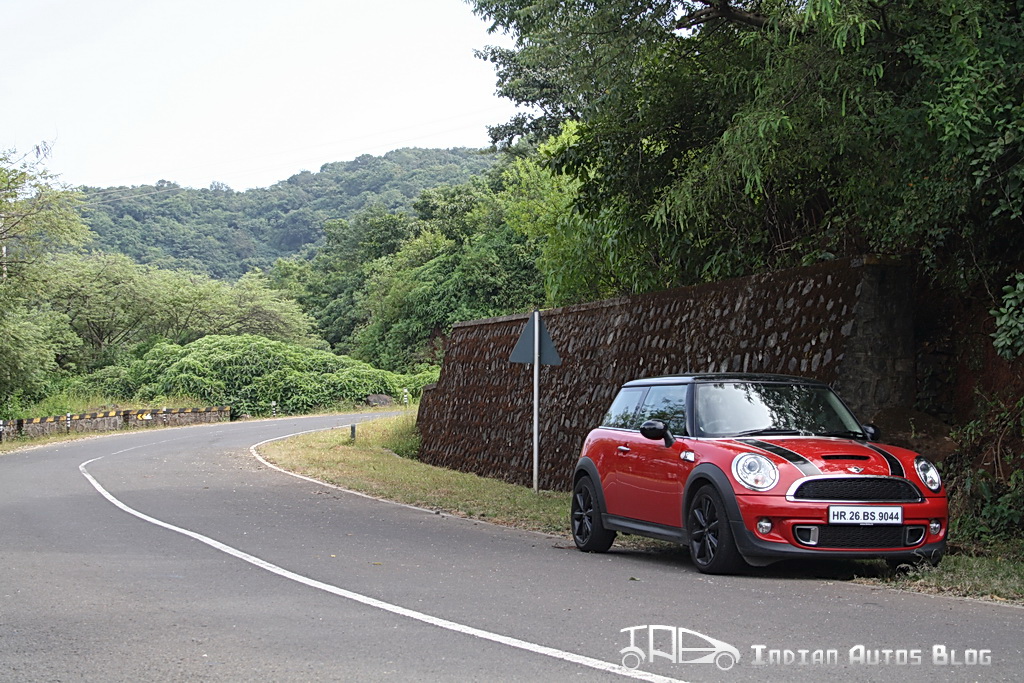 The proposal is to levy a uniform tax of 6% of the vehicle's price (exclusive of VAT). This will be common to all cars and two wheelers.
As of now, the road taxes for vehicles vary according to the states. For two wheelers and vehicles that cost less than Rs. 4 lakhs, taxes range between 4-6% while cars which cost more than Rs. 20 lakhs attract a road tax ranging between 7-9%.
Standardizing the road tax would mean that the premium cars will be a lot cheaper to buy. The move will also prevent customers from registering cars in a different state where the tax structure gives higher savings.
Times of India reports that the states have also unanimously agreed not to levy tax on temporary inter state travel of vehicles for three months instead of the current policy which allows a tax free travel period of just a month.
The new policies will be presented in front of the Transport Development Council (TDC) once it gets the nod from the ministry.
Making the road tax structure uniform throughout the country is expected to be favorable to the auto industry as a whole since it will provide a level playing field throughout the country and make cars significantly cheaper in some markets. Currently, car makers have to resort to different marketing techniques in the regions which attract higher road tax.
[Source: TimesofIndia.Indiatimes.com]