Electric two-wheeler manufacturer Revolt Motors has announced its partnership with a leading telecommunications provider Vodafone Idea. The partnership aims to deliver a 'smart' riding experience for Revolt's RV series of AI-enabled electric motorcycles.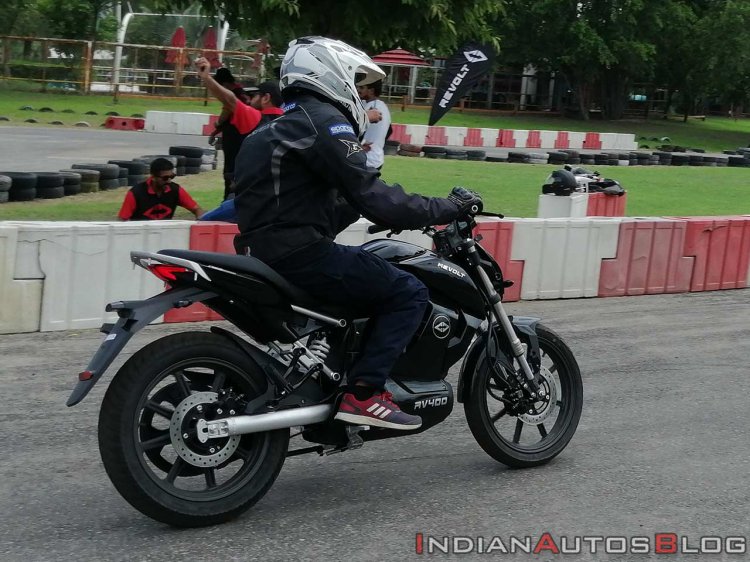 Also Read: Bajaj Urbanite electric scooter may debut on 16 October
Vodafone Idea Business Services (VIBS), the enterprise arm of Vodafone Idea, will provide Revolt Motors with 4G IoT connectivity solutions. The IoT enabled solutions will offer features such as geofencing, bike locator and real-time bike information and diagnostics and voice start. Speaking about the partnership with Vodafone Idea, Rahul Sharma, Founder, Revolt Intellicorp said:
This collaboration is an important milestone in our journey to offer smart mobility solutions and an enhanced riding experience to our customers.
Revolt Motors' current product portfolio comprises the RV 400 (available in two variants) and the RV 300. Both motorcycles are available through the My Revolt Plan that comes with zero down payment and an affordable monthly fee as well as the recently announced one-time payment 'Revolt Cash Down' plan.
Under the Revolt Cash Down plan, the RV 400 is available for INR 98,999, while the RV 300 can be bought for INR 84,999. The price under the Revolt Cash Down plan is before the addition of registration/RTO, Insurance, Smart card and one-time mandatory charge of 4G connectivity for 3 years. In contrast, the 'My Revolt Plan' brings the Revolt RV 400 at monthly instalments of INR 3,499 and the RV 300 for INR 2,999 – both for a period of 37 months.
In other updates, Revolt Motors has also announced the availability of its products in Pune. The electric motorcycles are available at two Revolt hubs – Kalyani Nagar and ICC Tech Park, S.B.Road in Pune. The manufacturer has also joined hands with GoMechanic for services and maintenance of Revolt products.
The test ride and the KYC formalities in Pune have begun from 5 October 2019. The company has also announced that the first batch of the RV400 electric motorcycles has been sold out. The deliveries in Pune will begin by the end of October.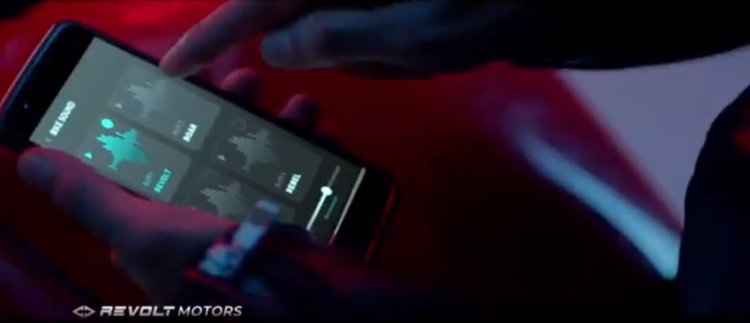 Also Read: Okinawa electric bike (Revolt RV400 rival) to be launched this year
Revolt Motorcycles is also working on a new product for the Indian market - a retro-style electric café racer. The company teased its upcoming product at the launch of the RV 300 and the RV 400. The launch timeline for the café racer is not available, but we expect to see it in 2020.