Sources have told Indian Autos Blog that the plan of using a rebadged A-Star for Volkswagen India' entry-level car has been canceled. The option of using a badge-engineered A-Star was hotly debated internally last year. This option was formed after Volkswagen brought nearly a 20% stake in Suzuki late in 2009.
Volkswagen could however proceed with the plan of sourcing the rebadged A-Star for sale in some overseas markets.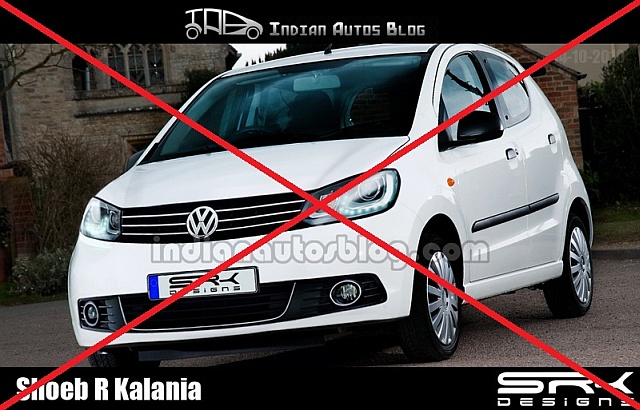 As this plan is nixed, VW can explore two options -
A low-cost derivative of the VW Lupo
An all-new city car from scratch
The VW Lupo, in its production form, debuts at the Frankfurt Motor Show in September 2011. The low-cost car could be brought to India and engineers can try fitting it under the Polo with smaller engines and high levels of localization. The option of going in for an entirely new car is also not ruled out at this point. It is unlikely that Maruti Suzuki will play a role in the development of this small car.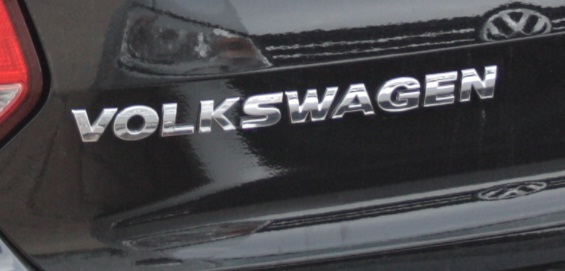 One can definitely expect the "Volkswagen" badge in block letters to feature on this small car. This practice is exclusive to India as the brand is new and hasn't registered completely with Indians. As German engineering and products are highly respected in India, customers are also proud to have the Volkswagen badge on their property, IAB learned recently. However the CKD and CBU models Jetta, Passat, Pheaton and Touareg will not sport the full name.