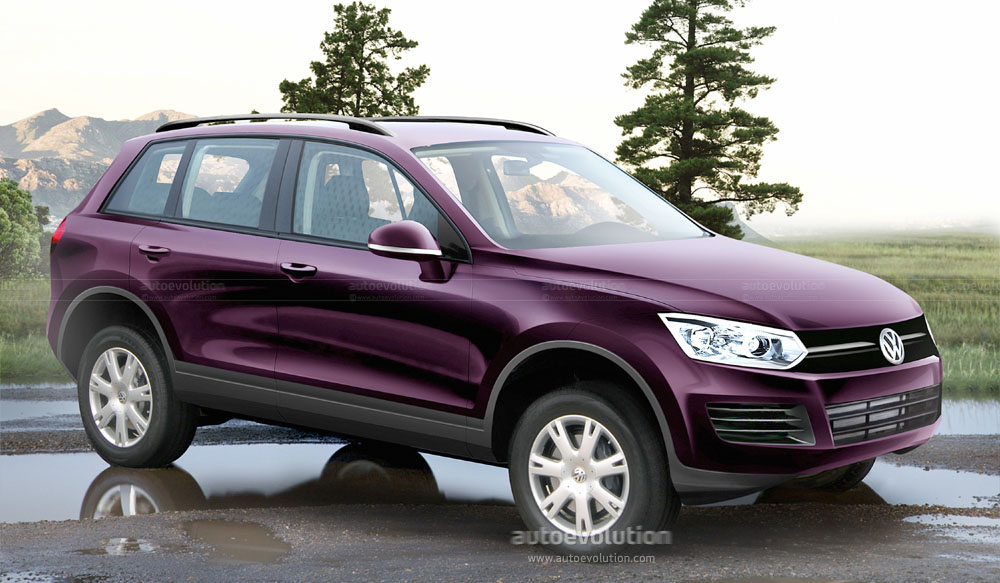 Even though it was built on the same platform of the Audi Q7 and Porsche Cayenne, the VW Touareg has seldom found many a customer in India. With that said, we can only expect the new model to more appealing. This car comes with several modifications over the current model, with an upgraded front fascia and a slightly redesigned rear end.
Earlier reports suggested that the next Touareg will be a lot different under the bonnet than in exterior styling when compared with its predecessor, with the German manufacturer struggling to make the SUV a bit more relevant at times of struggle.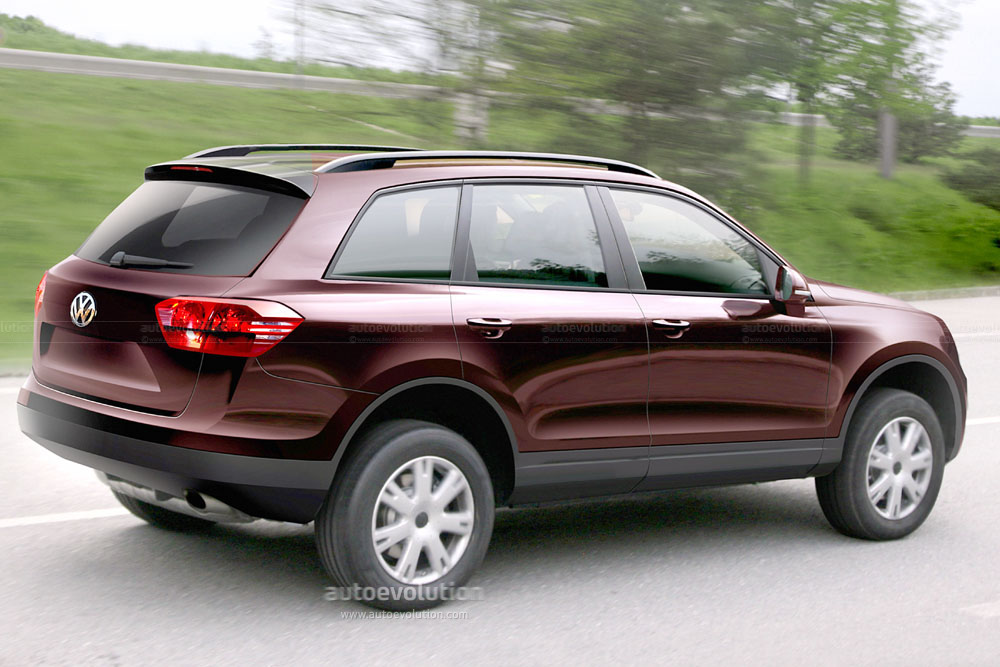 We hear that this new model will be lighter than the current model. This will result in better engine performance, handling, reduced fuel consumption and lower emissions.
Source - Auto Evolution