Renault's hit mini EV now offers a 400 km driving range.
Renault is showcasing the new Renault Zoe at the 2016 Bologna Motor Show in Italy. The new Zoe went on sale in France just two months back.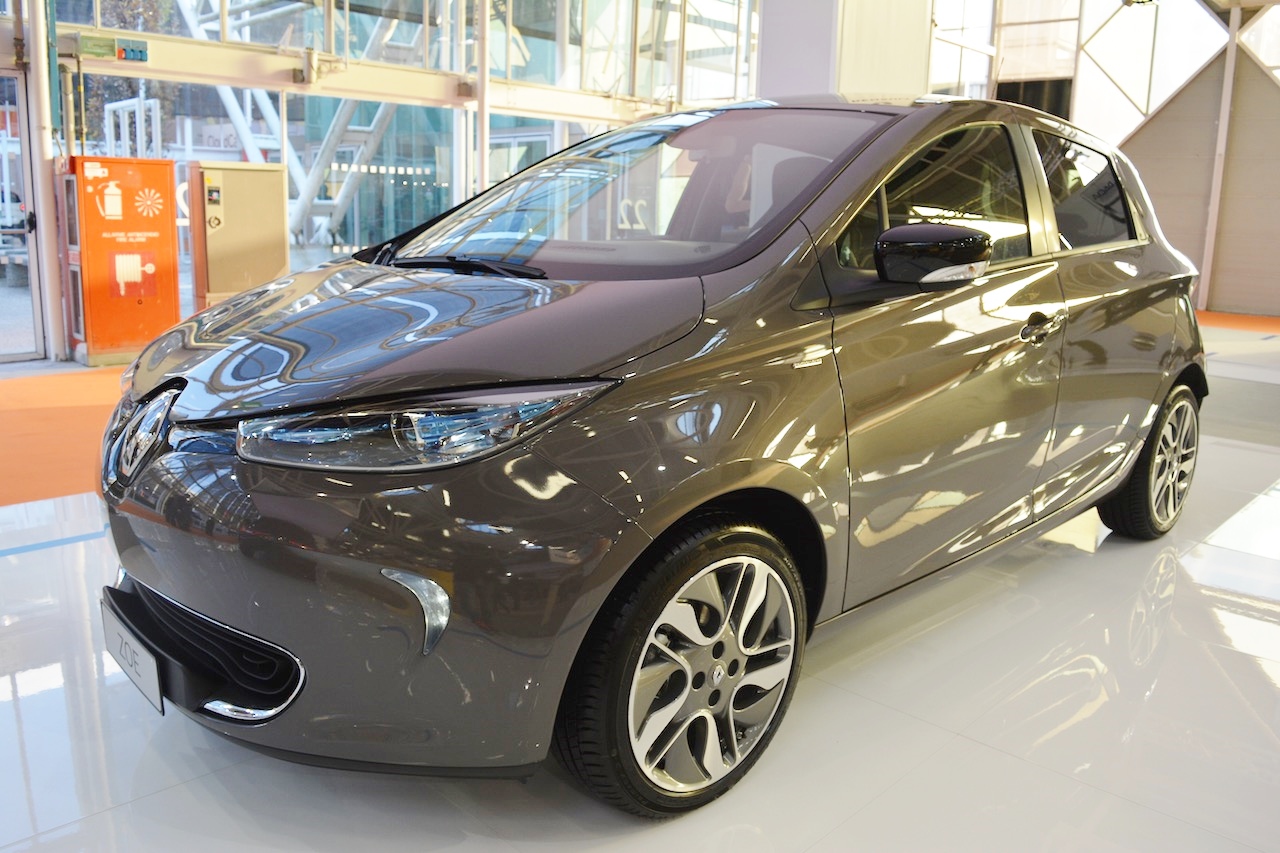 Introduced at the 2016 Paris Motor Show, the new Renault Zoe now features a 41 kWh battery developed in collaboration with LG Chem. The capacity has been nearly doubled from the previous 22 kWh battery pack. The storage capacity has been increased without making the battery bigger or a lot heavier. Instead of stacking additional battery modules, the energy density has been increased.
The new battery is offered in the Renault Zoe Z.E. 40 battery model which has a record driving range of 400 km in NEDC. In real-world traffic conditions, the Zoe Z.E. 40 should offer a driving range of 300 km. Renault says that the time required to charge the Z.E. 40 battery is similar to that of the standard battery. On an average 30 minutes are required to charge the battery for an extra 80 km of driving range when using standard charging socket.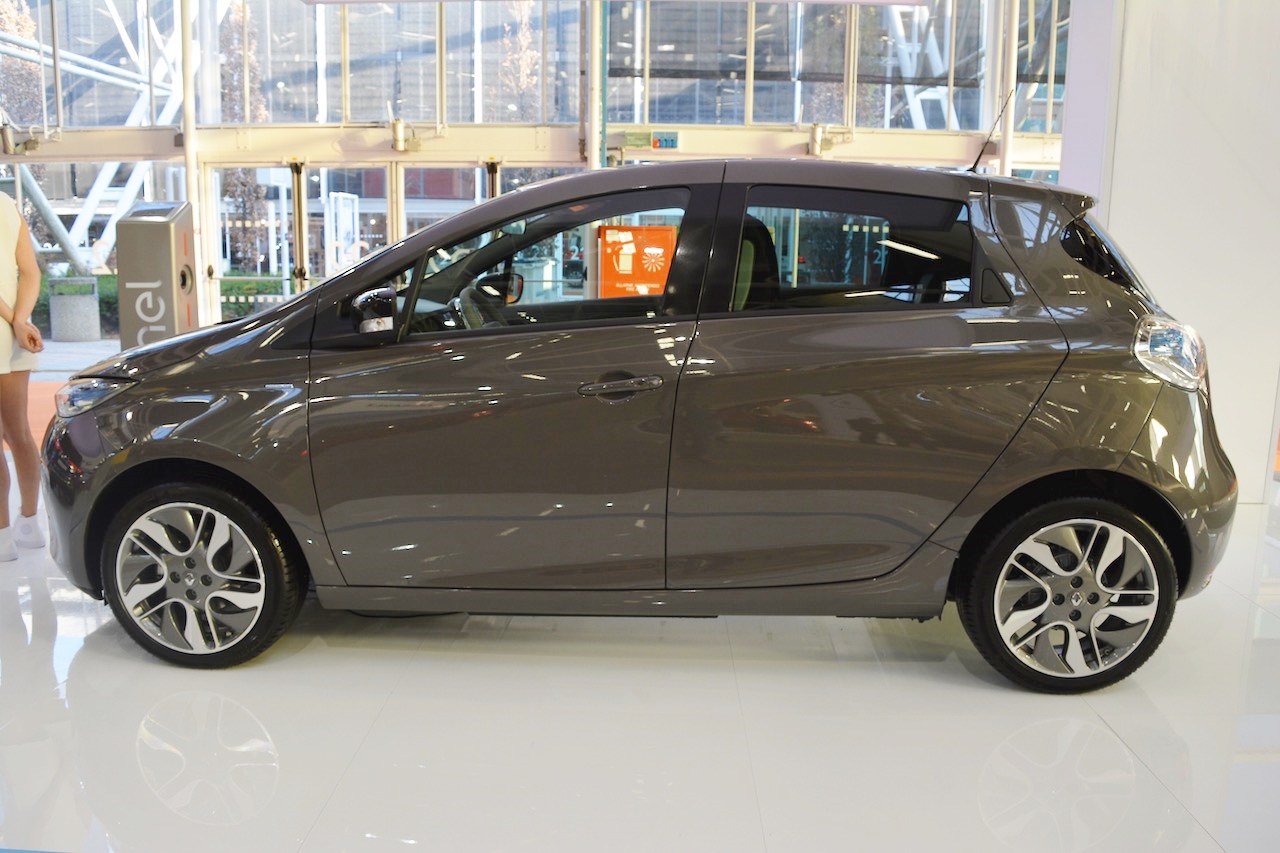 The new Renault Zoe is available in two new colours: Red and Titanium Grey. The INTENS trim now comes with electric fold-away door mirrors and new 16-inch two-tone aluminium wheel rims. Its interior has been refreshed with a black colour scheme for upholstery and various cabin components. Lastly, a new blue interior colour pack is available in this trim.