Renault has unveiled the new Renault Twingo at the Geneva Motor Show.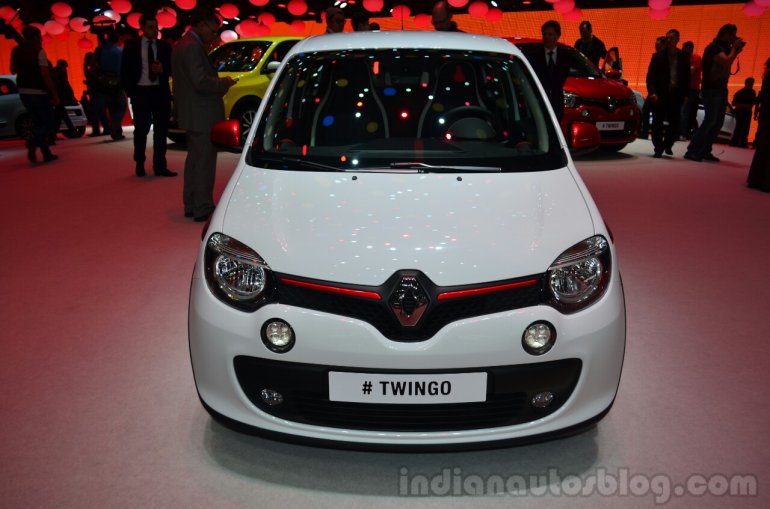 The new Twingo is now rear-engined and gets a choice of two engines. First is an all-new SCe 70 engine, a normally aspirated derivative of Renault's TCe lineup of engines.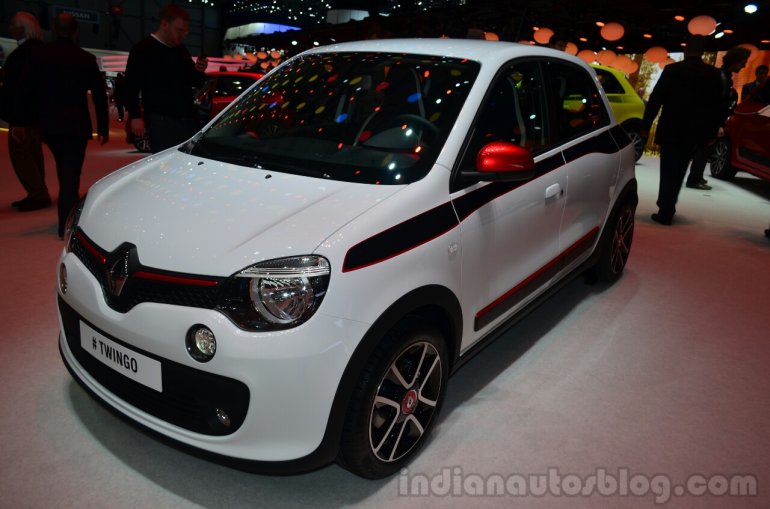 This 999 cc three-cylinder engine makes 70 hp and 91 Nm. The second option is a smaller 898 cc 3-cylinder Renault TCe 90 engine that is turbocharged to produce 90 hp and 135 Nm.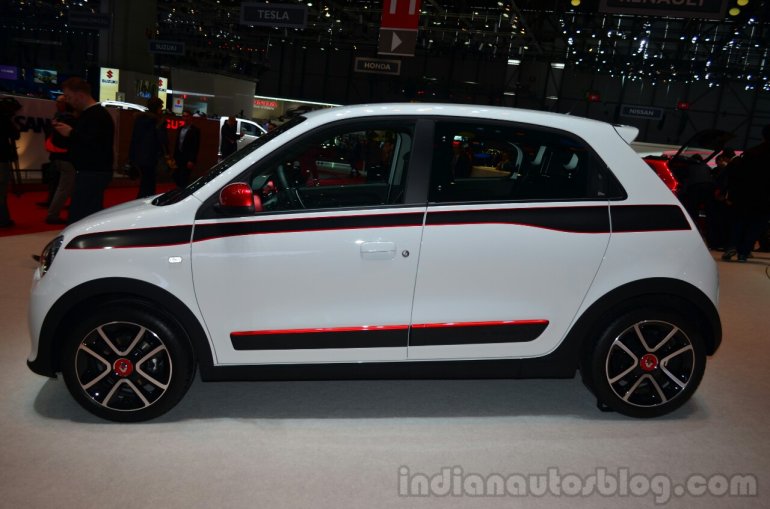 The city runabout measures 3.59 m in length, 1.64 m in width and 1.55 m in height. It gets a wheelbase of 2.49 m and a 219 liter boot capacity. The length of the new Twingo has been cut short by 10 cm but Renault has managed to give an extra 13 cm of wheelbase.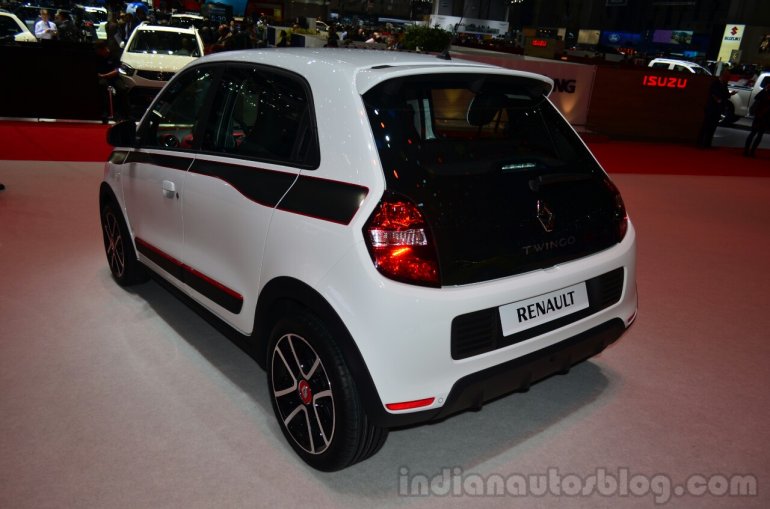 The Twingo also gets the R & GO radio which is supplied with a universal mounting to allow a smartphone to be mounted on the dashboard at eye level.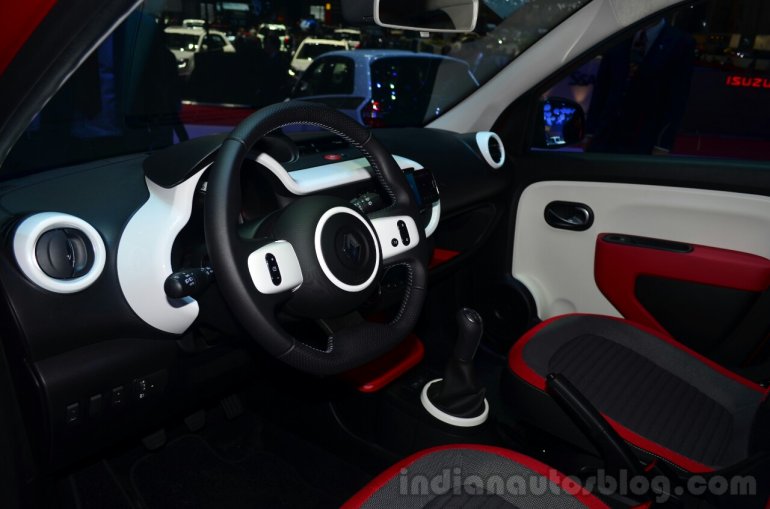 The R & GO® application is compatible with the Android and iOS operating systems and also functions with a tablet. Also available for the model is the latest version of the in-dash R-Link multimedia system: R-Link Evolution. This system features a capacitative display and digital radio.
The 24-page press kit below the two galleries provide more information.
New Renault Twingo - Interior - Official Image Gallery
New Renault Twingo - Geneva - Press Release
[Can't view the document? Head to SlideShare]