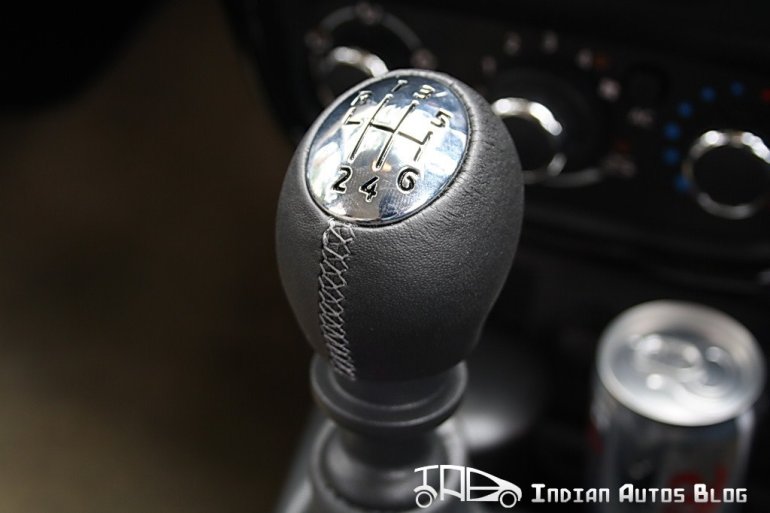 It's Renault Duster news time and today we've something to share on the export market for the Duster.
When Renault commenced exports of the Duster to the UK and Ireland in late 2012, Marc Nassif, MD Renault India told Indian Autos Blog that any right hand drive market where Renault has a presence in, could be a recipient of the Indian made Duster.
Then Renault announced in July last year that it will introduce the Duster to the South African market in 6 months. Now, it seems that Renault would not just consider exporting the Duster to South Africa from India, which is seen as the main reason for the delayed entry.
Renault South Africa managing director Susumu Uchikoshi said that they are "carefully studying" the feasibility of building the Duster at a Nissan plant in Rosslyn, Gauteng. The initial lots of the Duster's would arrive from Chennai and sales are expected to begin in the second half of this year. India is the only plant where the Duster is made in RHD configuration so naturally the kits have to be shipped from one of the local ports.
The Duster in South Africa would be sold under the Dacia badge, like the UK market. However, at this point it remains to be seen whether Renault would offer the 4x4 variant as well.
Nissan will be coming out with their 'rendering' of the Duster by Diwali this year. The Nissan's Duster and the Renault Duster would be built in the same facility in Chennai then. So, does that mean that Nissan may want to export their Duster to potential right hand drive markets as well?
[Source - Just-Auto.com]