Decision taken seeing all-new Koleos' huge success.
Renault's latest SUV, the second-gen Renault Koleos, was developed by Renault Samsung Technical Center located in Yongin, South Korea. The company reportedly announced last month that this R&D centre will develop another new global SUV. The model specifics have not been divulged, but it is thought that the model will be smaller than the Koleos.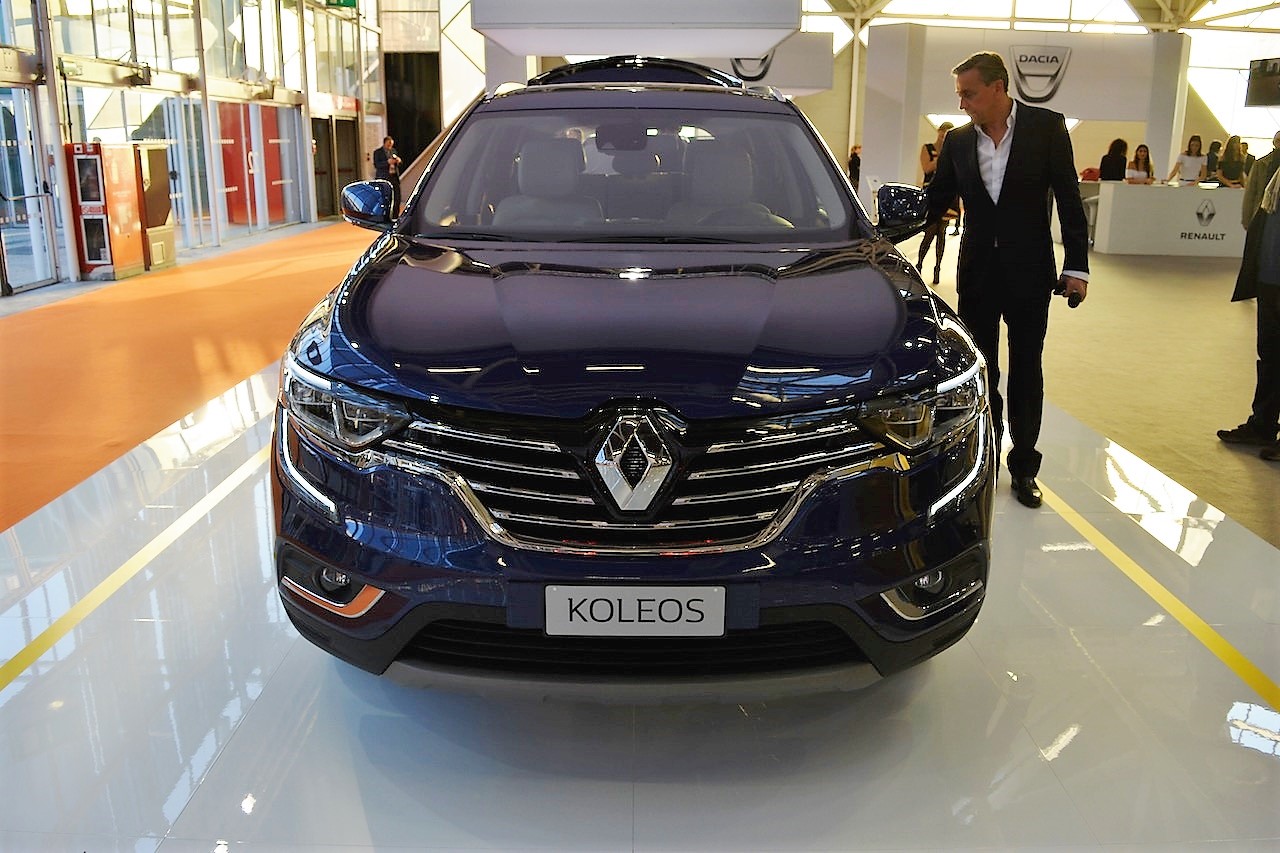 The Renault Group has four more R&D centres around the world - in India, Brazil, France and Romania. Only the French and South Korean R&D centres are the facilities with full capacity to oversee everything from vehicle design to production in various segments. The latter employs more than 1,000 people.
The decision to let the South Korean R&D centre lead the future SUV development was taken seeing the huge success of the redesigned Renault Koleos or Renault Samsung QM6 as they know it in that particular Asian market. As many as 10,536 units of the Renault Samsung QM6 were sold in three months (September-November) since its launch last year.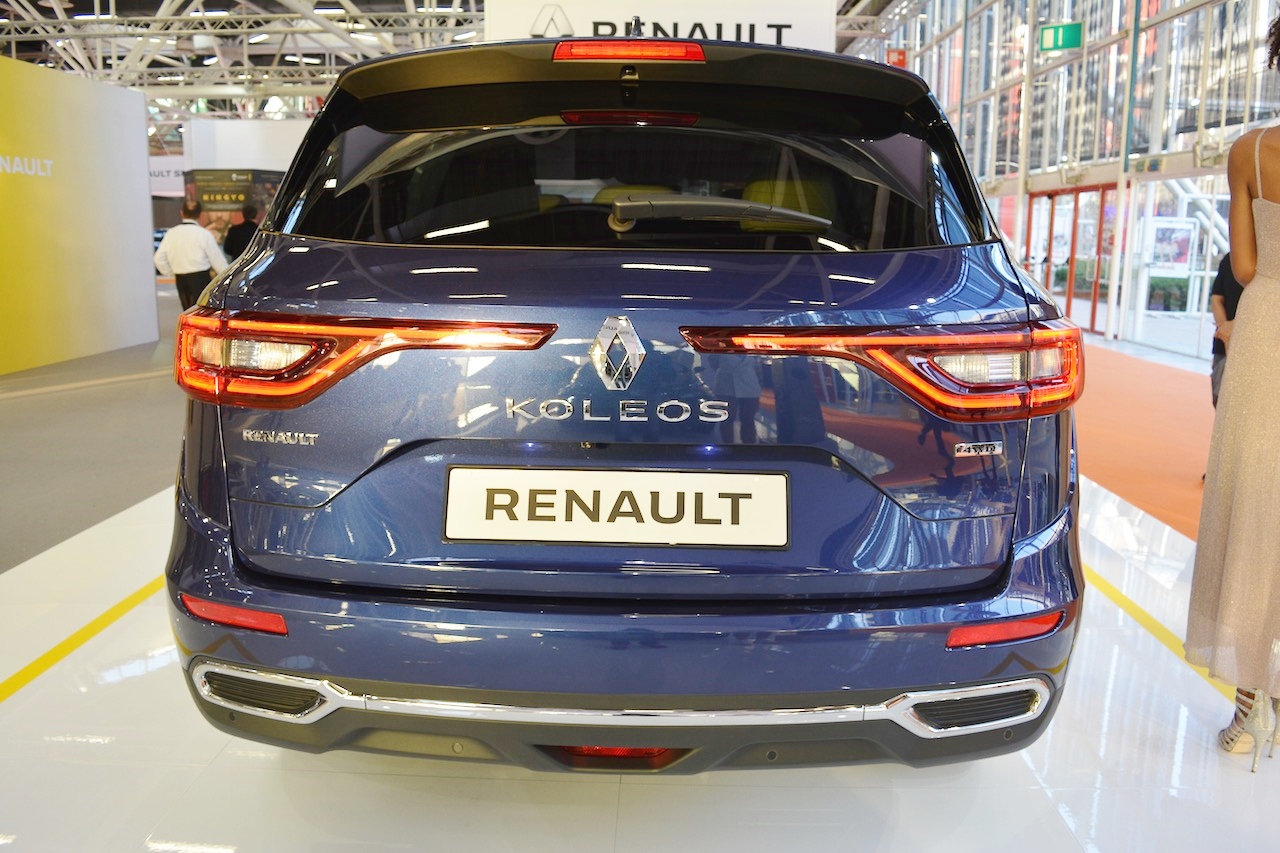 Also Read: Next generation Renault Duster expected to launch in Brazil in 2018
The second-gen Renault Koleos is made in Busan, South Korea for all international markets except China and shipped to more than 80 countries. The global crossover/SUV lineup of Renault includes the Duster, Captur, Kadjar and Koleos.