In June, Sylvain Coursimault, Global Access Marketing Manager at Groupe Renault, had said that the second-gen Duster is the last Dacia model also sold under the Renault brand. The company's Corporate Design Director, Laurens van den Acker, thinks along the same lines.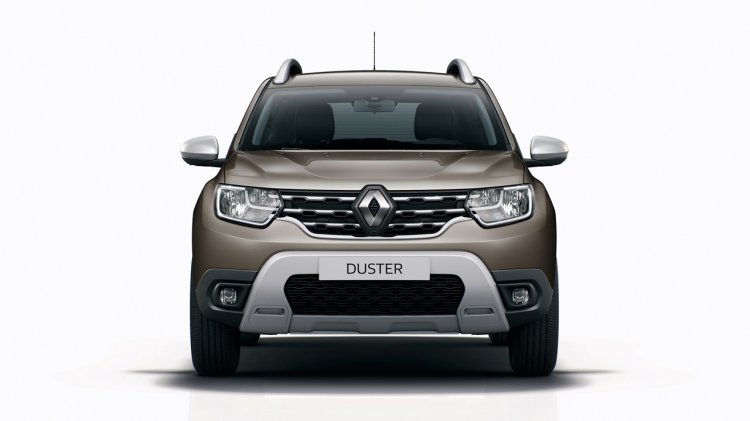 Speaking to Automotive News Europe last week on the sidelines of the Moscow Auto Show, van den Acker talked about binning the strategy of selling rebadged Dacia models. "I want that to stop," van den Acker said about selling Renault-badged Dacias. "My goal is to have a global Renault lineup."
The sole Renault-badged Dacia sold in India is the Duster. In the CIS, the Middle East, African and Latin American markets, Renault offers the Sandero and Logan with the lozenge. In Russia, Lada's improvement in quality is pushing Renault to go upmarket, says van den Acker.
"We are forced to push up the Renault brand, so we do not end up cannibalising each other (Renault & Lada)."
Renault will plan replacements for the Logan and Sandero after the originals (Dacia-badged) are revamped in Europe. The Duster is the final Dacia model that Renault co-brands. It "is the only exception - it's one of our best-selling cars," van den Acker said.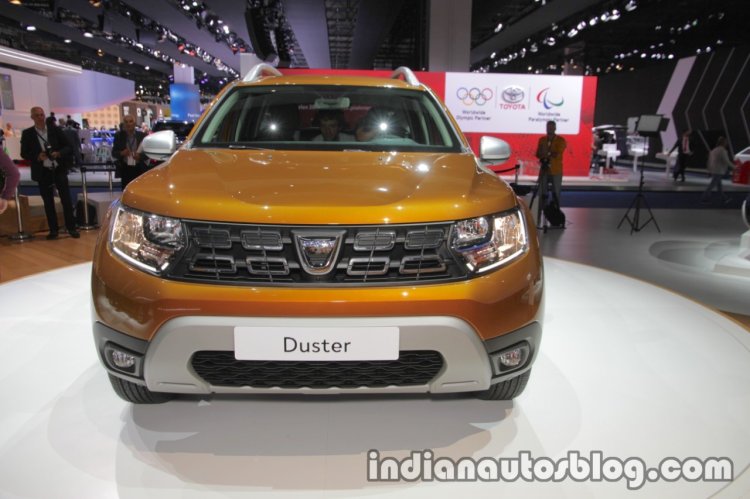 Also Read: Renault Logan Stepway cross-sedan revealed
The Renault Sandero and Renault Logan should remain on sale at least until the end of the decade, as the next-gen Dacia Sandero and next-gen Dacia Logan will likely go on sale, not before early 2020. While the low-cost B0 platform underpins the second generation hatchback and sedan duo, the third generation Dacia models are to shift to the more advanced CMF-B platform.
[Source: europe.autonews.com]