The Renault-Nissan Alliance has displayed its serious intention to tap the emerging markets with the announcement of the CMF-A modular platform that will underpin a range of affordable cars.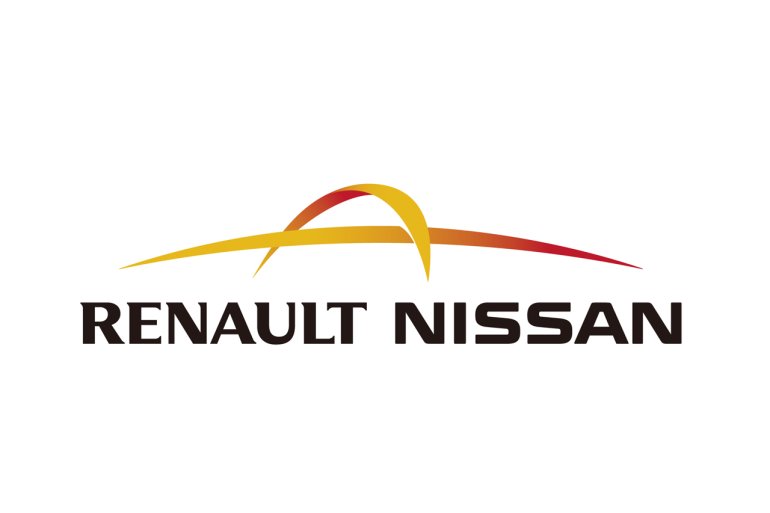 After unveiling the Datsun Go, the Alliance is revealing some basic details about the numerous projects that is going on at its technical centre (RNTBCI) in Chennai. With three brands (Renault, Nissan and Datsun), the combined entity is gearing up for a massive onslaught in the entry level segment.
Alain Raposo, director, Alliance Powertrain Planning Office, told the Wall Street Journal that the Renault-Nissan Alliance is developing an 800cc engine (most probably a petrol motor) from scratch at its tech centre in India. He added that the new compact motor will be first used in the new model that is due for 2015.
We expect the motor to debut in Datsun's second small car (codenamed I2) that will sit below the Go. Renault's A-Entry car is also a very strong candidate for the new engine.
The 0.8 litre mill will be the smallest motor in the Alliance's global lineup, the current smallest being the 0.9 litre TCe petrol engine.
By entirely developing and manufacturing the engine in India, the Alliance can have a substantial cost advantage which will enable competitive pricing of the products. The Alliance is definitely looking to hunt down Maruti and Hyundai, the small car stalwarts of India.
[Source: Online.wsj.com]