In a bid to achieve a total of at least €4.3 billion (Rs 36,591 crore) in annualized synergies by 2016, the Renault-Nissan alliance has confirmed a plan. The plan envisions convergence of four key areas with a joint management from both companies overseeing them.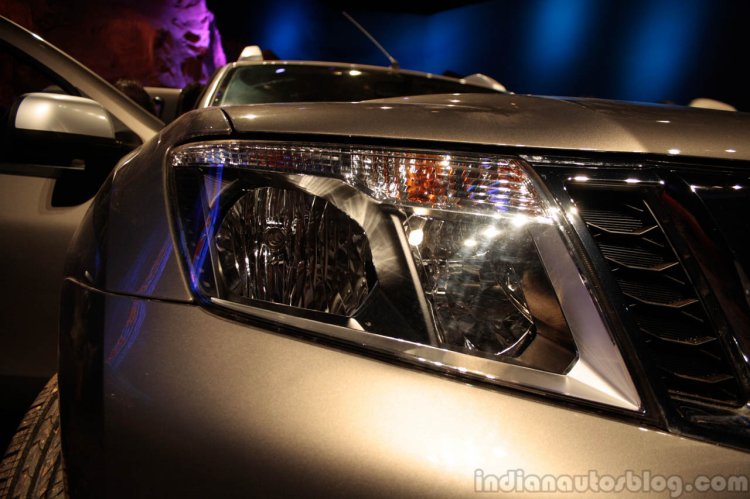 Convergence of these four areas would immediately lead to efficiency, says Carlos Ghosn, chairman and CEO of Renault-Nissan.
The first of the areas would be engineering, where both companies will combine the Common Module Family engineering, powertrain and advanced research.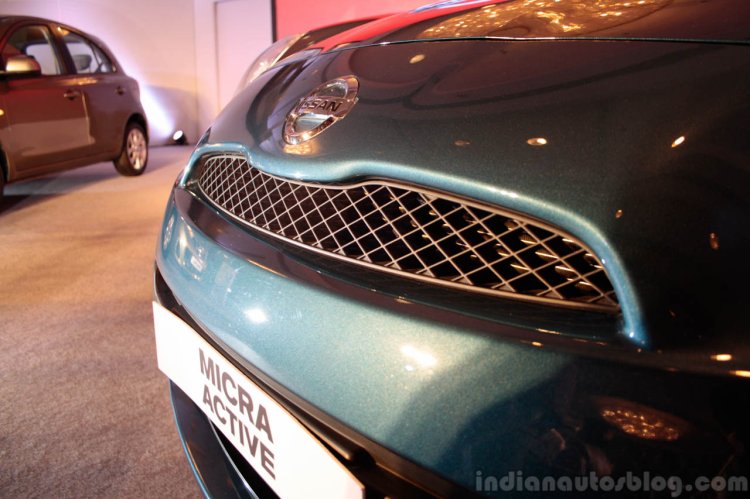 The second would be manufacturing engineering and supply chain management. The manufacturing processes would be converged, including sourcing, production process engineering, supply chain and production control.
In purchasing, even though the two companies have had an integrated purchasing organisation for over a decade, convergence of major engineering and manufacturing activities will see more gains for the alliance, says the release.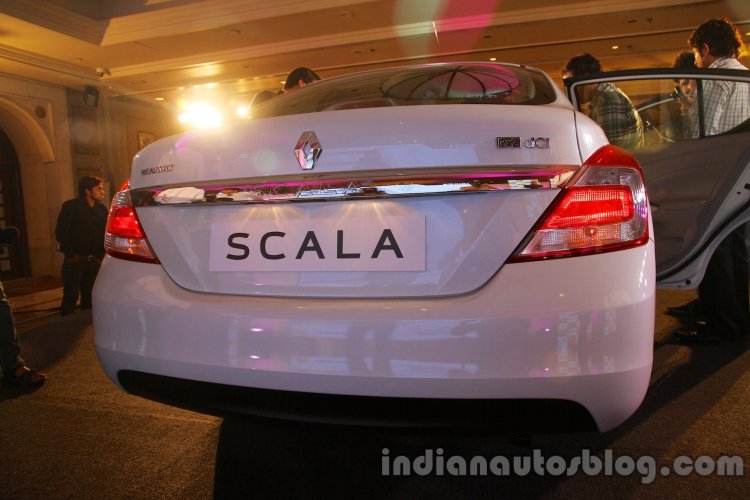 Finally, in terms of human resources, the alliance will implement common HR practices, including the creation of a unified "Talent management" policy across the world.
Renault and Nissan to converge four major alliance functions 1 April - Press Release
[Can't view the press release? Head to SlideShare]